The Walt Disney Company has combined two of its core business divisions—consumer products and interactive—into a single Disney Consumer Products and Interactive Media (DCPI) arm in an effort to better meet changing consumer preferences in a technology-driven marketplace.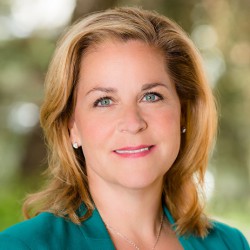 Effective immediately, DCPI will be co-chaired by Leslie Ferraro (pictured), who was recently upped to president of Disney Consumer Products, and Jimmy Pitaro (pictured below), president of Disney Interactive.
According to a statement from the House of Mouse, the realignment is designed to maximize opportunity and efficiency across two divisions that had previously been working towards similar objectives in terms of creating interactive consumer experiences and products.
As part of the new DCPI division, a team called DCPI Labs will focus on using cutting-edge technology to create immersive products. DCPI Labs and Disney Publishing Worldwide will report to both Ferraro and Pitaro.
In addition, the existing finance, strategy, business development, technology, human resources and communications departments from Disney Consumer Products and Disney Interactive will be combined into joint teams reporting to both DCPI co-chairs.
Ferraro will continue to head up the company's traditional consumer products portfolio (product development, licensing, retail management), while Pitaro will continue to manage social and mobile games, Asia games, online media and sales, and Disney Infinity.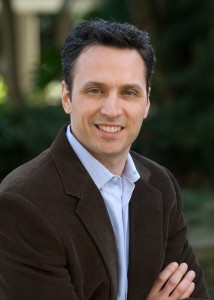 In Disney's 2014 fiscal year, revenues were up 8% to US$48.8 billion. The company's media networks division accounted for nearly half of that—US$21.152 billion—while consumer products and interactive brought in a combined US$5.284 billion (US$3.985 billion and US$1.299 billion, respectively). Disney's other main business segments, parks/resorts and studio networks, generated US$15.099 billion and US$7.27 billion in revenue individually.
Starting in fiscal 2016, Disney will report the newly merged consumer products and interactive division, DCPI, as a single business unit.
With seven of the current top-10 properties (according to The NPD Group) in its portfolio, one Pixar movie in theaters and another on deck, a new Star Wars feature film coming in December, and the continued hot streak of its Frozen property, it's certainly shaping up to be a big year for Disney's new DCPI division.