By Guest Blogger Christin Simms
Everyone knows the old show biz quote from W.C. Fields, "Never work with animals or children." But at Sinking Ship Entertainment, we've completely ignored that advice and gone full tilt in the other direction. We make shows for kids, starring kids (and sometimes dinosaurs.)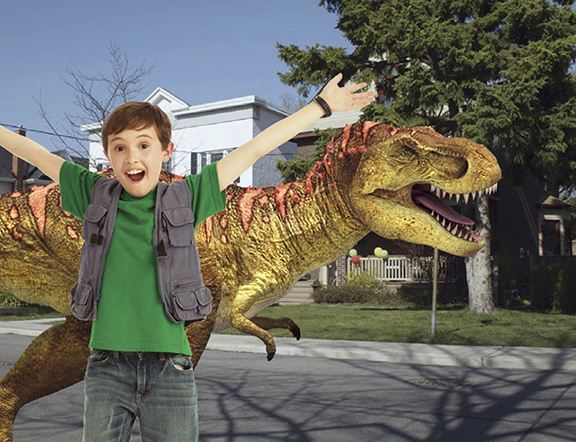 We believe the way to reach and connect with kids is through kid-led stories, but finding the kids who help us tell those stories isn't easy. For each new show, the casting process takes months, and we meet hundreds of kids. Hundreds. Some of these kids don't want to be there. ("Can I go now?") Some of these kids stand there blinking at me until I ask if they learned the script. (They didn't.) And some of these kids are amazing (for which you feel grateful to the universe).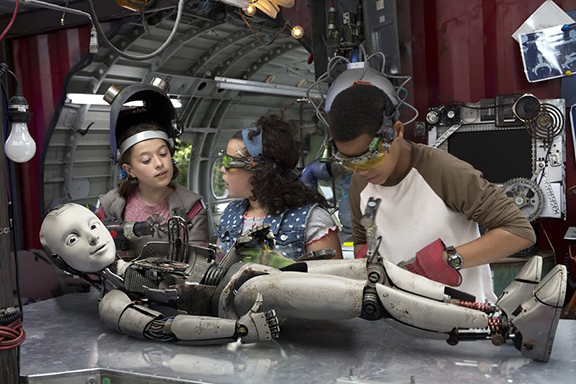 We just cast our new series Playdate, which features four puppet characters and four real kids.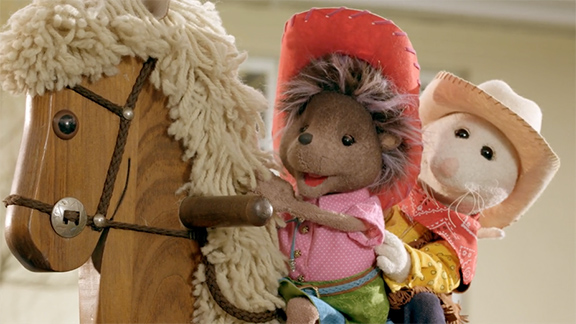 Even though it's a show about stuffed animals that come to life, it's incredibly important to us that Playdate reflects the lives of real kids. And that means diversity. We committed to making sure that at least two of the four Playdate kids are diverse.  That goal didn't seem particularly groundbreaking or hard to achieve, but, surprise! It really was. I'm not sure why it's been such a challenge, especially since Toronto is one of the most multicultural cities in the world. But when putting out casting notices and reaching out to agents didn't produce results for Playdate, we extended our search. We reached out to friends and Facebook, cold-called schools and cultural organizations, put an ad in the paper and held an open call for anyone who wanted to audition. And finally, just in time for our shoot, we locked in our cast: Millie Davis, Scarlett Dovey, Nirvaan Kwan and Aidan Wojtak-Hissong.
As kids TV producers, we have a responsibility to reflect kids' lives back at them. All kids. It may make the casting process (which is already hard) harder, but the more kids see themselves on TV, the more they'll realize that being on TV is an option. And maybe next time, that will make our casting process a bit easier, and we can make it three out of four.