Taking place on May 27 in Toronto, Canada, nonprofit org Youth Media Alliance's annual English-Language Awards of Excellence Gala is set to honor Andra Sheffer and Mike Geiger.
Sheffer is receiving the Outstanding Achievement Award. She is the CEO of two private funds supporting Canada's digital media, television and film industries (Independent Production Fund, COGECO Program Development Fund). Her past credits include serving as the founding executive director of the Bell Fund (1997 to 2014), which supports interactive digital media projects associated with Canadian programming. She was also the founding executive director of the Academy of Canadian Cinema and Television, producing the annual Genie and Gemini Awards (now the Canadian Screen Awards).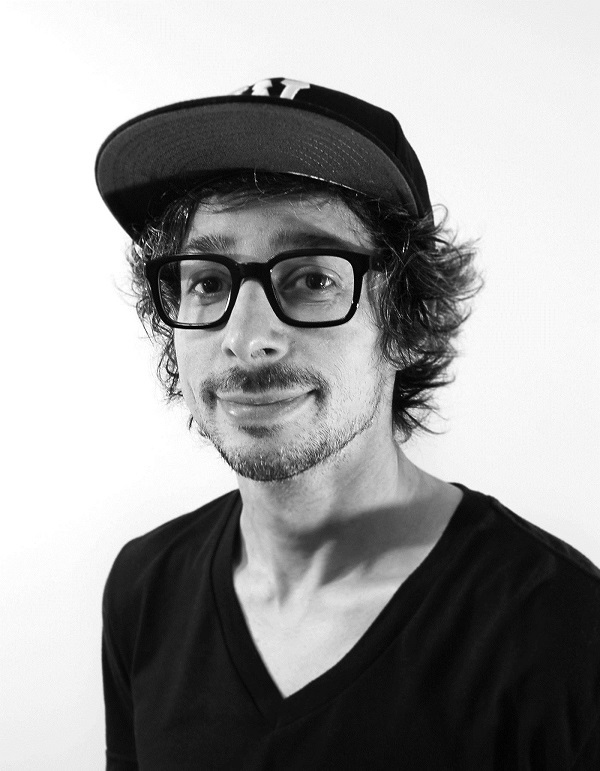 The emerging talent award goes to Geiger, who has worked in broadcast animation for over a decade in roles ranging from animator to director. He has produced independent work which has been screened at more than 30 animation and comedy festivals worldwide, including a tour with the Spike and Mike's festival of animation.
Most recently, he took home three awards for his animated web series Super Duper Super Hero, and his self-released interactive story app I Feel Super hit number one in the books category on iTunes Canada. Geiger is currently a creative consultant on his series Winston Steinburger and Sir Dudley Ding Dong, which is set to air on Teletoon and ABC Australia.
In addition to the award recipients, the company also announced that the Gala will be hosted by Ashley Comeau from improv group Second City. The gala will be held at the CBC Glenn Gould Studio in Toronto.