In an effort to right the ship of growing quarterly losses and an upcoming debt payment, Toys 'R' Us has appointed several executives to key leadership roles as part of its "TRU Transformation" strategy.
The New Jersey-based retail giant named Debbie Lentz (pictured) as the new SVP and chief supply chain officer, and she will oversee US distribution, global importing and exporting, fleet operations and domestic transportation. Her new role will have her lead the logistics strategy development for TRU's international markets.
Lentz comes from Kraft Food Groups, where she most recently was SVP of customer service and logistics. Prior to that, she led logistics, global exports, product supply and fulfillment and customer service for Kraft's European market. She also has years of experience with Nabisco Food Group in logistics operations.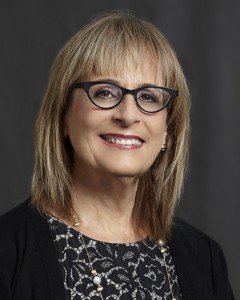 Christine Morena (left), was named SVP of human resources, where she will provide guidance for TRU's global HR organization at headquarters, as well as regional offices. Morena will lead employee relations, training and development, while also overseeing the employee rewards and benefits programs.
Prior to her new role, Morena led her own advisory service company after serving as EVP and chief human resources officer with the high-end retail operator Saks Incorporated until 2013. She also held the position of SVP, HR with AT&T Corporation.
Lastly, TRU named Joe Venezia (below) as SVP of  store operations, where he will take charge of changing a customer's in-store experience. This includes everything online and offline, including shipping from the store and in-store pick-up.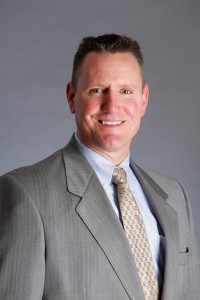 Venezia was previously SVP of store operations at The Pantry, a chain of convenience stores across Southeast US.  He also held positions with Walmart, Wells Fargo, and Proctor & Gamble.
The latest appointments come in the wake of TRU naming Michael Short its EVP and  CFO, and Chetan Bhandari becoming the SVP of corportate finance and treasurer.
The toy retailer has been struggling  as of late with disappointing quarterly results, and must also deal with a long-term debt that's reportedly sitting around US$5 billion.