San Diego Comic-Con is a larger than life experience, and to make its presence felt Lego unveiled a number of life-sized models and new play sets.
At its SDCC booth, Lego kept up with its penchant for co-branding. To commemorate Batman's 75th anniversary, there was a life-sized Batmobile made from Lego bricks. To promote the upcoming Teenage Mutant Ninja Turtles movie, there was a life-sized Lego Shredder. In anticipation of this week's movie release of Guardians of the Galaxy, there was a life-sized Lego version of Groot and Rocket Racoon. Not to leave Star Wars in the dark, Lego's booth also included a life-sized remote-controlled Lego Chopper. A large-scale model of Smaug promoted the upcoming theatrical release of The Hobbit: The Battle of the Five Armies, which comes out in December. 
Moving back to a more manageable size for everyday construction toy fans, Lego Mixel will launch its fourth series of characters next year. The joint original property with Cartoon Network will also release new video shorts and a game.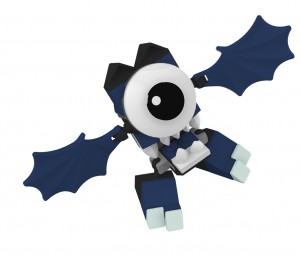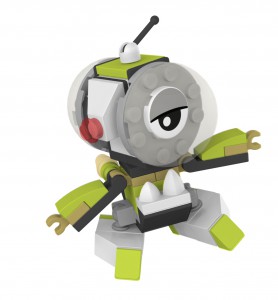 And not to forget its own hit movie, construction sets based on The Lego Movie are currently available in stores, with others set to be released later this fall.