The other day I mentioned to some friends that I was going to the Licensing Show in Las Vegas.  One of their young sons overheard me and asked, "What's a Licensing Show?" Since we were visiting a small farm in Westchester, I said, "Well, a kids' TV show is sort of like a big mother cow.  And the t-shirt companies, the toy companies and the book companies are like a bunch of baby cows.  So, once a year, the baby cows come to Las Vegas where they try and nurse on the teats of the big mother cows.  On a good day, this helps the baby cows and the mother cows.  On a bad day, it just causes pain, swelling and inflammation.  Either way, it's not a very pleasant experience but it does help keep the cows alive.  Or at least some of them.  Any questions?"
"So, are you a mother cow or a baby cow?"
"Ah.  Good question!  I'm more like a small potato who tries his best not to get stepped on or eaten by the cows."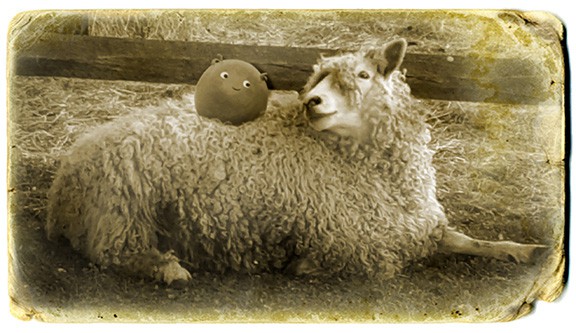 I am on board a United Airlines flight from Newark to Las Vegas.  I'm happy because Sharon got me an upgrade so I'm in business class and the nice airplane lady just gave me a warm oatmeal cookie.  I am going through my itinerary (which Sharon also prepared) and it contains many small maps designed to make sure I don't get lost between my hotel room and my meetings.  As my team knows all too well, sending me anywhere alone is something of a risk.  I may be prolific when it comes to making preschool shows but I am not particularly sharp when it comes to anything else.  (Just last month, for example, I tried to get my iPhone upgraded at a Cinnabon.)  How I got this far I do not know.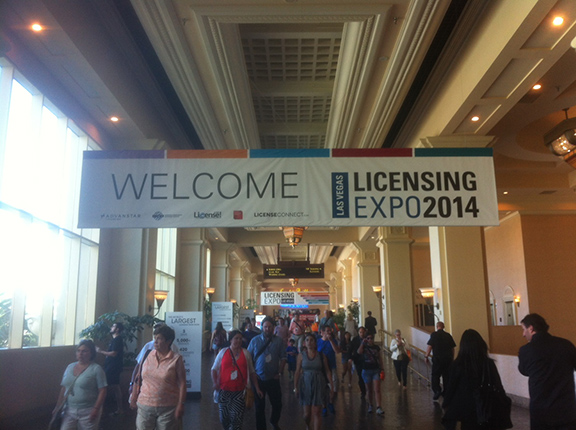 Some people love Las Vegas.  I do not.  Because I am easily over-stimulated, placing me in Las Vegas is like dipping a diabetic in Hershey's syrup.  Some people party here.  I just vibrate, convulse and then go numb.  The fact that anyone would choose to come to Las Vegas for their vacation floors me.  Vegas is simply further proof that human beings peak at age four, prior to becoming interested in things like slot machines, oversized cocktails and Australian male strippers with names like, "The Thunder Down Under."  Unfortunately, attending Licensing Show in Vegas has become a necessary part of my business so I suck it up, follow my little maps, and pitch my preschool shows to the minions.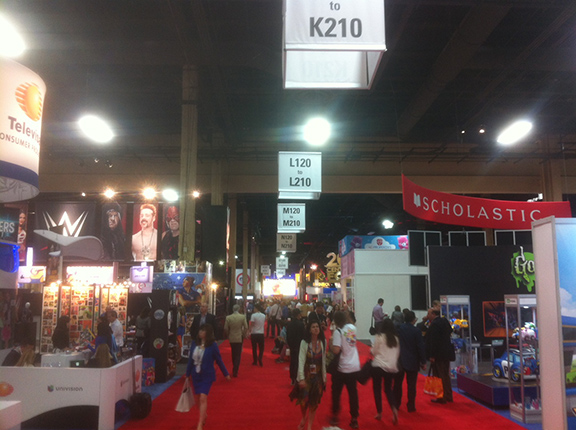 Every year, I walk the endless maze of aisles on the showroom floor and I try to get the gist of the new market (assuming, of course, there is a gist.)  Last year, the big story was the rise of the character-based game properties, but this year many of those booths are scaled down or simply gone.  One can only assume that most of those brands just weren't able to spin their gaming straw into licensing gold.  This year, Licensing Expo could be best summed up by the adage, "Everything old is new again."  There was a resurgence of "classic brands" at the show, many of which have gotten a full-body makeover for our highly competitive digital age.  The short list includes well-known brands like Bob the Builder, Teletubbies, Danger Mouse and Little People.  In other words, comfort food for these nervous times.  I have no doubt that there is some safety in bringing back brands that are already beloved by families but, as a show creator, I'd far prefer to see the industry roll the dice on new IP. (In particular, my new IP.)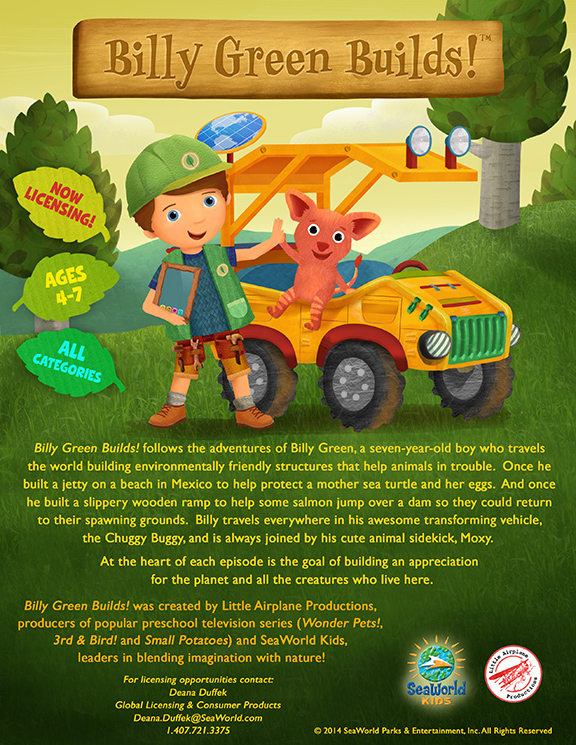 For me, the saddest announcement of the show was that Yoko Ono has decided to license the image of John Lennon.  I know that it's not uncommon for a rock star to appear on swag but it just didn't feel right that John Lennon was being sold a few yards away from the face of Grumpy Cat.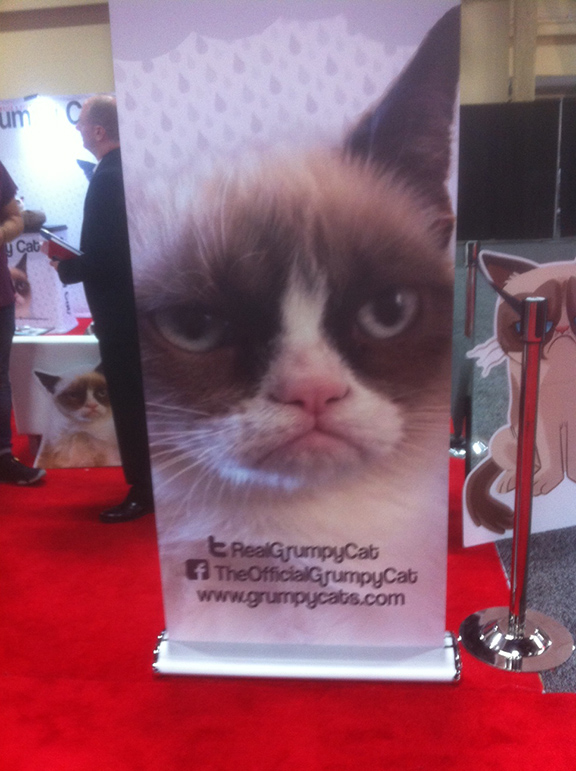 And now I'm on my flight back to JFK.  My last night in Vegas, a colleague said to me, "Licensing used to be the gravy in the kids' business.  Now it's the main course."  I can't argue with this statement, nor can I criticize it.  There was a time when I smugly referred to licensing as "the dark side of the force."  Those days are gone.  Now I want to sell my swag just as badly as Yoko.  Although this isn't the business I planned to be in, it's now the one I'm in.  Like so many before me, I've learned that sooner or later we must all kneel down before the licensing gods.
"Chicken or beef?" asks the nice airplane lady.
"Beef."