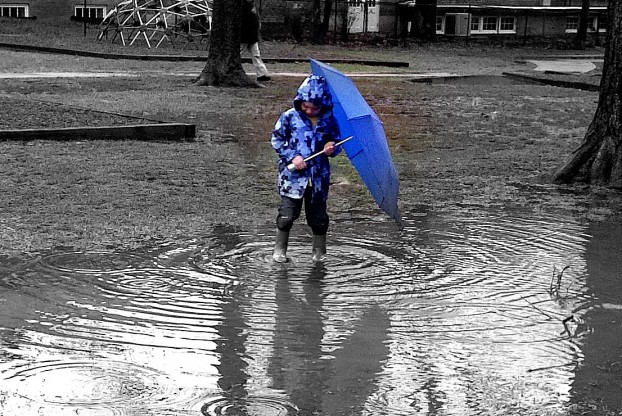 Dr. Carla Fisher is a game designer and digital strategist with fingerprints on more than 300 games for kids and families. She continues her musings outside this blog via a free weekly newsletter (sign up here) that curates articles, videos, and games that catch her eye. She can be reached at KidsGotGame@NoCrusts.com or @NoCrusts.
This is part 2 of 2. Last week, I started another public Google document experiment to help collect notes from the Game Developers Conference discussions on making games for kids. (You can view the first article here.)
The raw notes from the session, as created by nice people who were attending, are at http://tinyurl.com/GDC-Kids.
The highlights from the sessions
What are successful ways to market to parents?
Be where they are – Facebook, etc
Make games that are fun for parents first, and then fun for kids, so they can play together
Present information to parents at the same time as content for kids, a la a Mommy Bar (see image below for an example).
Word of mouth remains the thing that everyone trusts – make it dead simple to share (I've talked about some of these ideas before in a previous post on marketing) ChoreMonster successfully implemented a "brag bar" to encourage word of mouth.
Some people also shared that news stories don't have as much impact as they'd like.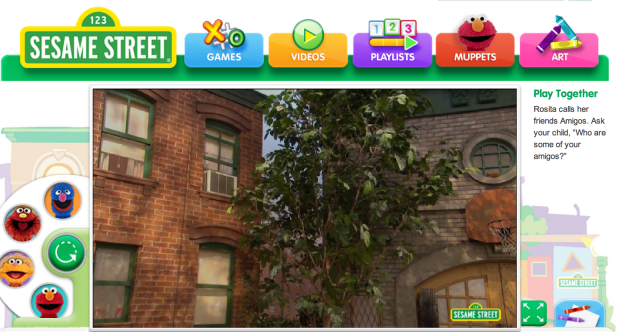 Sesame Street is one site to place parent information next to the kid-friendly content
Best practices for tutorials for kids
Good examples of tutorials: Dinorama, Plants vs Zombies, Motion Math Fractions
The "Let's Play" movement, particularly on YouTube, is interesting as it's largely players uploading video tutorials of how to play the game. Rainbow Loom's success is largely attributed to YouTube tutorials (NY Times article). Can we deconstruct Let's Plays, learn from them, and embrace that more in support of products?
The best tutorials are designed to teach, comfort, design, and respect the player
Have a tutorial that makes sense without sound. You never know when the volume might be off.
One product developer shared that they found that moving the registration process to the end of their tutorial improved the number of people completing registration
A common strategy is a combination of a Facebook Page, Google AdWords, and Facebook Ads. Enterprising and clever developers have gotten their acquisition costs quite low this way.
Best practices for designing for parent and child interactions
One option is to design so that a second player can drop in and out of the gameplay.
Just Dance has successfully created co-play across generations
If you expect a parent to be reading out loud, think about the speed at which text appears. Reading out loud takes longer than reading silently.
What if you think about designing games for parents and kids as a game of Dungeons and Dragons? The parents are dungeon masters, who can control aspects of the game, while the kids are players.
What would happen if the controllers were split so that the parent and child have to share the controller? So the hardware becomes the cooperative device, not the software
Trends
In two sessions, I asked for trends or ideas of interest that the attendees were noticing. This is what came up. (We didn't really discuss these, so they're largely snippets of ideas.)
Kids using social networks, regardless of whether it's legal
Putting a ceiling on in-app purchases for kids
The interplay of physical objects and digital, which also creates another opportunity for use acquisition
Aggregation products, largely in the form of publishers, which may be an attempt at cracking the discovery problem
Gamer parents, who want to expose their kids to games and connect with them through gaming
World building, either via larger services like Minecraft or smaller tools
Augmented reality is finally coming into its own
Interactive video and second screen
Wearable technology
What did I learn doing another public document?
This was a much better use of a public document than what I tried before (the public list of great children's games). I still need to appoint someone to take notes. In fact, we don't have notes from Friday and that was largely because I didn't specifically ask someone to take notes. So it still takes work to encourage adoption of the format. But I'd totally do this again.
Thanks to all who helped make the discussion great!
Image © Jim Larrison