I have great sympathy for anyone who, like myself, tries to earn their living by entertaining kids who are so young that they still suck their thumbs, believe in Santa Claus, and poop their pants.  So I try to be helpful to others whenever possible.  For instance, I write this blog.  I also host the Little Airplane Academy where I share red wine and chewy granola bars with the next generation of show creators.  And I speak with groups of college students who ask me questions like, "How would you sum up the kids' media industry in 2014?" to which I give my standard reply: "The odds aren't very good and the goods are very odd."  This is usually enough to get them to change their major.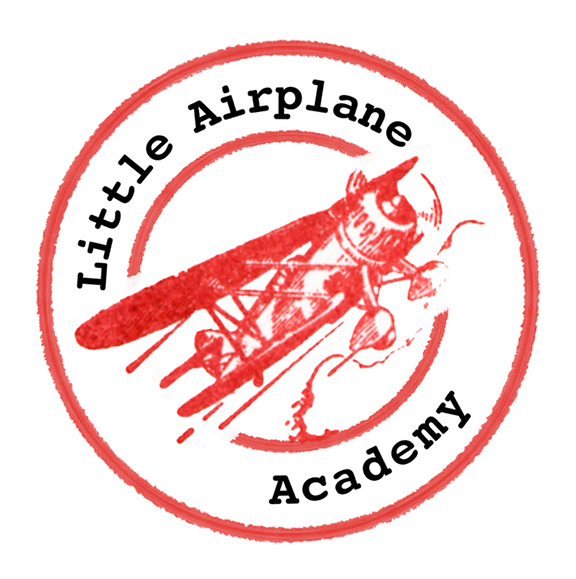 For those folks whom I cannot discourage from following in my footsteps and who insist on trying to create the next Teletubbies with a few chubby friends and a Flipcam, I try to warn them about the many pitfalls that await them like a family of trolls under a bridge.  So, this week, I'll be using my 500 words of blog to help the rookies–and some of you veterans–avoid the most common mistakes that many "delegates" make when they first show up at Kidscreen.
1)  Proper Attire.  Do not dress up like an apple tree.  Do not use a puppet to push the elevator buttons.  Do not wear a sombrero to convey your passion for Spanish language programming.  While at Kidscreen, just wear casual clothing that lets the other attendees know that you're neither a nutcase, a slob, nor a refugee from the Island of Sodor.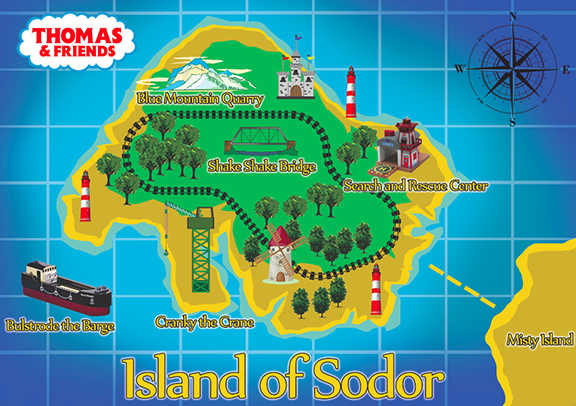 2)  Business Cards. If your business cards feature a rainbow, balloons or if you have chosen Comic Sans as the font that best sums up your quirky and fun personality, well, my friend, then you are f*cked.  Please find someone who has some design skills to make you a tasteful card.
3)  Keep Your Wits About You.  The mornings at Kidscreen are used mostly to gossip about who got really drunk and did something stupid the night before.  You don't want to be the one who disrobed at the Karaoke bar during My Sharona.  You don't want to be the one who threw up on a broadcaster.  And you don't want to be the one who slept with the apple tree.
4)  Buyers Are People, Too.  Always be respectful of the buyers.  It's okay to approach them during an idle moment unless that idle moment is in the restroom, while they're talking to someone, or if their body language clearly reads,  "Bugger off, this is my first moment of peace all day."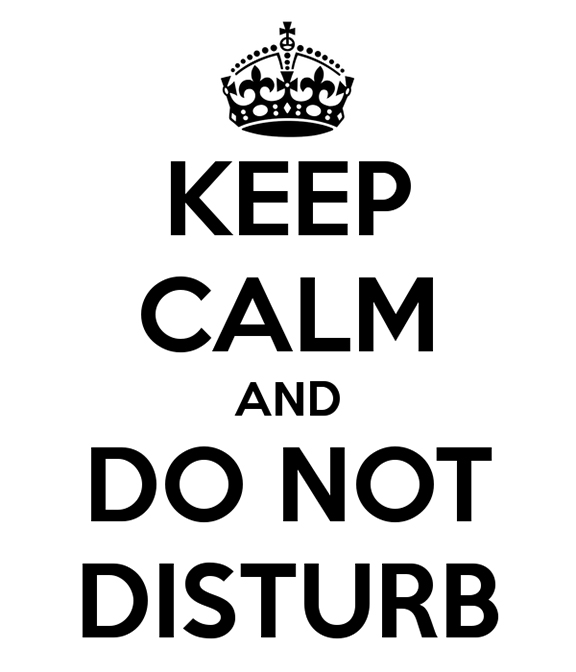 5)  Have Something To Say.  People will ask you questions at KidScreen like, "What are you working on these days?"  Don't say, "Nothing."  No matter how little you may have going on, always have a short, upbeat answer ready to go.  If you can't think of anything yourself, just say:  "I have a few new things in development that I'll be bringing to MIP."  This will save your ass, at least temporarily.
6)  Be Gracious.  Regardless of how amazing your property is (and I have no doubt it's amazing), most people will still find a reason to "pass" on it:  It's too young, too old, it looks like a show on the Beeb, Scandinavian kids don't use meth, etc…  Whatever the reason, always thank the person for their time, say "Nice meeting you," and move on.  Do not cry, spit, curse, grovel, or ask to see their boss.
7)  Always Be Yourself.  Kidscreen is not Hollywood.  You will not help your case by name-dropping or acting above anyone else.  Children's media is the absolute lowest rung on the ladder of the entertainment industry so anyone who puts on airs looks more or less ridiculous.  Just be very nice and tell people who you are and why you've come.
Ok, I think that covers it.  If you have not yet signed up for Kidscreen, then hurry up because they do sell out.  If you who have signed up, then I hope to see you at our opening night Little Airplane party where there will be live jazz and free booze.  If you're still on the fence about attending Kidscreen, I hope this blog has pushed you off!