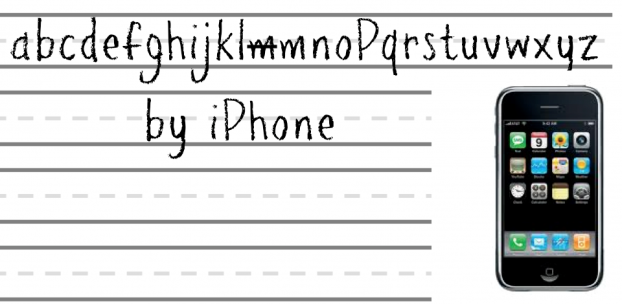 Dr. Carla Fisher is a game designer and digital strategist with fingerprints on more than 300 games for kids and families. She continues her musings outside this blog via a free weekly newsletter (sign up here) that curates articles, videos, and games that catch her eye. She can be reached at KidsGotGame@NoCrusts.com or @NoCrusts.
So I'm in the thick of preparing several new talks, including my iKids talk (In Pursuit of the iDream: Opportunities and challenges in the children's app market) and The Gamer's Guide to Parenting for SxSW.
As I was thinking about what to say about the iPhone, I realized it's been in our lives for 7 years. If it were a child, it'd be in first grade.
This led to a fit of procrastination where I explored the age of all sorts of things, which I dutifully captured in a SlideShare format for you. Not to spoil anything for you but SodaStream and Nintendo are a lot older than you think.
Enjoy! We're at KidsGotGame@NoCrusts.com or @NoCrusts on Twitter.