On my last day at MIPCOM, I ran into a broadcaster friend inside the Palais who said, simply, "I'm lost," then she looked around, disoriented, and added, "Oh, I think I know where I am."  Then she left.  This brief exchange summed up most of the conversations I had with broadcasters this week in Cannes.  Without exception, they are all trying to regain their bearings in a brave new television world that has been turned upside down by the digital platforms who have both the cash and the infrastructure to change the way that humans make, distribute, watch and monetize content.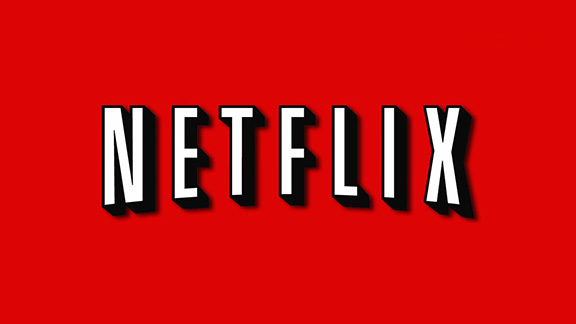 Over lunch, an executive from one of the North American broadcasters said to me, "If we don't follow the path of Netflix and Amazon, we'll lose to them.  If we do follow the path of Netflix and Amazon, we'll upset the cable providers who can drop our channels at any time."  "How badly does this worry you?" I asked.  "I don't lose sleep over it," she said, "but if I owned the company, I think I would."
One of the Nordic broadcasters had a different perspective. "For us, Netflix is just a library of old content," she said, "I don't think children in my country will ever look for new programming on Netflix."  She could be right, but I met with a very smart guy from Hulu who told me that two of the preschool series that they're now carrying, Pororo and Tayo The Little Bus, both from Iconix in Korea, are currently outperforming most of the preschool shows on the big U.S. cable channels.  "We expected Pororo to do well because it's a well-known property, but we were surprised by the success of Tayo The Little Bus since no one in North America had ever heard of it," he said.  "Tayo showed us that we can now successfully launch a kids' brand on HULU in the U.S. all by ourselves."  So, if HULU can make an unknown show a hit in America, I don't imagine that Netflix will have much trouble doing the same thing in the Nordics.

I missed my dog Buffy terribly this whole trip and found myself coveting the French dogs who were being walked along the Croisette.  I even pondered whether these local dogs would respond to me if I greeted them in English.  For the record, they did not.  Apparently even French dogs don't like Americans.  Speaking of dogs and dog lovers, I caught up with David Levine this week who, as most of you know, is moving to London following his recent promotion at Disney.  We spent our entire meeting talking about our dogs and I was impressed by the fact that David is not only bringing his two Boxers to London but he's already begun preparations for their journey by having them sleep in their airline travel crates.  I suggested he might also want to play them an airplane sound effects CD so they'll become accustomed to actual plane sounds.  Those of you without dogs will not understand why we dog owners go to such lengths for our beloved pets but, that's okay, our dogs do understand.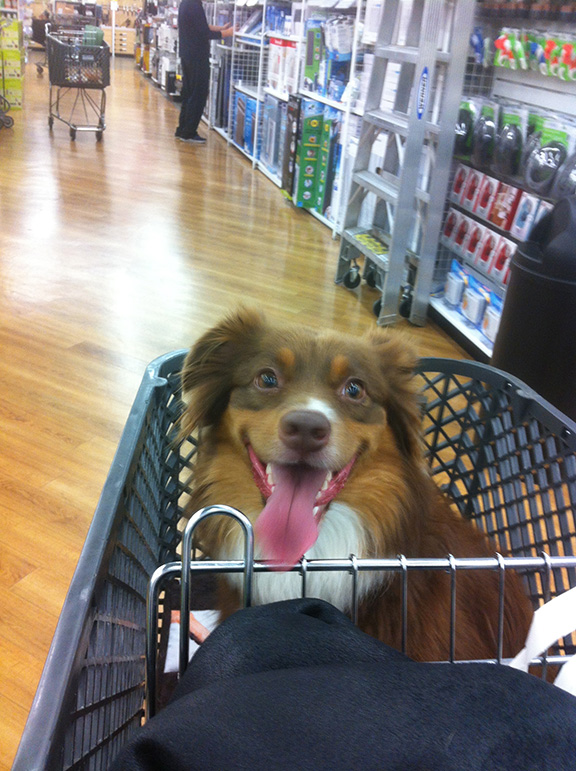 The most disappointing moment of the week for me happened while I was having lunch outside the Grey d'Albion with an ambitious young executive from one of Korea's top kids' TV channels.  I was waxing philosophical about preschool television, the creative process and the art of the pitch when she said, "Wow, I feel like I'm in Tuesdays With Morrie."  Ouch.  I reminded my friend that Morrie Schwartz was a 78-year-old sociology professor on his death bed whilst I am a forty-something kids' TV producer who, for now, can still jog and even go to the loo all by myself.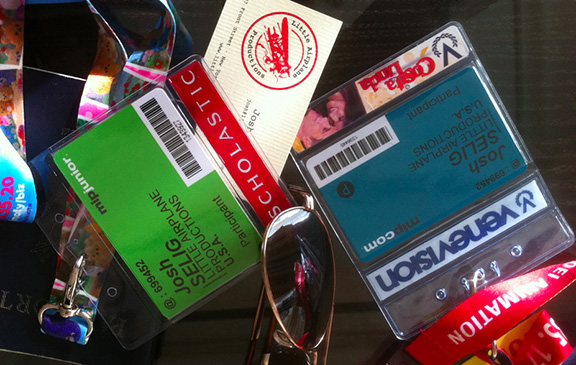 But the most unexpected line from any broadcaster during MIPCOM 2013 came from my friend Sebastian Debertin who, of course, runs Germany's most popular children's channel, KIKA.  Sebastian was talking about one of his favorite  preschool shows and he said–and I quote–"We gave it the worst slot because we believed in it so much."  Pause.  "Say that again?" I asked, certain I must have misheard him.  "We-gave-it-the-worst-slot-because-we-believed-in-it-so-much," he repeated.  Another pause.  Since Sebastian has  recently acquired my show, Small Potatoes, I told him, "I hope you will believe in the Small Potatoes a little less."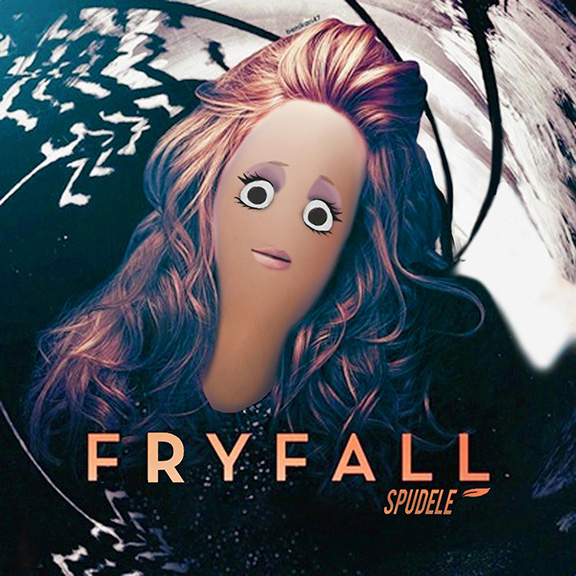 And now I am in the airport in Nice preparing to board my flight back to New York.  It was clear to everyone I spoke with in Cannes that this MIPCOM marked a sea change in the way that films and television shows will be made and broadcast from now until the end of time.  Historically, there were only two paths available to indies:  1) You sold your show entirely to a large broadcaster who paid your studio's bills for a few years and then, if you were lucky, sent you back-end checks for a few more years, or; 2) You spent years stitching together fragile co-productions in an attempt to keep some of your own rights and often ended up having to eat most of your fees just to get your show made.  And the only back-end you ever saw was your own big arse.
Now, there is also a new crop of digital platforms and the serious ones are very well financed.  They know that if they want to pull viewers away from the old guard linear broadcasters, they need to do so with quality shows from quality indies.  Everyone talks about Amazon, Netflix and Hulu but these are just the first responders; they are the CBS, ABC and NBC of the digital content revolution.  At MIPCOM, it was apparent that there are new platforms popping up everywhere from China to Latin America.  All have an appetite for new content and, at least for now, while they're planting their flags in the earth, they also have cash and are giving indies the fair deals they deserve.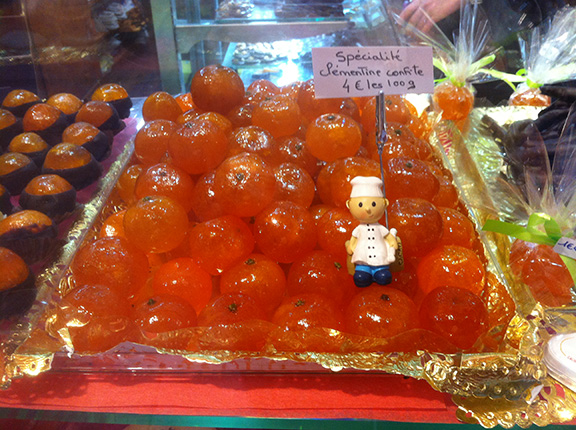 On my daily run in Cannes, I came upon a windy beach far from the Croisette.  There were scores of windsurfers and parasailors shooting across the horizon like swans who had just learned how to fly.  Nothing captured the spirit of the kids' indies at this MIPCOM like these small, intrepid boards cutting across the Mediterranean.  The men and women who rode on them were concentrating hard as they shifted their weight to capture the winds that would pull them forward.  And they were smiling.  Yes, this year, for a change, the independent kids' producers were happy.  And this year, for a change, the linear broadcasters were not.