I read a great article in Japan Today about a prison in Hokkaido that recently created a mascot to help transform the prison's image from being "a dark place with imposing gray walls" into a more positive "place of rehabilitation."  I think that's a good idea.  I mean, why should inmates be denied cuteness?  That would constitute cruel and unusual punishment.  The image below accompanied the article.
In case you were wondering, the mascot is the one on the left.  His name is "Katakkuri-chan" and he is "a nearly two-meter humanoid with a large square face and an enormous purple flower for hair" who will "make people understand the true nature of the institution."  I'm sure this is very progressive thinking but, in the U.S., such a mascot would simply end up keeping the prison chess club warm at night.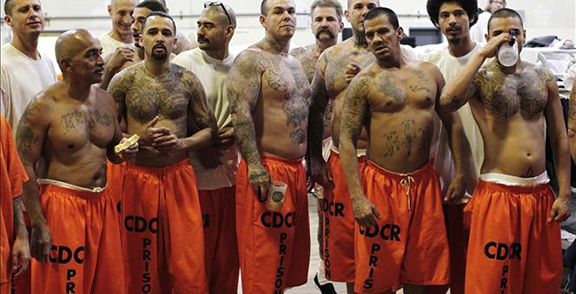 I am hoping that Katakkuri-chan will be very successful and that he'll even inspire some other troubled industries to begin designing, building and perhaps even animating their own cute, cuddly, toyetic mascots.  Since I'm always looking for new opportunities for Little Airplane, this week I decided to put together a few ideas of my own for lovable mascots to share with some of the industries that I feel are most in need of a little image rehabilitation.
High Fructose Fred.  Much to the dismay of U.S. corn farmers, high fructose corn syrup is now synonymous with sugary soft drinks and childhood obesity.  High Fructose Fred is an athletic little corn-shaped guy who is here to remind families that corn was the preferred starch of the (extremely fit) Native Americans and is also a great source of vitamins B, C, fiber and beta-carotene.  High Fructose Fred will be traveling to malls and gun shows throughout America inviting folks to take the taste test that will prove, finally, that "Corn syrup is sweeter than honey."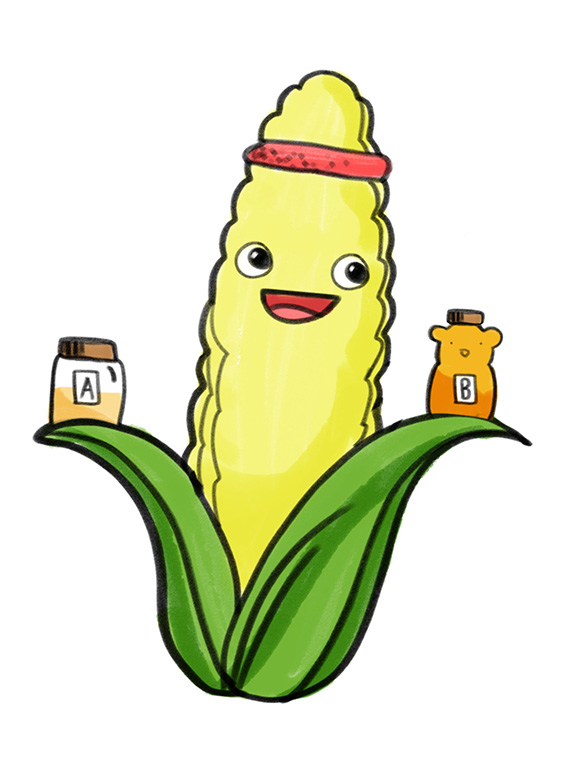 Methy Bethy.  The image of methamphetamines has taken a real hit in the past few years thanks to TV shows like "Addiction" and "Breaking Bad."  Methy Bethy is an adorable little twenty-something meth head who has been clean for seventeen days and is once again working part-time at Denny's.  She likes yoga and backgammon and is only 43 credits short of getting her GED.  Methy Bethy is here to show the world that a person who has been addicted to meth can still become a valuable (and cute!) member of society.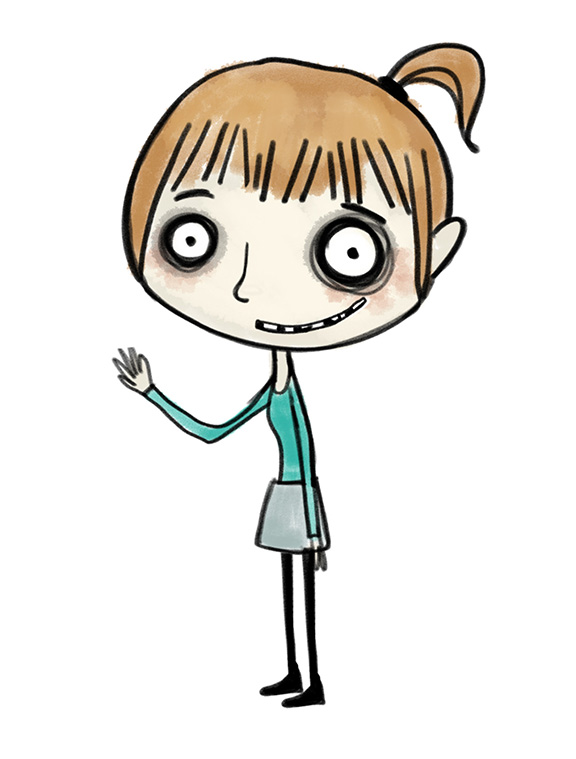 Nico Teen.  Let's face it, cigarettes just aren't cool anymore.  There was a time when smokers were featured in commercials riding on horseback but nowadays they linger outside office buildings puffing on Newports and looking as guilty as teenagers who've just masturbated.  Smokers have been shamed by everyone from Michael Bloomberg to the U.S. Surgeon General and no industry is more in need of a dashing and irresistible mascot than the ailing tobacco industry.  Enter Nico Teen, a handsome, young European chain smoker who can charm you with a smile, a wink, and the now-rhetorical question "Got a light?" (as if anyone other than French people and arsonists carry matches.)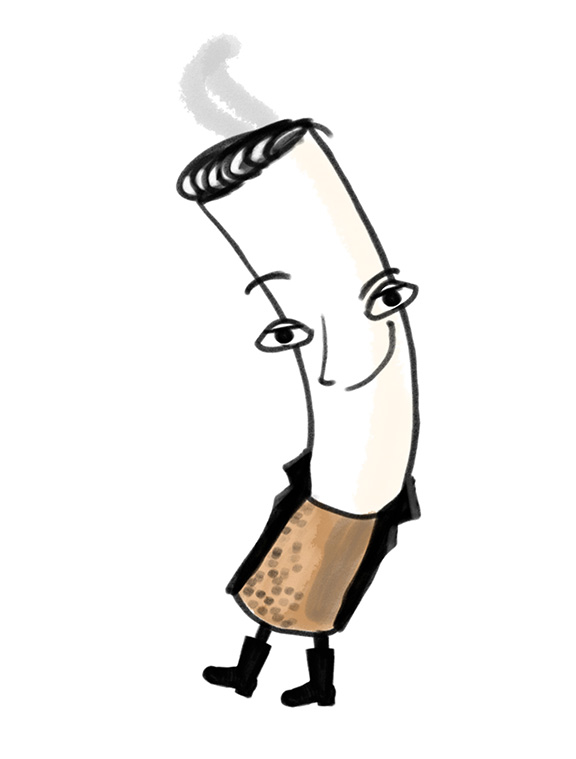 Greenhouse Gus.  Okay, we get it, decades of fossil fuel emissions from cars and factories have raised the temperature of our earth's atmosphere.  Greenhouse Gus is here to ask the simple question, "Is warmth really such a bad thing?"  Gus sings a catchy duet with Paris Hilton called, "That's Hot!" that's all about the many upsides of global warming:  More beachfront property, iced coffee all year round and, of course, saving money on all those bulky winter clothes.  If anyone can help us appreciate our new, toasty planet, it's Gus and his "Endless Summer" campaign.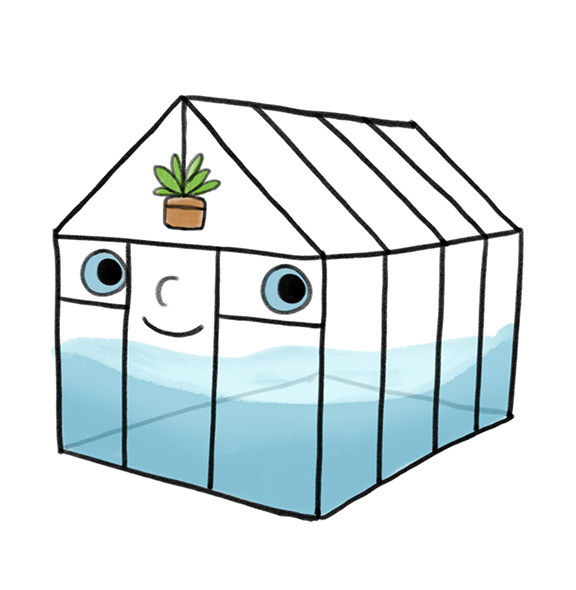 I have been toying with several ways to end this week's blog but none of them were really working.  In one ending, I thanked our amazing Art Director, Cassandra Gibbons, for throwing together these mascot designs for me on a Friday afternoon despite her already crushing workload.  In another ending, I invited you, my readers, to forward the mascots to any contacts you might have in these industries but then I got worried that I would get e-mails from meth heads.  And, in my last (and least successful) ending, I shared a photo of a scary bagel mascot I saw yesterday.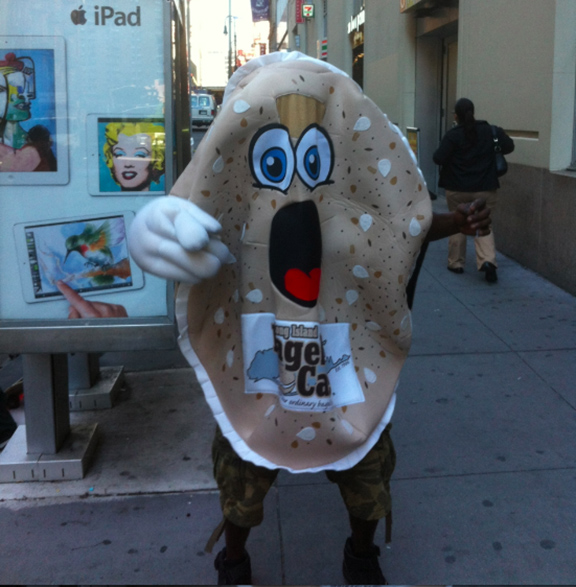 Since none of these blog endings were any good, I decided to just end the blog abruptly and without any explanation.