I know you'll think I'm crazy but, by my calculations, MIPCOM is, like, tomorrow.  If you plan on doing anything in Cannes other than getting hammered on Rosé, it's time to get your act together now.  Just look at the calendar.  It's July 30 and, since August is a black hole, September is just around the corner.  That gives you only a month to get yourself and your game plan ready for MIP in October.  So here are five things you should be doing this week: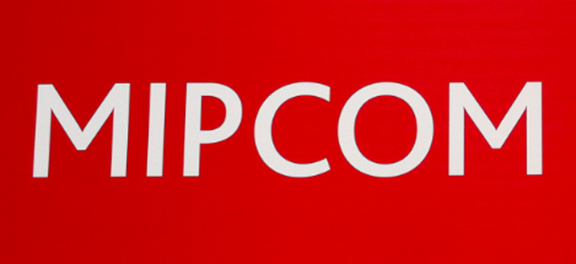 1)  PR Strategy – If you plan on bringing a property to Cannes this year, nothing beats getting your release into MIP Preview and the other "long-lead" publications.  The bad news is that some of these deadlines have already passed.  In my view, good PR is much cheaper and more effective than hanging banners outside hotels or building themed sandcastles on the beach.  Your PR for MIP should be well underway before the sleepy doldrums of August set in.
2)  Book Your Hotel – Unless you like sleeping five kilometers away from your breakfast meetings, you should book your room now.  The hotels in Cannes are expensive, they fill up early and the reservations agent will not be impressed that you work in children's entertainment.  If you haven't done so yet, I suggest you go online and book your hotel today or you may be commuting from Monaco.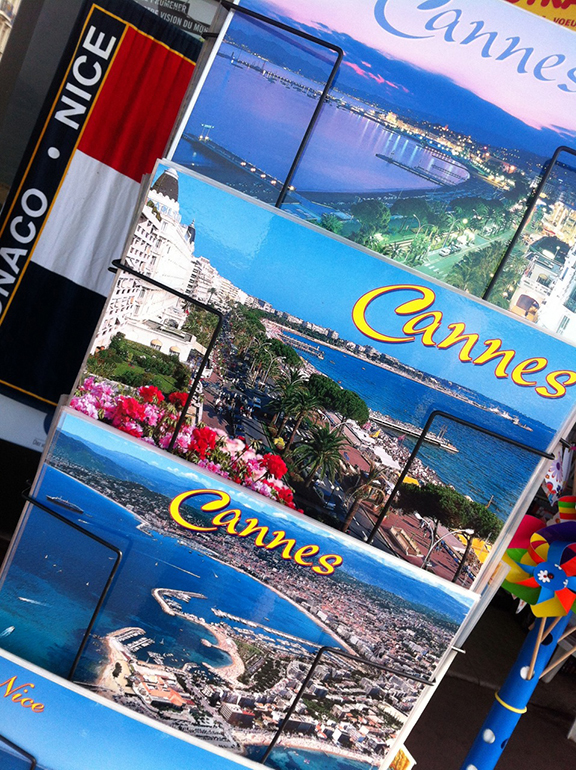 3)  Get Listed – If you're attending MIP Junior, you have just 26 days left to get your company listed in the catalogue.  And if you're working on some animation for the "new" screening service, you have just 29 days to go.  I don't want to stress you out but it's better not to show anything at MIP than to show something that's not ready.
4)  New Territories – So many people spend their days and nights in Cannes seeing the same buyers at the same events year after year.  But MIPCOM is a great place to make new contacts from all over the world.  Start early and plant some seeds in a few countries you'd like to work with.
5)  Digital Platforms – Unless you're living off the grid, you know that Netflix, Amazon, YouTube, Apple and Hulu are in a heated (and well-financed) competition to become the dominant provider of streaming content around the world.  In varying degrees, they're all likely to succeed.  Spend some time now learning about these new platforms, their business models, who they will be sending to Cannes and what types of programming their buyers are looking for.
Finally, if you're still on the fence about going to Cannes this year, my advice is to absolutely go.  Yes, MIPCOM is overstimulating, expensive, and cliquish but it's also the belly of the beast of the television industry.  It's simply good business to go.  It's also helpful to show your face in Cannes and to reconnect with the sinners and the saints.