Articles Tagged 'SeaWorld'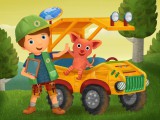 TV
In an IP initiative that was first announced last fall, preschool producer Little Airplane Productions and theme park operator SeaWorld have unveiled details surrounding their new nature-friendly preschool series, entitled Billy Green Builds!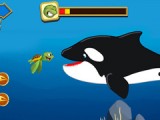 iKIDS
Furthering its recent dive into digital publishing, SeaWorld has entered the kids gaming space and released its first free mobile app Turtle Trek for iOS devices based on the brand new SeaWorld ride of the same name.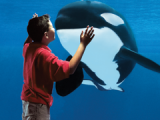 TV
SeaWorld, the brand wrapped around 10 marine-themed amusement parks across the US, has taken its first steps into the kids entertainment biz with its newly formed SeaWorld Pictures division.