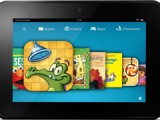 CONSUMER PRODUCTS
From STEM to Frozen, see which items the e-tailer predicts will make the biggest waves this holiday season.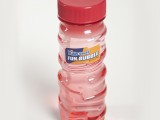 CONSUMER PRODUCTS
Throughout October, Kidscreen will take a peek at each of this year's 12 nominees for the Toy Hall of Fame.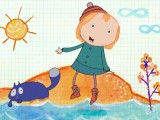 BROADCASTER / COMPANIES / TV
The Shaw Rocket Fund in Canada has revealed the nine finalists for the 2014 Shaw Rocket Prize, including 9 Story Media Group's preschool property Peg + Cat.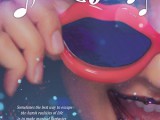 COMPANIES / iKIDS / WEB
AwesomenessTV is marking a new chapter in its media business with the launch of Awesomeness Ink, its new young adult publishing imprint.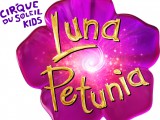 BROADCASTING / NEWS / TV
Saban Brands is developing a new preschool property, called Luna Petunia, with Montreal, Canada-based Cirque du Soléil Media.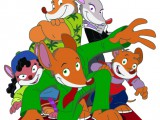 TV
The mouse journalist has already found broadcast licensing deals in Germany, Belgium, Holland and Portugal.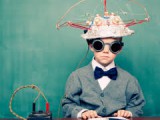 BLOGS / Out of the Sandbox
After attending the HATCH conference, blogger Wendy Smolen shares her biggest takeaway – great ideas always start with passionate people. And each person has a story. She shares the story of Mike North, an industry vet at Discovery Digital currently working on In the Making, a new show on YouTube.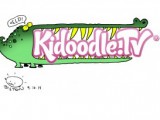 COMPANIES / iKIDS / MOBILE / NEWS
Earthtree Media's kids series Learn to Draw from Norwegian cartoonist Øistein Kristiansen will stream in the US and Canada on the SVOD platform.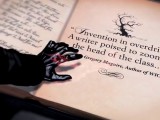 iKIDS / MOBILE / WEB
The kids cross-platform network will host custom channels featuring unique content from MLS and HarperCollins Children's.