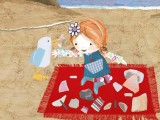 NEWS / TV
After the successful launch of the first season, Nick Jr. UK is commissioning an added 52 episodes of Sixteen South's preschool series Lily's Driftwood Bay.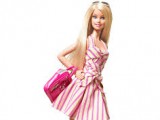 BLOGS / Bridging The Gap
It's a rich time for this study surrounding exploration and reimagining of play and gender roles. "Boys Can Be Anything: Effect of Barbie Play on Girls' Career Cognitions" found that 4-7 year old girls who played with a Barbie (dressed either as a doctor or in fashion clothes) had narrower views of career options for girls, compared to those who had played with Mrs. Potato Head. However, its questionable design and significance may generate great headlines – "Barbie vs. Mrs. Potato Head" – but it isn't necessarily good science.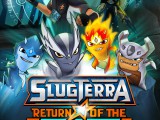 BROADCASTER / TV
Characters from the boys action series Slugterra are set to slug it out on the big screen, in a new movie set for US theatrical release on August 2. Slugterra: Return of the Elementals will debut courtesy of Shout! Factory, Screenvision and Nerd Corps Entertainment.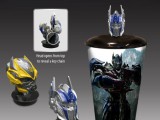 CONSUMER PRODUCTS
Snap Creative and its in-theater division Snapco are bringing five promotional toy programs to movie theaters worldwide. Available at cinema concession stands, the promotions will run for the summer's top kids blockbusters, including How to Train Your Dragon 2 and Transformers: Age of Extinction.

PEOPLE MOVES / TV
MarVista Entertainment is launching a new digital entertainment division to license original and acquired content to online platforms across North America with current EVP of distribution, Vanessa Shapiro (pictured), at the helm.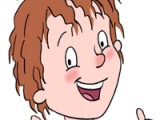 iKIDS / TV
Netflix has picked up the entire run of British animated series Horrid Henry for its service in the UK and Eire, and has a non-exclusive deal with series creator Novel Entertainment to stream its first season in the US.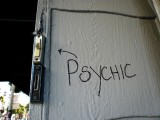 BLOGS / Kids Got Game
By pure luck, I happened upon my notes from a tarot card reading on May 1, 2004. How'd that work out for me?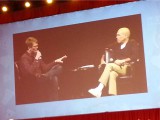 iKIDS / TV / WEB
DreamWorks Animation CEO wants to launch spin-offs of the daily best-of YouTube show in the categories of sports, beauty and music.