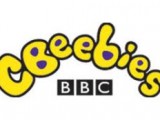 NEWS
Production has started on Jamillah & Aladdin, a new series co-ordered by UK kidnets CBeebies and CBBC that is currently being filmed in South Africa's Western Cape.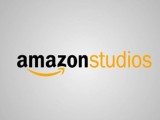 iKIDS / TV
Amazon Studios has assembled its first-ever Amazon Kids Thought Leader Board, under the direction of educational adviser Dr. Alice Wilder, to further guide the development of preschool programming that engenders lifelong creative learning. The four renowned founding board members come from academic and creative circles.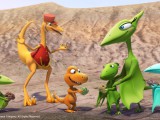 NEWS / TV
With production of Dinosaur Train season four underway, The Jim Henson Company has secured a bundle of international broadcasting partners for its hit CG-animated preschool program.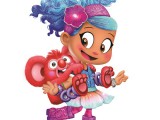 COMPANIES / CONSUMER PRODUCTS / NEWS / TV
From the mag: How Cirque du Soleil Média and Saban Brands are making the impossible possible with the first Cirque-inspired kids property, Luna Petunia.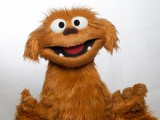 COMPANIES / NEWS / TV
New London-based distribution company Jetpack Distribution, headed up by Disney alum Dominic Gardiner, has inked deals with producers in Australasia for the exclusive global distribution rights to two kids shows, Heart and Soul and The Moe Show (pictured).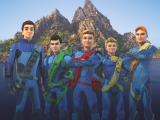 COMPANIES / iKIDS / MOBILE / NEWS
Thunderbirds is soaring to new digital territory following ITV Studios Global Entertainment's appointment of BeyondTheStory to produce eReading content for the property.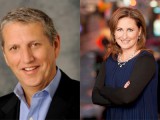 BROADCASTER / BROADCASTING / COMPANIES / NEWS / PEOPLE MOVES / TV
Viacom is restructuring its three domestic network groups – MTV Networks Music & Logo Group, Media Networks Entertainment Group and Kids & Family Group – into two organizations under separate leadership. (Pictured, L-R: Doug Herzog, Cyma Zarghami)