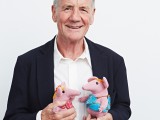 BROADCASTING / NEWS / TV
After travelling the world as an acclaimed documentarian and member of the legendary comedy troupe Monty Python, Michael Palin has set his course to space as the narrator of the upcoming contemporary version of iconic British kids series Clangers.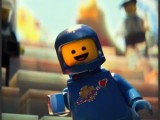 CONSUMER PRODUCTS
Lego and Barbie top boys and girls categories in the UK, respectively, in a new global awareness study from the international licensing association LIMA.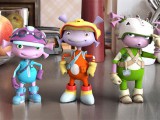 BROADCASTER / COMPANIES / NEWS / TV
Zodiak Kids' prodco The Foundation has started animation on The Floogals, its new CGI/live-action preschool series co-produced and commissioned by US cablenet Sprout.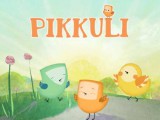 BROADCASTER / TV
With presales to YLE Finland and TV2 Norway, the Irish distributor is launching preschool series Pikkuli at MIP Junior.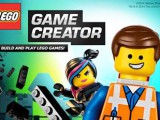 COMPANIES / iKIDS / WEB
As part of their interactive partnership, CN and The Lego Group are bringing user-generated content brick-by-brick to CN.com.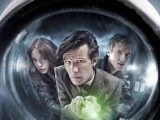 CONSUMER PRODUCTS / RETAIL
In a first for the company, BBC Worldwide launches its official online store today in Australia and New Zealand that will feature content and products for brands like Doctor Who and In the Night Garden.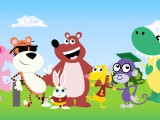 TV
Small Screen Distribution will act as the exclusive Asian sales agent for content based on brands like Baby Genius (pictured) and Stan Lee Comics.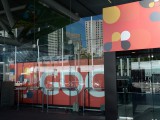 Featured iKids / iKIDS / NEWS
With GDC Next just a few months away, iKids Weekly got a sneak peek into the conference's latest session on designing games and apps for kids. ChoreMonster, one of the session's presenters, talks about the right way to design apps for kids, and what attendees can expect from GDC Next.