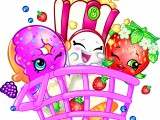 COMPANIES / CONSUMER PRODUCTS / NEWS
London-based agency Bulldog Licensing has added a new quartet of partners to the UK licensing program for Shopkins, the grocery-themed girls property from Australia's Moose Toys.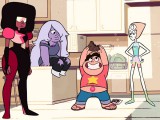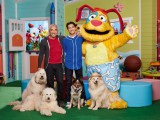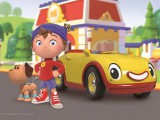 COMPANIES / CONSUMER PRODUCTS
Along with picking up the master toy license for upcoming preschool reboot Noddy, Toyland Detective, the Toronto, Canada-based toyco has renewed its licensing deal for DWA's How to Train Your Dragon franchise.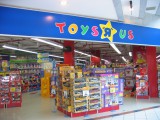 CONSUMER PRODUCTS
While a planned decrease in promotional activity and weaker sales for its baby and entertainment categories saw Toys 'R' Us sales in the US drop by 2.3%, its international store sales were up by 1.2% in the first quarter.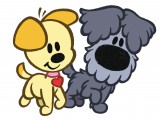 CONSUMER PRODUCTS / RETAIL / TV
Amsterdam's The Dreamchaser Company has secured three licensing deals to kick off a consumer products program for its popular book-based preschool series Wusel & Pip in Germany this fall.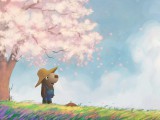 COMPANIES / NEWS / TV
More than 80 TV series projects will be presented at Cartoon Forum, taking place in Toulouse, France from September 15 to 18. New this year, three Korean projects will be featured.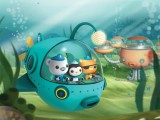 iKIDS / MOBILE / WEB
Underwater-themed preschool property Octonauts is aiming to make waves with Portland, Oregon-based app maker Night & Day Studios, which will develop and launch the IP's first app title at the end of the year.