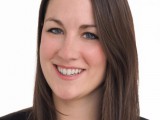 PEOPLE MOVES / TV
The Jim Henson Company has tapped former Lionsgate exec Anna Moorefield to lead global home entertainment and digital sales as director of global distribution, sales.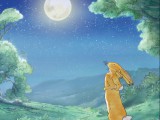 TV
Toronto's 9 Story Media Group has secured a number of new international deals for the first and brand-new second season of preschool series Guess How Much I Love You – The Adventures of Little Nutbrown Hare.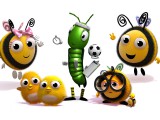 BROADCASTER / CONSUMER PRODUCTS / TV
Disney EMEA has commissioned a second series of CGI-animated preschool series The Hive from London-based Lupus Films.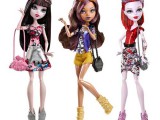 CONSUMER PRODUCTS / iKIDS / WEB
Mattel exec Andrea Carpenter dishes on the new collaboration with the talent-sourcing platform that has resulted in the creation of YouTube-specific programming for American Girl, Barbie, Hot Wheels and Monster High.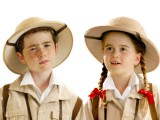 CONSUMER PRODUCTS / TV
Raydar Media has secured global television distribution and merchandising rights to two new preschool properties – CBeebies' live-action adventure series Teacup Travels (pictured) and ABC Kids' CGI toon Sydney Sailboat.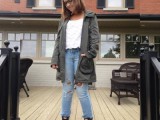 TV
The increasingly influential tween demo will have a new show at its fingertips, as Canada's DHX-owned Family Channel starts production on Savvy, a new girl-skewing pop culture series set to bow in 2016.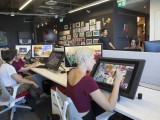 PEOPLE MOVES / TV
Portfolio Entertainment co-CEOs Lisa Olfman and Joy Rosen discuss the new business opportunities and creative talent that have opened up with the founding of Portfolio Animation.