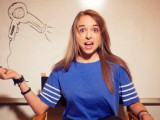 CONSUMER PRODUCTS / iKIDS / WEB
Several seats at Saturday's show are reserved for corporate execs as the tween- and teen-skewing MCN sets out to prove the mainstream potential of its YouTubers.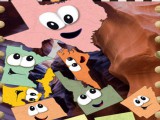 Featured iKids / iKIDS / MOBILE
Looking at some of the top paid iPad apps around the world for the nine to 11 demo right now, it appears kids are transitioning to more open-play adventure games, casual/social games and puzzle/creative games, but are still invested in a variety of educational apps.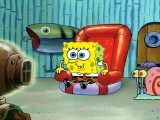 NEWS
Taking place in Ottawa, Canada from September 17 to 19, the annual event will include an Art+Biz day with keynote from Vincent Waller, the creative director of SpongeBob SquarePants.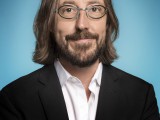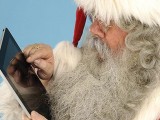 CONSUMER PRODUCTS / RETAIL
Walmart unveils its holiday list of top 20 toys, while TRU launches new loyalty programs and in-store layouts, singling out Disney's Frozen and Teenage Mutant Ninja Turtles and Paw Patrol, from Nickelodeon, as the season's hot licenses.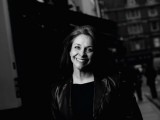 BROADCASTING / COMPANIES / NEWS / TV
Kim Goody and Alan Coates, co-founders of London's Soho Square Studios, have launched a new children's and family entertainment based production arm, Soho Square Productions. The new prodco has partnered with industry vet Keith Chapman on its first preschool series.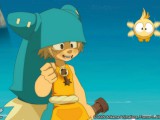 iKIDS / TV / WEB
Netflix has picked up the French indie Ankama's Wakfu (52 x 26 minutes) globally. The fantasy-adventure is based on a video game of the same name from Ankama Animation.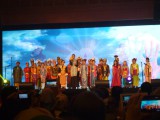 BLOGS / Bridging The Gap
Having just attended the World Summit on Media for Children, David Kleeman makes a case for making better connections between East and West and children's media creators, big and small.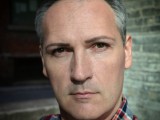 NEWS
The Toronto, Canada-based company has hired Terry Rotsaert (pictured) as its new director of operations and technology and upped Justin Time creator Brandon Scott James to art director.