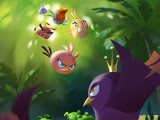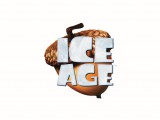 COMPANIES / CONSUMER PRODUCTS / TV
With Ice Age 5 being readied for 2016, Twentieth Century Fox Consumer Products is pairing up with Atlanta, Georgia-based Premier Exhibitions to develop a new exhibit based on the top-grossing film franchise.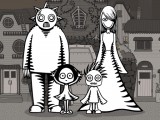 NEWS / TV
Check out the 18 best-in-class concepts set to be presented at Asian Animation Summit, taking place from December 3 to 5 in Hanoi, Vietnam.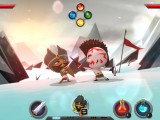 CONSUMER PRODUCTS / iKIDS / MOBILE / NEWS
A day after its App Store launch, Mind Candy's epic new combat game made Apple's Editors' Choice list worldwide. Expect to see consumer products rolling out in the UK and US this spring.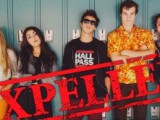 CONSUMER PRODUCTS / iKIDS / WEB
The AwesomenessTV comedy starring top Vine personality Cameron Dallas, opens in theaters in New York, L.A. and Chicago on December 12, before heading to digital pay platforms on December 16.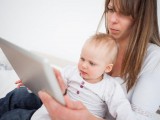 Featured iKids / iKIDS
New insights from the most recent ChildWise Preschool Monitor Report show just how quickly UK preschoolers are latching on to tech – for instance, 42% of zero to fours are now using tablets, which is up by 15% from 2012. Read on for more findings on the fast-moving demo.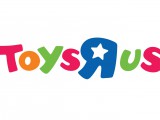 COMPANIES / CONSUMER PRODUCTS / NEWS / RETAIL
Wayne, New Jersey-based retailer Toys 'R' Us continues its global transformation. The toy retailer plans to open 90 stores across 21 countries through 2014.