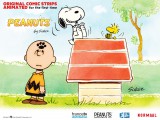 TV
With Peanuts Worldwide significantly boosting its content strategy over the past year, the company has named FranceTV Distribution as its global distribution partner for 500 new Peanuts shorts, which will all be produced in France at Normaal Animation's studios.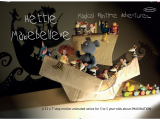 TV
Producer Tim Goodchild of 1973 Films has announced that his 52 x seven-minute stop-frame series Hettie Makebelieve has been pre-bought by CBeebies.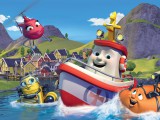 TV
Henson Independent Properties (HIP), the Jim Henson Company's third party licensing banner, is set to debut the first episodes of the new 52 x 11-minute CGI series Elias: Rescue Team Adventures at next week's MIPTV market in Cannes, France.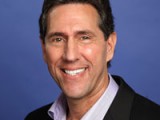 PEOPLE MOVES / TV
Industry vet and former FremantleMedia children's exec Andrew Berman is focusing his attention on youth health and wellness after being tapped by New York-based Veria Living Worldwide to handle global sales for the young Yogapalooza brand.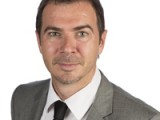 PEOPLE MOVES / TV
Turner Broadcasting is welcoming former BBC Worldwide exec Ian McDonough to the role of SVP and managing director, Northern Europe, where he will lead the broadcaster's business across the UK, Nordics and Baltic region.