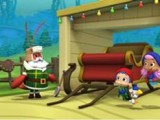 BROADCASTER / NEWS / TV
Nickelodeon is looking to be the number-one network for US kids and families this holiday season with a slate of new specials and eps airing across all of its networks, starting December 5.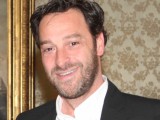 BROADCASTER / PEOPLE MOVES
After 16 years as head of Tele Images, Philippe Alessandri is stepping down as president and exiting the Zodiak Kids-owned company. Benoît Runel (pictured), meanwhile, has been tapped to run Tele Images and Zodiak's other French studio, Marathon Media as MD of Zodiak Kids France.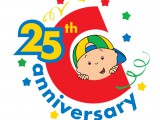 BROADCASTER / COMPANIES / CONSUMER PRODUCTS / NEWS / TV
Caillou is turning 25 and brand owner DHX Media is embarking on a year-long marketing campaign to celebrate the preschool brand's milestone, supported by new consumer products, partnerships, sweepstakes and events.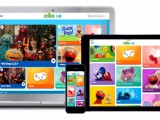 Featured iKids / iKIDS / MOBILE
It can be daunting for new SVOD services to enter the current fray. But when they come with the backing of a 45-year legacy in kids entertainment, the odds are much improved. Such is the case for Sesame Workshop, which launched new SVOD app and web service Sesame Street GO this week.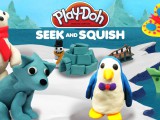 iKIDS / MOBILE
Traditionally tactile Play-Doh is getting the digital treatment. Hasbro and educational app maker PlayDate Digital have teamed to launch new app  Play-Doh Seek and Squish.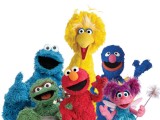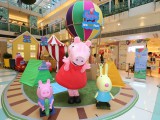 BROADCASTING / CONSUMER PRODUCTS / iKIDS / MOBILE / PEOPLE MOVES / RETAIL / TV
On the strength of stellar ratings in several Asian countries, Entertainment One Licensing (eOne) has sewn up multiple new deals in the region for its hit preschool property Peppa Pig and appointed a new territory manager.