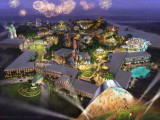 CONSUMER PRODUCTS / RETAIL
An international licensing pact between Al Ahil Holding Group and 20th Century Fox Consumer Products will see a Fox-branded theme park and resort open in Dubai in 2018.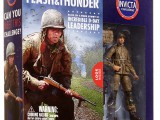 CONSUMER PRODUCTS / iKIDS / MOBILE / RETAIL
New toy line INVICTA Challenge aims get kids reading more by combining both physical and digital playthings. The IP owner and toy industry vet Jim Murphy discusses his history-inspired brand, which just launched at Amazon and Barnes & Noble.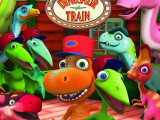 TV
Joining forces with France Televisions, The Jim Henson Company has commissioned Paris-based youth content creator Kayenta Productions to develop and produce 26 shorts based on the preschool series Dinosaur Train.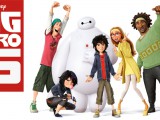 CONSUMER PRODUCTS / TV
Global pay-TV operator SPI International has secured a deal with Disney for first-run movie content in Central and Eastern Europe.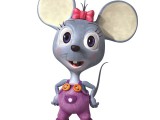 CONSUMER PRODUCTS / TV
Dubai-headquartered free-to-air kids channel Spacetoon is set to debut CGI-animated preschool series Mia, its first-ever co-production, across the MENA region later this year.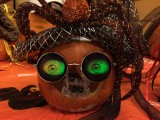 BLOGS / Planet Preschool
Planet Preschool blogger doesn't enjoy Halloween…he finds life at the helm of an indie animation studio scary enough.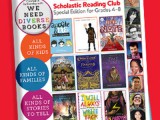 CONSUMER PRODUCTS
Scholastic Reading Club and nonprofit organization We Need Diverse Books are partnering for the holiday season to offer more than 75 titles with diverse characters and storylines to kids in grades four to eight.