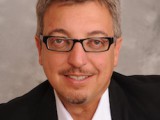 CONSUMER PRODUCTS / PEOPLE MOVES / TV
The co-founder of Saban Brands has resigned as president, but will continue to serve as a senior advisor to the five-year-old brand management company.

CONSUMER PRODUCTS / iKIDS / RETAIL / WEB
Toys 'R' Us has been vocal about growing its US$1.2 billion e-commerce business in 2015, and is now bringing the US end of these operations in-house after nine years of outsourcing to a third party.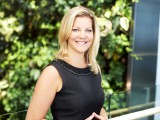 PEOPLE MOVES / TV
After 25 years in Canadian kids broadcasting, Jocelyn Hamilton is leaving Corus to focus on production as president of eOne Television, Canada.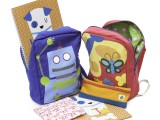 CONSUMER PRODUCTS / RETAIL / RETAILER
Building on their two-year partnership, organic grocer Whole Foods and PBS Kids are introducing a line of back-to-school products and earmarking some of the profits to fund the US pubcaster's educational programming.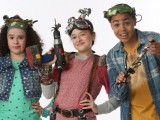 BROADCASTER / BROADCASTING / NEWS / TV
Canada's Picture Box Distribution has sold the first two seasons of Sinking Ship Entertainment's CGI/live-action hybrid series Annedroids to Disney EMEA and Finnish pubcaster YLE.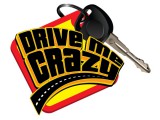 NEWS
The new unscripted series produced by Canadian prodcos marblemedia and Proper Television is slated to bow on Corus-owned YTV in 2016.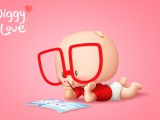 CONSUMER PRODUCTS / NEWS
Founder of China-based animation and creative design company UP Studios, Trevor Lai, has landed a deal with UK-based publisher Bloomsbury for world book rights to his IP Piggy in Love.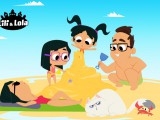 COMPANIES / iKIDS / MOBILE / TV / WEB
Multi-lingual online channel Oznoz is going on an original programming drive. The kid-targeted OTT service is set to debut its first Oznoz Original, a miniseries called Lili & Lola from Vancouver, Canada-based Big Bad Boo Studios.