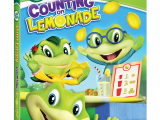 CONSUMER PRODUCTS / TV
The latest LeapFrog Letter Factory Adventure arrives on DVD, VOD and PPV in September.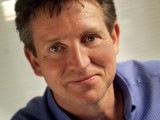 CONSUMER PRODUCTS / PEOPLE MOVES
Stanley will add overall leadership for Digital Distribution UK and Consumer Products UK to his existing responsibilities.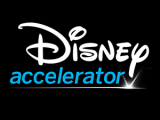 iKIDS
ChoreMaster, Codarica, Sphero and Ubooly are among the kid-focused tech companies selected to take part in Disney's new 15-week mentorship program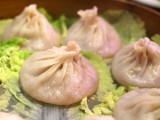 BLOGS / Planet Preschool
It's July.  If you are a sane person, then you've already shifted your focus from children's television to more appropriate summer concerns like making sure your paper plates are strong enough to support potato salad.  But, if you are like me, a workaholic with a particular interest in China, than you've skipped the barbecues and the cottage to make sure you're 100% ready for the most important Chinese media event since Big Bird strolled down the Great Wall in 1982.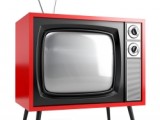 TV
The Canadia Media Producers Association told regulatory body the CRTC, as part of its Let's Talk TV consultation, that Rogers' forthcoming OTT service and Netflix should be held to Canadian program funding obligations.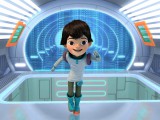 CONSUMER PRODUCTS
Disney Junior is lining up its latest series, the space-themed Miles from Tomorrowland, as its next TV and consumer products hit, appointing Tomy as master toy partner.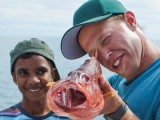 TV
Canadian provincial pubcaster TVO has picked up the second season of the educational series Bushwhacked! from the Australian Children's Television Foundation.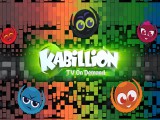 COMPANIES / iKIDS / TV / WEB
Splash Entertainment's free VOD kids network Kabillion has joined forces with Base79, the largest YouTube partner outside North America, to increase the global viewership for its popular Kabillion YouTube channel and launch new original programming.