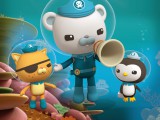 PEOPLE MOVES / TV
9 Story Media Group CEO Vince Commisso gives Kidscreen the scoop on the deal that will see his company's 2D-animation and distribution capabilities bolstered by Brown Bag's CGI expertise and help the Irish animation studio start producing its own IPs.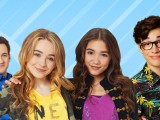 BROADCASTING / TV
The second Disney Channel Storytellers program, which aims to find and foster the next generation of series creators and comedy writers for kids, tween and family series, has opened for applications.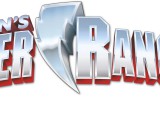 COMPANIES / CONSUMER PRODUCTS
Saban Brands and Millennium Entertainment International have teamed up to bring a live Power Rangers experience across the EMEA to fans of the long-running live-action series.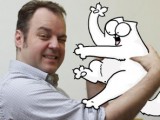 CONSUMER PRODUCTS / iKIDS / TV / WEB
Endemol Shine UK has acquired a controlling stake in the digital animation company Simon's Cat, which is behind the hit YouTube comedy series of the same name.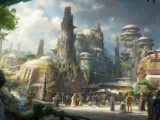 COMPANIES / CONSUMER PRODUCTS
Disney is bringing a galaxy far, far away to its two major US theme parks, thanks to its largest single-themed land expansions ever.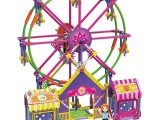 CONSUMER PRODUCTS / iKIDS / WEB
Toyco K'Nex is delving deeper into the STEM toy space with the launch of girl-skewing Mighty Makers and a corresponding video marketing initiative.

iKIDS / MOBILE / PEOPLE MOVES
In a move to strengthen its worldwide presence, Angry Birds creator Rovio Entertainment has promoted marketing veteran Anurag Sachdeva to country director for India and South Asia.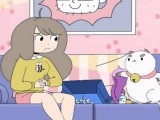 iKIDS / MOBILE / WEB
Animated web series Bee and Puppycat (pictured) and YouTube non-fiction hits Kids React and Kid President are among the nominees for the fifth-annual Streamy Awards.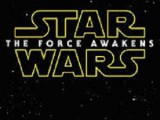 CONSUMER PRODUCTS
Disney-owned Lucasfilm is teaming up with seven A-list partners as part of a far-reaching global promo campaign for Star Wars: The Force Awakens, which hits US theaters December 18.