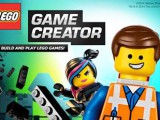 COMPANIES / iKIDS / WEB
As part of their interactive partnership, CN and The Lego Group are bringing user-generated content brick-by-brick to CN.com.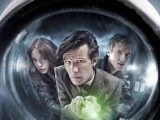 CONSUMER PRODUCTS / RETAIL
In a first for the company, BBC Worldwide launches its official online store today in Australia and New Zealand that will feature content and products for brands like Doctor Who and In the Night Garden.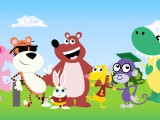 TV
Small Screen Distribution will act as the exclusive Asian sales agent for content based on brands like Baby Genius (pictured) and Stan Lee Comics.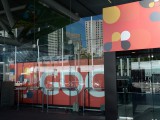 Featured iKids / iKIDS / NEWS
With GDC Next just a few months away, iKids Weekly got a sneak peek into the conference's latest session on designing games and apps for kids. ChoreMonster, one of the session's presenters, talks about the right way to design apps for kids, and what attendees can expect from GDC Next.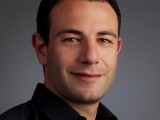 COMPANIES / NEWS / PEOPLE MOVES / TV
David Michel, the former co-founder and GM of Marathon Media, has launched Cottonwood Media, a new indie production company focused on developing premium scripted kids content.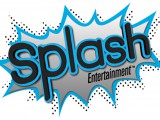 BROADCASTER / NEWS / TV
After rebranding from Moonscoop LLC earlier this year, Splash Entertainment is expanding once again. The content production house has created a feature film division, and has a deal with Lionsgate for a new animated flick.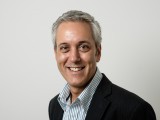 PEOPLE MOVES / TV
Andrew Whiteman (pictured) and Rod Rodrigo are joining the entertainment studio as its new directors of distribution.

CONSUMER PRODUCTS / PEOPLE MOVES
Discovery Communications is looking to grow its retail footprint after launching Discovery Consumer Products earlier this summer.