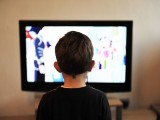 Featured iKids / iKIDS / MOBILE / TV
With mobile device use and on-demand offerings soaring, Nielsen's December 2014 Total Audience Report finds traditional TV is slipping while digital video continues its rapid rise, especially with kids.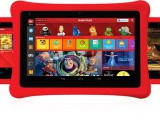 iKIDS / MOBILE / WEB
Tablet maker Fuhu is launching a new monthly content subscription service for US kids. nabi Pass aims to set itself apart from similar services by combining educational and entertainment content across media, and it's currently on the hunt for more content partners.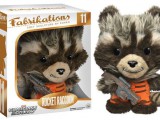 CONSUMER PRODUCTS
Getting its Groot on: Disney Consumer Products expands the film's CP ahead of its DVD release on December 9, including new products for the property's breakout stars Groot and Rocket Raccoon (pictured).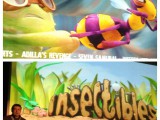 BROADCASTER / BROADCASTING / COMPANIES / NEWS / TV
Broadcasters at Kidscreen's third-annual Asian Animation Summit note projects from the region are improving in terms of character development and global market appeal. Our features editor Jeremy Dickson takes an in-depth look.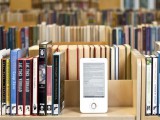 COMPANIES / CONSUMER PRODUCTS / KID INSIGHT / NEWS
Scholastic shares findings from its annual Kids & Family Reading report. And not unlike the television series they consume, a full 70% of six to 17s surveyed said they want books that make them laugh.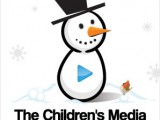 BLOGS / Bridging The Gap
Guest blogger Colin Ward, a member of the Executive Group of The Children's Media Foundation in the UK, discusses the difficulties of raising the quality of the debate around kids media and straddling the divide between critics, parents and researchers.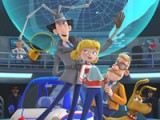 TV
The DHX Media series will be carried on Boomerang channels across Europe, the Middle East and Latin America.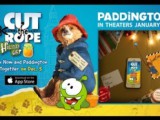 NEWS
The film studio is tapping Vine and Instagram influencers to promote Paddington's live-action feature film, prior to its US release in January. The renowned British bear is also making an appearance in the latest version of Cut the Rope.

BROADCASTER / BROADCASTING / TV
The L.A.-based indie distributor has picked up the broadcast distribution rights for the boys action series in the region.