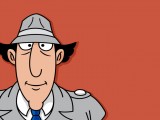 iKIDS / KID INSIGHT / MOBILE / NEWS / TV / WEB
As Father's Day approaches in the US, a new study from Netflix shows just how much nostalgia plays into fathers' TV choices when watching animated series with their kids. It turns out 1980s smash Inspector Gadget (pictured) is tops with American dads.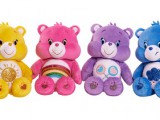 CONSUMER PRODUCTS / NEWS
Led by Disney's Frozen, new data from The NPD Group shows the global licensed toy market continued its hot streak over the past 12 months, with several countries showing double-digit growth.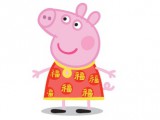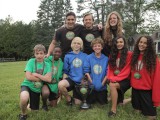 CONSUMER PRODUCTS / TV
On-demand kids entertainment provider Toon Goggles has picked up three series from Canuck indie prodco Tricon Kids & Family.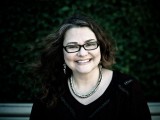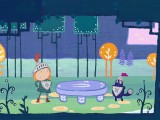 COMPANIES / NEWS / TV
9 Story Media Group has entered a new content partnership with media conglomerate Beijing Sunshine Culture and Communication that will see co-productions Peg + Cat and Daniel Tiger's Neighborhood launch in China.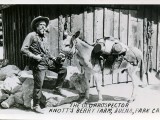 BLOGS / Planet Preschool
In this edition of Planet Preschool, Josh contemplates his uneasiness with the term prospector when it comes to doing business in China. He thinks "co-pilot in China" may be a more constructive metaphor…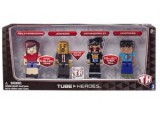 CONSUMER PRODUCTS / iKIDS
Jazwares has launched its Tube Heroes toy line at TRU, inspired by digital influencers including Captain Sparklez, Sky, JeromeASF and AshleyMarie.