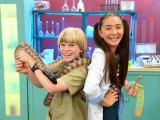 BROADCASTING / TV
Proving once again that the apple doesn't fall far from the tree, 10-year-old Robert Irwin is continuing the legacy of his late father Steve "Crocodile Hunter" Irwin by starring in Wild But True, a new nature/science series heading to MIP Junior thanks to Beyond Distribution.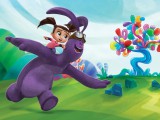 CONSUMER PRODUCTS / PEOPLE MOVES
Following a move to restructure its consumer products division, FremantleMedia Kids & Family Entertainment is adding more talent to its CP plate.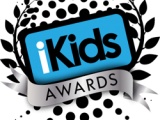 iKIDS / NEWS
Get your submissions ready! iKids is looking for the best in kids' digital media products and platforms.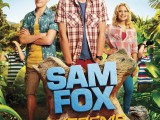 RETAIL / TV
All 26 episodes of the adventure-comedy series will come to DVD in Australia via Beyond Home Entertainment.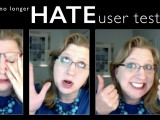 BLOGS / KID INSIGHT / Kids Got Game
This week we have a guest post from Barbara Chamberlin. In her early years as a developer at a small studio she always (1) valued what she thought she could learn from user testing; (2) felt like user testing was something she should do; and (3) she hated having to do any user testing.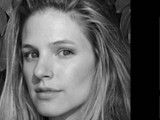 iKIDS / TV / WEB
Following Disney's purchase of Maker Studio in May for more than US$500 million, co-founders Lisa and Ben Donovan have left the company.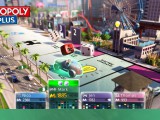 GEAR / iKIDS / WEB
Hasbro and Ubisoft are teaming up to launch new game channel that brings classic Hasbro brands like Monopoly and Risk to video game consoles.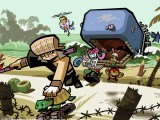 iKIDS / NEWS / TV / WEB
Open for business: Kabillion and VHX join forces to roll out a new download service that lets kids stream episodes across multiple devices.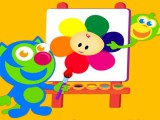 BROADCASTER / iKIDS / MOBILE / TV / WEB
Further proving the power of digital content, infant-focused network BabyFirst TV is set to air The KneeBouncers Show, its first series based on an app property.