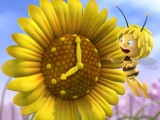 CONSUMER PRODUCTS / TV
Studio 100 International has announced a new two-year agreement with Empire, Asia's largest licensing company to help exploit the Maya the Bee IP.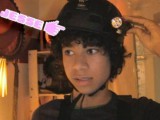 GEAR / iKIDS / TV
Disney XD in Canada is looking to its young audience for feedback on a videogame show pilot from Toronto-based prodco Banger Films. The channel is piloting a weekly videogame series set to include an online extension that would help kids build their own games.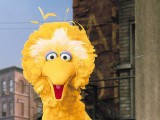 iKIDS / MOBILE / TV / WEB
Sesame Street has long stood as a barometer for cultural trends, so it only makes sense that the brand has a standalone existence in the increasingly influential children's SVOD space. This week, Sesame Workshop introduced Sesame GO, a new ad-free paid service that streams full-length episodes of the TV series.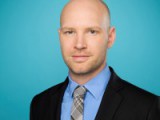 PEOPLE MOVES / TV
Former NBC Universal exec Brian Robillard has been named to the newly created role of VP of content business operations for Cartoon Network Studios.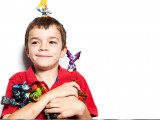 CONSUMER PRODUCTS / KID INSIGHT / PEOPLE MOVES / TV
UK-based children's and youth research firm The Pineapple Lounge (TPL) is crossing the pond to the US market, and media expert Cheryl Gotthelf is on-board to lead the new American consultancy as MD.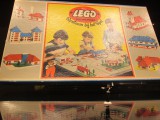 BLOGS / Bridging The Gap / CONSUMER PRODUCTS
As you open your Kidscreen Daily and click through to read this week's blog, I'll be speaking at the Lego IDEA Conference in Billund, Denmark. With only four minutes to speak, I plan to suggest four dimensions to the challenge of engaging parents in co-play.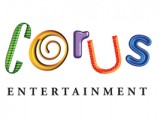 BROADCASTER / TV
Canadian media conglomerate Corus Entertainment showed the benefits of acquiring the former Astral Media assets Historia, Series + and Teletoon as it unveiled its second quarter financial results today.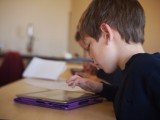 iKIDS / MOBILE / TV / WEB
It seems like every week there is a new kid-targeted SVOD platform challenging trailblazer Netflix with its own novel spin. We're keeping track of what newcomers and seasoned players are up to.