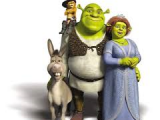 CONSUMER PRODUCTS / TV
Licensing exec Eric Belloso Gonzalez is joining Spain-based Planeta Junior as DreamWorks brands director. His appointment is timed with last month's multi-year TV output deal between Planeta Junior and DreamWorks Animation for Italy, Spain, Portugal, Greece and Turkey.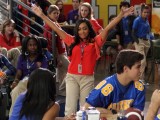 TV
Canadian kids producer DHX Media has acquired the Degrassi franchise producer Epitome Pictures for US$30 million. The deal gives the Halifax-based company access to 469 half hours from the long-standing Degrassi series.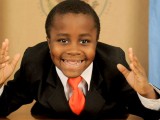 iKIDS / TV / WEB
It looks like The Hub is taking some leads from YouTube. The TV network is poised to premiere a new series this June dubbed Kid President: Declaration of Awesome, which stars YouTube personality Kid President (Robby Novak).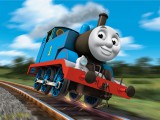 iKIDS / MOBILE / TV / WEB
Online bilingual channel Oznoz is giving its children's library a significant boost through a new exclusive partnership with HIT Entertainment that will make preschool content available across North America in Mandarin, Arabic, Hindi, German, Russian and Korean languages.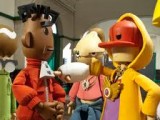 TV
The second season of mixed media comedy series Strange Hill High is set to debut later this month on CBBC UK with Josh Weinstein (The Simpsons, Futurama) back on-board as showrunner.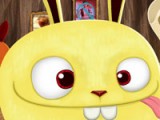 TV
Vancouver, Canada-based Nerd Corps Entertainment has secured several broadcast deals for its latest original comedy series, Endangered Species. Global rollout for the studio's third original comedy, created by founder and CEO Asaph Fipke, will kick-off this summer and will continue into 2015.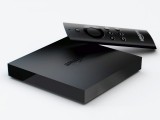 GEAR / iKIDS / TV / WEB
Amazon's new set-top box Fire TV has a wealth of apps and games and even a remote control with a voice search function. But what's making waves in the children's space is Amazon FreeTime Unlimited, which, along with content from Nickelodeon, Sesame Street and PBS Kids, offers robust parental controls and customization options.