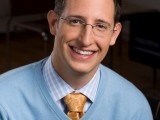 COMPANIES / PEOPLE MOVES / TV
The Nickelodeon Group has promoted Viacom vet David Katz to the position of SVP of content relations.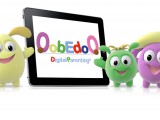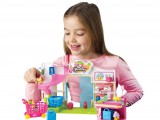 COMPANIES / CONSUMER PRODUCTS
Preparing for take off: Moose Toys has sewn up a raft of licensing deals for its grocery-themed girls toy line in the US and Canada.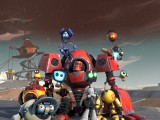 BROADCASTER / BROADCASTING / NEWS / TV
The emerging content distribution company has licensed six of its kids properties to JKN Global Media, including Kikoriki and Robodz (pictured) for broadcast on Bright TV and JKN Global in Thailand, Laos and Myanmar.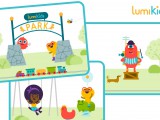 iKIDS / MOBILE / WEB
The brain-training company is expanding with LumiKids, its new line of apps designed to help preschoolers build cognitive, motor and social-emotional skills.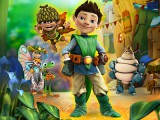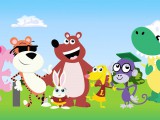 CONSUMER PRODUCTS / TV
Genius Brands International is teaming up with LeapFrog Enterprises to launch content from the two properties on the LeapPad line of kids tablets.