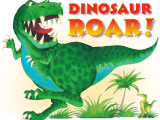 CONSUMER PRODUCTS / NEWS
Nurture Rights, the kids entertainment company created last year by Peter Curtis and Nick Barrington, is bringing the hit literary property Dinosaur Roar! to magazine form.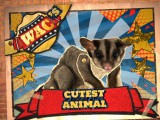 BROADCASTER / TV
Disney is bringing cute and cuddly – as well as fierce and ferocious – to TV screens across the UK, following its acquisition of Blacklab Entertainment's wildlife series World Animal Championships.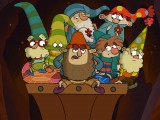 TV
The 7D debut ranks as the network's second-best animated original series premiere among kids aged two to 11 and six to 11.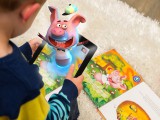 CONSUMER PRODUCTS / Featured iKids / GEAR / iKIDS / MOBILE / RETAIL
Canada's Mercury Active is taking a page from the advances in augmented and virtual reality tech that had tongues wagging at this year's GDC for its new line of Incredebooks. So can the digital shop boldly take printed kids books where they haven't been before?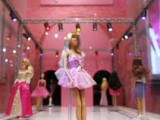 CONSUMER PRODUCTS
Worldwide sales dropped by 9% for the world's largest toymaker, as girls brands and Fisher-Price struggle on shelves.

BLOGS / Bridging The Gap
Kidscreen blogger David Kleeman talks to Vikki Katz, assistant professor, Rutgers School of Communication and Information, about children's media brokering in immigrant families.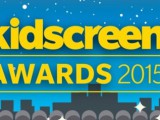 NEWS
The call for entries for our Kidscreen Awards 2015 is now open!