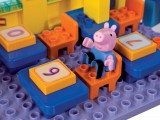 CONSUMER PRODUCTS / RETAIL / TV
Preschool brand Peppa Pig contributed to a 42% rise in pre-tax profit for Entertainment One during the first half of the company's fiscal year, and the franchise's US$1 billion in retail sales are expected to double by 2020.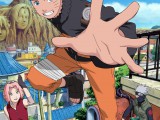 CONSUMER PRODUCTS / WEB
VIZ Media has teamed up with Sony DADC's direct-to-consumer marketing and e-commerce division, Generator, to launch an online store for Japanese anime property Naruto.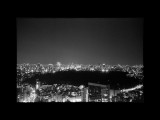 BLOGS / Planet Preschool
Guest blogger Julie Fox, MD of awol Animation and a Parisian, reflects on the tragic events of November 13 in The City of Light and tells us why a Moroccan Muslim woman named Ilham inspired her to write it all down.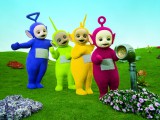 CONSUMER PRODUCTS / iKIDS / MOBILE / TV / WEB
DHX Media reported revenue of US$48 million for Q1 2016, a nearly 50% jump over last year, thanks in part to new digital platform deals and global expansion. To that effect, the company has just inked two new non-exclusive content deals in China.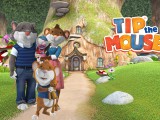 CONSUMER PRODUCTS / TV
CGI-animated series Tip the Mouse is headed to Disney Junior LatAm channels following a deal between m4e and distributor Buena Vista International.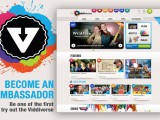 CONSUMER PRODUCTS / TV / WEB
CEO and founder Malcolm Bird opens up about pulling the plug on his fledgling tween-targeted VOD/social networking platform Viddiverse, 18 months after its May 2014 launch.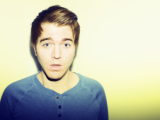 iKIDS / TV / WEB
As direct-to-consumer films continue to be a hit among young audiences, Disney-owned Maker Studios is collaborating with Off The Dock to create a full-length mockumentary starring YouTube creators.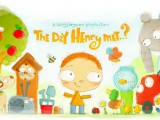 CONSUMER PRODUCTS / iKIDS / MOBILE / WEB
Preschool toon The Day Henry Met? is headed for Houghton Mifflin Harcourt's newly launched subscription-based content service Curious World.