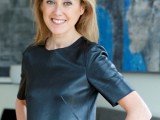 CONSUMER PRODUCTS / PEOPLE MOVES
The Lego Group welcomes Julia Goldin (pictured) as its new EVP and chief marketing officer and Loren Shuster as EVP and chief commercial officer.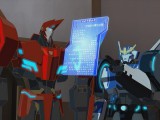 CONSUMER PRODUCTS / TV
Staying one step ahead of the digital curve is crucial for keeping stories relevant to this generation of plugged-in kids. Read on for a look at new – and re-newed – IPs that have infused their storylines with a contemporary tech twist.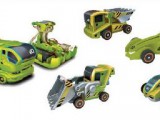 CONSUMER PRODUCTS / RETAIL
Discovery Consumer Products has partnered with toymakers DGL and RMS to develop new product lines for its Discovery Kids brand that encourage science learning and exploration.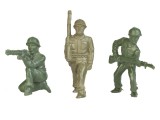 CONSUMER PRODUCTS / NEWS
Throughout October, Kidscreen looked at this year's 12 nominees for the Toy Hall of Fame. Find out who made the final cut. (Hint: Little green army men won a decisive battle.)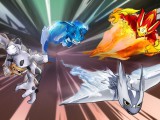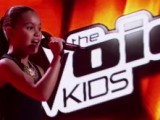 iKIDS / TV / WEB
The Chinese internet TV giant will bring multiple screen interactivity to its online version of the show, currently franchised in 25 countries.

iKIDS / TV / WEB
The streaming service will be dedicated exclusively to Mandarin-dubbed DHX kids content, including Teletubbies, Inspector Gadget and Madeline.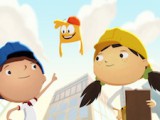 iKIDS / MOBILE / TV
With a new iteration of its Justin Time property, Guru Studio scores a coup for Canadian animation producers with its Netflix original commission.