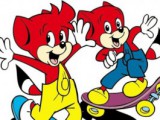 BROADCASTER / BROADCASTING / COMPANIES / MOBILE / TV / WEB
Coral Gables, Florida-based Hispanic broadcaster Alterna'TV has partnered with Your Family Entertainment to bring the German independent content owner's 24-hour kids channel Fix & Foxi to viewers across the US and Latin America.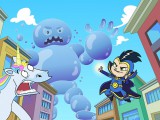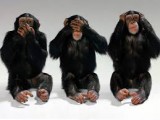 BLOGS / Out of the Sandbox
According to Flurry Analytics, not only is Christmas the biggest day for new device activation, it's also when the largest number of apps are traditionally installed. For developers, parents and regulators, this is a wake-up call to pay better attention to what – and how – kids are playing online. Privacy and safety expert Linnette Attai, founder of PlayWell LLC, has some advice.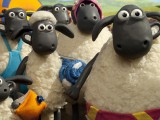 COMPANIES / CONSUMER PRODUCTS / NEWS
Aardman's Shaun the Sheep is the star of a new US$6.1-million tourism campaign encouraging Britons to take a local holiday this year.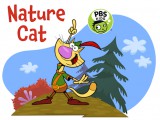 BROADCASTER / BROADCASTING / TV
Debuting on PBS KIDS this fall, the new show for three to eights encourages kids to go outside and explore, courtesy of fearless feline Fred.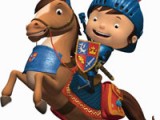 BROADCASTER / BROADCASTING / TV
Toronto, Canada-based Nelvana Enterprises has sold more than 1,200 eps from its catalog to broadcasters across Latin America.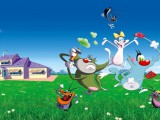 TV
Spanish distributor Imira Entertainment has picked up 500 half hours of programming from Parisian studio Xilam Animation, including slapstick comedy Oggy & the Cockroaches (pictured).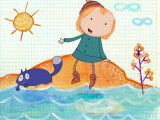 BROADCASTER / BROADCASTING / COMPANIES / NEWS / TV
Discovery Kids for Latin America, including Mexico, Brazil and Argentina, has picked up Emmy Award-winning series Peg + Cat for its preschool lineup.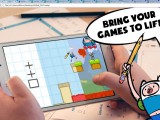 iKIDS / MOBILE / WEB
Mobile game publisher Cartoon Network Games has just released Adventure Time Game Wizard, a new app that lets kids draw their own Adventure Time game levels with pencil and paper.