TV
Hidden-camera series Made Up will bow later this year on Disney XD in the US and YTV in Canada (host Andrew Chapman pictured).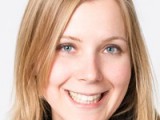 TV
The promotion follows greenlights for new series Playdate and Dino Dana from the Toronto, Canada-based producer.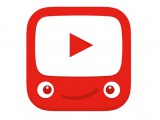 COMPANIES / iKIDS / MOBILE / NEWS / TV
Continuing its investment in kids content, YouTube has confirmed the US launch of a standalone YouTube Kids app. Global head of family and learning Malik Ducard will provide more details at his Kidscreen Summit keynote address on February 23.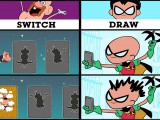 COMPANIES / Featured iKids / iKIDS / MOBILE / NEWS / WEB
Ahead of his presentation at next week's iKids conference in Miami, Cartoon Network Digital's senior director of user experience Beau Teague talks with us about the design and strategy for Cartoon Network Anything, the industry's first micro-network app.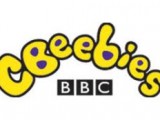 NEWS
Production has started on Jamillah & Aladdin, a new series co-ordered by UK kidnets CBeebies and CBBC that is currently being filmed in South Africa's Western Cape.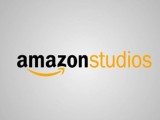 iKIDS / TV
Amazon Studios has assembled its first-ever Amazon Kids Thought Leader Board, under the direction of educational adviser Dr. Alice Wilder, to further guide the development of preschool programming that engenders lifelong creative learning. The four renowned founding board members come from academic and creative circles.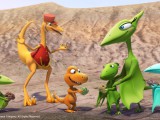 NEWS / TV
With production of Dinosaur Train season four underway, The Jim Henson Company has secured a bundle of international broadcasting partners for its hit CG-animated preschool program.