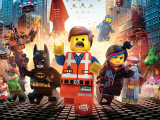 CONSUMER PRODUCTS / iKIDS / MOBILE / WEB
The toys-to-life market just got a little more crowded, thanks to the introduction of Lego Dimensions, a new video game that combines physical bricks with console gameplay.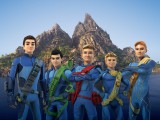 BROADCASTER / CONSUMER PRODUCTS / NEWS / RETAIL
Along with landing a broadcast spot for the remake on TVNZ, ITV Studios Global Entertainment has appointed Global Licensing to rep Thunderbirds Are Go in New Zealand.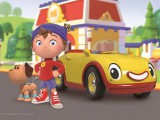 BROADCASTER / BROADCASTING / COMPANIES / TV
Sixty-one years since his TV debut, classic character Noddy is set to return in a new CG-animated series, Noddy, Toyland Detective. It will premier in spring 2016 on France 5′s Zouzous preschool block.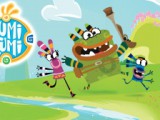 iKIDS / TV / WEB
The Canadian children's SVOD service has added programming from Singapore, France, Cyprus and Argentina to bolster its offering.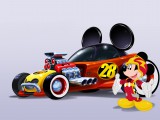 BROADCASTING / TV
Mickey Mouse, and his longtime friends Minnie, Pluto, Goofy, Daisy and Donald, is getting a brand-new Disney Junior adventure series that blends CG animation with live-action footage.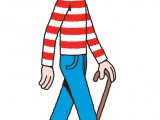 COMPANIES / CONSUMER PRODUCTS
DreamWorks Animation has tapped DHX Media-owned Copyright Promotions Licensing Group (CPLG) to represent Felix the Cat and publishing classic Where's Wally? in France.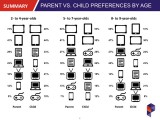 BLOGS / Bridging The Gap
The rapid nature of technology innovation is a mashup of Moore's Law with a marketplace ever-hungry for the newest gadget. But what effect is this having on kids and families? David Kleeman ponders this tech time-crunch and what it means for children's media.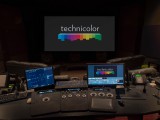 COMPANIES / NEWS / TV
Technicolor has acquired Mikros Image, a French animation producer and postproduction house based in Paris, France and Montreal, Canada to get deeper into animation services.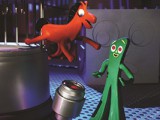 COMPANIES / NEWS / TV
Exclusive: Kidscreen gets the scoop on how The Jim Henson Company and Gumby IP owner the Clokey family are teaming up to bring the iconic stop-motion character back to TV.