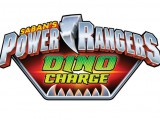 TV
Nickelodeon and Saban Brands will debut the new season of the classic Power Rangers franchise, Power Rangers Dino Charge, which marks the first time in 10 years the dinosaur theme has aired on Power Rangers.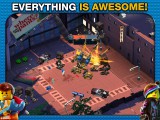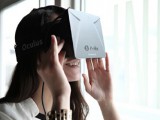 GEAR / iKIDS / MOBILE
The UK-based kid-targeted advertising platform has opened up to developers using Oculus Rift and Unity game engines. Unity currently has more than two million registered developers.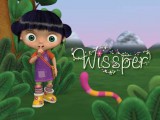 CONSUMER PRODUCTS / RETAIL / TV
German brand-management and media company m4e AG has appointed international toy manufacturer Simba Dickie Group as the master toy licensee for the upcoming preschool series Wissper.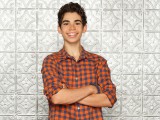 BROADCASTER / BROADCASTING / TV
Tapping into kids video game culture, Disney XD's new live-action comedy Gamer's Guide to Pretty Much Everything will star Disney Channel talent Cameron Boyce.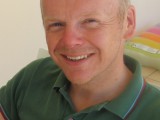 PEOPLE MOVES
London-based prodco Tiger Aspect Productions has upped 25-year industry vet Tim Searle to the position of creative director, animation and children's.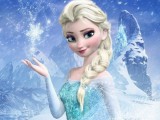 CONSUMER PRODUCTS / NEWS / RETAIL / RETAILER
US retail toy sales grew by 4% to US$18.08 billion and Disney's Frozen was the top US property in 2014, according to the latest numbers from market research firm The NPD Group.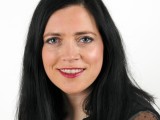 PEOPLE MOVES
Caitlin Meek-O'Connor (pictured) will succeed current head of acquisitions Yvonne Body, who is retiring after 25 years in the business.