COMPANIES / NEWS / TV
Tricon Kids & Family has secured an international co-pro agreement with Savoir-Fer and REAZ for Me, Myself & My Selfie, a new CGI-animated comedy short-format series.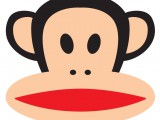 CONSUMER PRODUCTS / PEOPLE MOVES / RETAIL
L.A.-based Saban Brands has named popular artist/designer and Julius the Monkey creator Paul Frank as the company's director of creative development.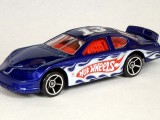 CONSUMER PRODUCTS / GEAR / iKIDS / MOBILE
With Mattel's sales up 1% to US$6.28 billion for fiscal 2015, the toy giant has completed the acquisitions of tablet-maker Fuhu and smart baby-monitor maker Sproutling.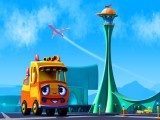 CONSUMER PRODUCTS / MOBILE / TV
Zodiak Kids Studios has entered into a development and production partnership with content company Airside Andy for its original preschool property of the same name.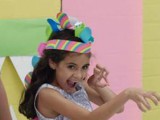 CONSUMER PRODUCTS / iKIDS / MOBILE / WEB
In a bid to keep pace with curated content leaders Netflix and Amazon, Houghton Mifflin Harcourt has secured 58 original children's productions for its all-new interactive SVOD learning app Curious World.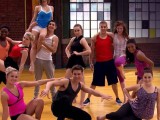 PEOPLE MOVES / TV
Following a significant capital investment, Temple Street Productions has formed a new parent company called Boat Rocker Media that will oversee several new lines of business, including Boat Rocker Animation.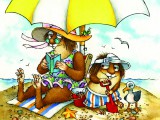 CONSUMER PRODUCTS / RETAIL / TV
With more than 200 million books sold worldwide over the past 40 years, the Little Critter franchise from venerable children's author Mercer Mayer is being developed as a global multiplatform entertainment property with the help of ex-Cartoon Network prez Stuart Snyder.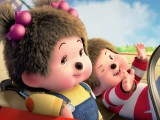 PEOPLE MOVES / TV
After a year of key acquisitions including OuiDO! Productions and The Mill, Paris-based media and production services company Technicolor is poised for growth.