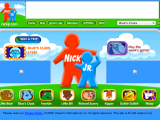 BLOGS / Kids Got Game
We dug out screenshots from some of our favorite Web sites of the 1990s, including Google, AOL, PBS KIDS, and Disney. Read on to find out who had "The Future" available on their 1996 site…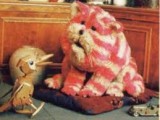 CONSUMER PRODUCTS
UK-based Coolabi's retro Bagpuss brand is at the center of new licensing deals with Blues Clothing and Brands International.

TV
Toronto, Canada-based 9 Story Entertainment has announced multiple sales of animated tween-targeted series Teenage Fairytale Dropouts (52 x 11 minutes) from Anima Estudios, SLR Productions, Home Plate Entertainment and Telegael.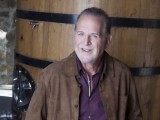 PEOPLE MOVES / TV
"It's a real Trojan horse on the advertising side. We were never able to figure out how to go this young at Disney. And with BabyFirst, we've found a way," says American entertainment exec Rich Frank, the former chairman of Disney TV and president of Paramount Television Group, on becoming an investor and member of the board for child development TV network BabyFirst.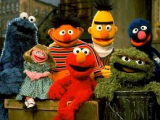 CONSUMER PRODUCTS / TV
The United States Olympic Committee has made Sesame Workshop an official affiliate of Team USA through the Sochi 2014 Olympic and Paralympic Winter Games, where co-branded items will include online content and themed apparel.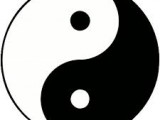 BLOGS / Out of the Sandbox
Weve all heard of The Mozart Effect. Millions of dollars of mostly baby products have been spawned by the research. Did you know that it was a study whereby college students who listened to Mozart tested better at mental origami tasks? Furthermore, the study has never been replicated. This is research for kids' products? Amazing how much we take at face value.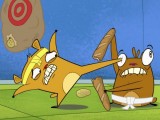 TV
Canada's Corus Entertainment-owned kidsnet YTV will premiere Toronto-based 9 Story Entertainment's new slapstick toon Numb Chucks on January 7.