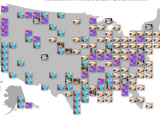 BLOGS / Hey Digital Geek
Let's say a kagillion videos are posted to YouTube everyday. Even if that's not a real number, we all know the statistics. It's challenging for anyone to gain traction on this platform. Fortunately, YouTube posts great tools to help you develop a marketing strategy, and it's time to take advantage of this free service.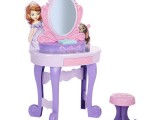 CONSUMER PRODUCTS
California-based toy maker Jakks Pacific is anticipating a return to profitability this year, following tapering losses during its fourth quarter of 2013, after a year marred by a changing toy landscape that led to a company-wide restructuring.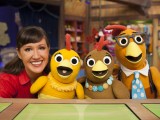 iKIDS / MOBILE / TV / WEB
US Preschool network Sprout is growing alongside the burgeoning on-demand world with web streaming app Sprout NOW that will give channel subscribers access to content on multiple platforms.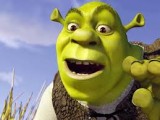 CONSUMER PRODUCTS
Europe's biggest visitor-attraction operator Merlin Entertainments has partnered with DreamWorks Animation to launch Shrek's Far Far Away Adventure, a new interactive attraction based on the popular green ogre and his friends.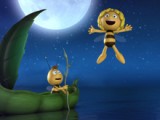 CONSUMER PRODUCTS
Studio 100 International, part of the family entertainment company Studio 100 Group, has appointed ABC Licensing to rep Maya the Bee in Australia and New Zealand.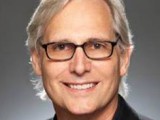 CONSUMER PRODUCTS / iKIDS / MOBILE / TV / WEB
Disney's snub of the cloud-based digital service that's supported by all other major Hollywood studios doesn't bother Mitch Singer, president of the Digital Entertainment Content Ecosystem, who believes the two are "not incompatible."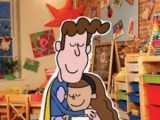 iKIDS / MOBILE / TV
A set of free eBooks based on the preschool series The Adventures of Napkin Man is heading to mobile devices courtesy of Toronto, Canada-based Breakthrough Entertainment and broadcaster Kids' CBC.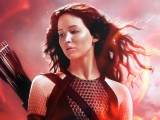 TV
The Hunger Games, Iron Man 3 and breakout series Sam & Cat are among this year's nominees for the 27th annual Nickelodeon Kids' Choice Awards, which will be seen in more than 375 million households when the live event airs on March 29.