CONSUMER PRODUCTS / PEOPLE MOVES
A month away from its first official BLE appearance, the family entertainment company has upped Richard Goldsmith to EVP of global distribution and international consumer products, and is bringing ex-Disneyite Francesca Stobbe on-board in the brand-new role of exec director of international consumer products.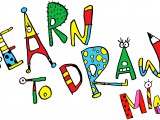 BROADCASTING / TV
Norwegian creative art-focused, multiplatform production company Earthtree Media has sold its 2D-animated interstitial series Learn To Draw Minis to Canadian and European broadcasters.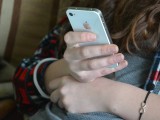 iKIDS / MOBILE / NEWS / WEB
UK-based kids and teen marketing platform SuperAwesome has released an SDK that lets developers add COPPA-compliant ads to apps with a single line of code.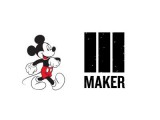 TV
While Disney's library has been monetized extensively via SVOD, it hasn't scratched the surface with short-form content, says CFO Jay Rasula.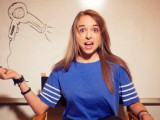 CONSUMER PRODUCTS / iKIDS / WEB
Several seats at Saturday's show are reserved for corporate execs as the tween- and teen-skewing MCN sets out to prove the mainstream potential of its YouTubers.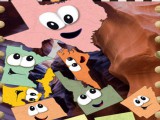 Featured iKids / iKIDS / MOBILE
Looking at some of the top paid iPad apps around the world for the nine to 11 demo right now, it appears kids are transitioning to more open-play adventure games, casual/social games and puzzle/creative games, but are still invested in a variety of educational apps.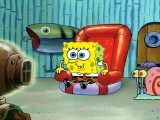 NEWS
Taking place in Ottawa, Canada from September 17 to 19, the annual event will include an Art+Biz day with keynote from Vincent Waller, the creative director of SpongeBob SquarePants.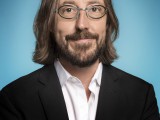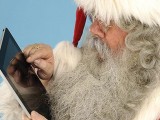 CONSUMER PRODUCTS / RETAIL
Walmart unveils its holiday list of top 20 toys, while TRU launches new loyalty programs and in-store layouts, singling out Disney's Frozen and Teenage Mutant Ninja Turtles and Paw Patrol, from Nickelodeon, as the season's hot licenses.