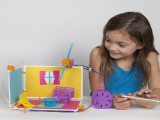 Featured iKids / iKIDS
Three years after raising US$85,964 on Kickstarter to fund their wired building toy, Roominate co-founders Bettina Chen and Alice Brooks are once again looking for that spark – this time through new product rPower and by inspiring STEM-driven careers for girls. The pair gives iKids the inside scoop on the project.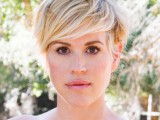 TV
The channel has ordered up 26 half-hour episodes of the Aircraft Pictures and Dolphin Entertainment family-oriented series, starring Molly Ringwald that's set to launch in spring 2016.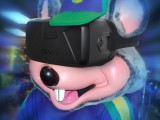 BLOGS / GEAR / iKIDS / KID INSIGHT / Lines, Not Dots
There's no question that virtual reality will be enormously attractive to young people. What should we consider now, so that future franchises will win parents' respect and kids' love? Dubit's David Kleeman takes a research-driven approach to chartering unknown VR territory.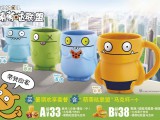 CONSUMER PRODUCTS / RETAIL
In a move to further its expansion in Asia, the Uglydoll brand will be a part of kids' meals at more than 4,000 KFC restaurants throughout mainland China.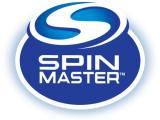 COMPANIES / CONSUMER PRODUCTS
Spin Master has officially entered into an underwriting agreement for an initial public offering, which should raise more than US$169 million when shares hit the Toronto Stock Exchange.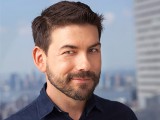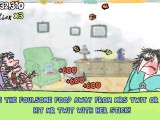 CONSUMER PRODUCTS / iKIDS / MOBILE
Aardman Digital is bringing Roald Dahl's lovably repugnant Twits to mobile via a brand-new app, a first for the works of the legendary children's author.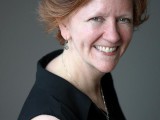 CONSUMER PRODUCTS / PEOPLE MOVES
Children's publishing vet Jennifer M. Brown is stepping into the role of VP, publisher at Knopf Books for Young Readers, an imprint of New York-based Random House Children's Books.