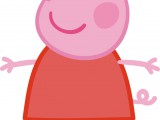 CONSUMER PRODUCTS / RETAIL / TV
eOne is expanding the licensing program for Peppa Pig in Germany, appointing WDR mediagroup as its agent and signing on new licensees in the territory.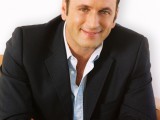 COMPANIES / CONSUMER PRODUCTS
As blockbuster hits Transformers Age of Extinction and Teenage Mutant Ninja Turtles and affiliate fees from its media networks helped drive a 9% bump in fourth quarter revenue, Viacom is upping Pierluigi Gazzolo to president of its VIMN Americas division.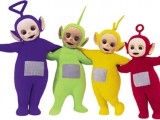 CONSUMER PRODUCTS / RETAIL / TV
UK-based Egmont Publishing is set to produce a range of children's books and magazines based on the upcoming Teletubbies reboot after acquiring the international licensing rights from DHX Brands.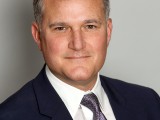 COMPANIES / CONSUMER PRODUCTS / NEWS / TV
The toy maker has upped Stephen Davis to chief content officer, amid reports that Hasbro is in talks with DreamWorks Animation for a potential merger.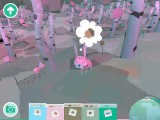 iKIDS / MOBILE
Swedish app developer and digital toy company Toca Boca's new app, Toca Nature, encourages kids to explore nature through a dream-like design that departs from its existing hit titles.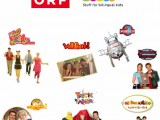 BROADCASTER / iKIDS / TV / WEB
German-speaking families in North America will be treated to educational TV content from Austrian station ORF, thanks to a new deal forged between online bilingual channel Oznoz and distributor ORF Enterprise.

CONSUMER PRODUCTS / iKIDS / MOBILE / NEWS
Rovio Entertainment continues to expand its footprint in China with plans to open nine new attractions in the country by 2018.