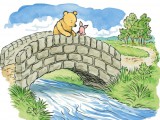 CONSUMER PRODUCTS / NEWS / RETAIL
Marking the 90th anniversary of the first publication of Winnie-the-Pooh, Egmont Publishing has revealed that in October 2016 it is publishing The Best Bear in All the World, an official sequel to the original and its subsequent title The House at Pooh Corner.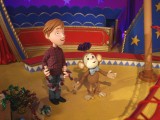 TV
Indie media producer and rights owner KomixxMedia Group's stop-motion animation series Toby's Travelling Circus is headed for 70 million US homes via American Spanish-language network Vme TV.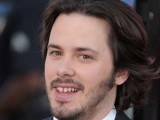 CONSUMER PRODUCTS / PEOPLE MOVES
DreamWorks Animation has tapped The Adventures of Tintin scribe Edgar Wright to direct and co-write, along with author David Walliams, an untitled animated film that's centered around the concept of shadows.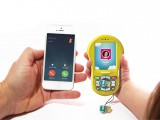 CONSUMER PRODUCTS / Featured iKids / iKIDS / MOBILE
Michael Smith, CEO of Yip Yap, thinks the last thing kids need is their own smartphone. So his startup designed a Bluetooth-enabled device that connects to parents' phones instead. Smith tells iKids about Pipsqueak's plans to face a crowded market through innovative hardware and software.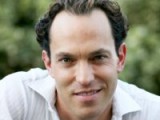 iKIDS / MOBILE / PEOPLE MOVES / TV / WEB
Entertainment marketing vet Lee Adams has taken his expertise to children's on-demand service Toon Goggles, where he's been appointed chief creative officer.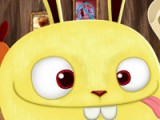 BROADCASTING / TV
Halifax-based DHX Media has secured seven international broadcast and VOD deals for its 52 x 11-minute animated comedy Endangered Species.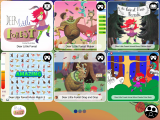 CONSUMER PRODUCTS / iKIDS / MOBILE
UK-based Koko Rose Media has teamed up with kids digital developer Playrific to launch an app based on its woodland-themed preschool property, Deer Little Forest.