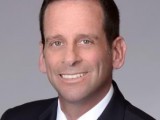 PEOPLE MOVES
The former MGM exec joins Rainmaker Entertainment's Board of Directors.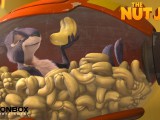 NEWS
Following the successful release of its animated 3D film The Nut Job, Canada's ToonBox Entertainment is expanding south of the border with a new office in Los Angeles.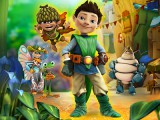 TV
FremantleMedia signs Premier Stage Productions as the theatrical licensee for the preschool property.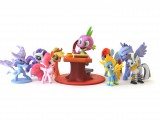 CONSUMER PRODUCTS / iKIDS / NEWS / WEB
Hasbro is letting fans 3D print their own toys inspired by the popular My Little Pony brand. The toy maker has teamed up with Shapeways to launch SuperFanArt, a website showcasing My Little Pony artwork and 3D designs.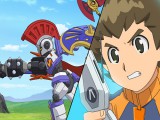 BROADCASTING / CONSUMER PRODUCTS / RETAIL / TV
The tiny but mighty robots of Dentsu Entertainment USA's new animated action series LBX (Little Battlers eXperience) are set to battle in the US.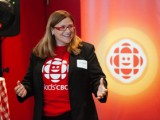 BROADCASTER / NEWS
Kim Wilson, creative head at Kids' CBC, discusses the pubcaster's new YouTube channel, recent budget cuts and why scheduling still matters for preschoolers.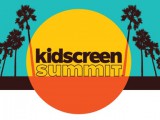 NEWS
Put down your parka and grab your beach towel: Kidscreen Summit 2015 will be held next year in Miami, Florida, taking place on February 23 to 26.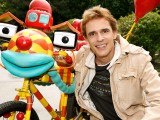 BROADCASTING / TV
Spanish prodco Imira Entertainment is accelerating forward with a round of new distribution deals including two for successful Austrian kids property Tom Turbo.