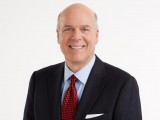 CONSUMER PRODUCTS / PEOPLE MOVES
After 15 years with the company, Mattel's chief executive and chairman Bryan Stockton (pictured) is resigning from his position, as Christopher Sinclair takes the reins as chairman and interim CEO.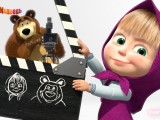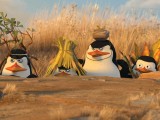 NEWS / TV
After a string of under-performing films at the box office, DreamWorks Animation has announced a restructure that will see the studio cut 500 jobs and reduce its film slate. Entertainment analyst Tuna Amobi says DWA is on the right track.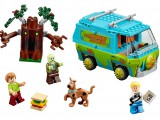 CONSUMER PRODUCTS / TV
As a part of their new partnership, Danish toyco LEGO and Warner Bros. Consumer Products are developing a collection of building sets based on the iconic Scooby-Doo franchise.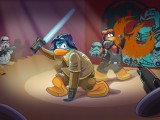 iKIDS / MOBILE / TV / WEB
Following the success of its Frozen-themed takeover, kids virtual world Club Penguin has now joined forces with Disney XD's hit series Star Wars Rebels for its latest monthly party.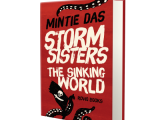 COMPANIES / CONSUMER PRODUCTS / NEWS / RETAIL
Finland-based Rovio Entertainment (Angry Birds) is hoping movie producers will find a hidden treasure in its first young adult book series, Storm Sisters, which has been selected for the Books of Berlinale lineup.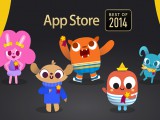 COMPANIES / CONSUMER PRODUCTS / Featured iKids / iKIDS / MOBILE / RETAIL
iKids Weekly checks in with Justin Hsu, co-founder and president at New York-based developer Marco Polo Learning, to get the lowdown on how the company's experiential preschool apps Ocean and Weather have reached nearly two million downloads in less than a year.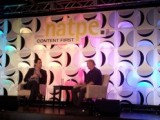 iKIDS / TV / WEB
The head of YouTube Originals, who's launching the first of his team's development slate later this year, discusses which creators make the cut.