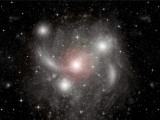 NEWS / TV
The George Greenby books by world-famous physicist Stephen Hawking and his daughter Lucy will be developed into an animated science-themed series.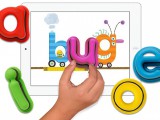 Featured iKids / iKIDS
The company's app/physical toy game Tiggly Counts has been found to improve early numbers skills by 71%. It's now turning its attention to letter-based learning. iKids Weekly takes a look at how Tiggly is continuing to bridge the gap between hands-on and electronic learning in the app market with its latest product Tiggly spells.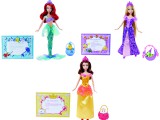 CONSUMER PRODUCTS / NEWS / RETAIL
With Cinderella and a new Frozen short making box-office waves, DCP is launching a new licensing program to put Disney Princess in the retail spotlight.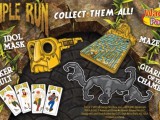 CONSUMER PRODUCTS
Imangi Studios has joined forces with the restaurant chain to bring Temple Run-themed toys to the drive-in's kids meals.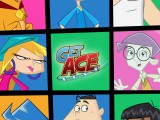 BROADCASTER / BROADCASTING / TV
Turner Kids' pay-TV channel Boing France has acquired Galaxy Pop's 52 x 11-minute adventure toon Get Ace in a deal brokered by the show's distributor, 9 Story Media Group.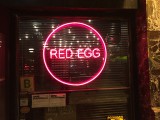 BLOGS / Planet Preschool
Josh Selig shares his business and cultural takeaways on doing business in China, highlighting its ability to create, produce and, significantly, finance high quality content for the international market.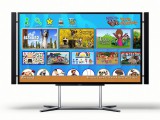 GEAR / iKIDS / MOBILE / WEB
On-demand service Toon Googles is set to launch its 4K streaming app on Sony's 4K TVs and media players.