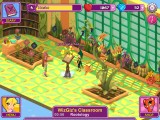 iKIDS / MOBILE / TV
European girl-skewing IP Winx Club is furthering its position in the mobile space with the release of Winx Fairy School, which follows the May release of the Winx Sirenix Power app that has been downloaded more than a million times.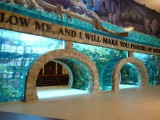 iKIDS / MOBILE / TV
Discovery Communications and Nancy Glass Productions have partnered up with Toronto, Canada-based app developer Game Pill to launch the Tanked Aquarium Game App, which is based on the Animal Planet series Tanked.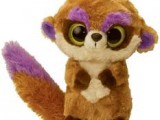 CONSUMER PRODUCTS
With global sales of collectible plush YooHoo & Friends toys exceeding 22 million units, German brand management and media company m4e AG has acquired all licensing rights for German-speaking territories with plans to develop a broad licensing program.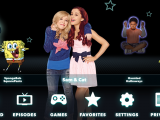 iKIDS / MOBILE / TV
The Nick App will launch today in the UK and Ireland for iPhone, iPad and iPod touch and it will be available exclusively on the App Store in those regions.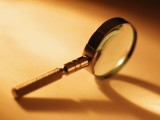 BLOGS / Hey Digital Geek / iKIDS / MOBILE
Guest Blogger Ted Brunt, VP of content for Floop and executive producer at Toronto, Canada-based Sticky Brain Studios, dishes on how to make a searchable and shareable app.