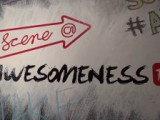 CONSUMER PRODUCTS / TV / WEB
Last month's rumors are confirmed, as the US publishing conglomerate buys into AwesomenessTV, paying DreamWorks Animation US$81.25 million, and plans to expand its channels, audience and geographic reach.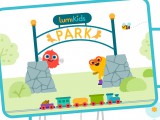 Featured iKids / iKIDS / NEWS
With digital learning initiatives at the forefront this week, iKids Weekly chats with Sunita Mohanty, director of brain-training giant Lumosity's new kid-focused offering, LumiKids.

iKIDS / MOBILE / TV
Eduardo Henrique discusses the mobile entertainment platform's just-announced international launches and what type of content he's looking to license.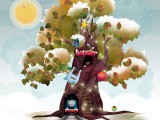 iKIDS / MOBILE
With a successful first year that saw distribution growth, UK-based TV and learning platform Hopster is set to launch in Ireland this month.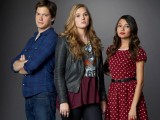 BROADCASTER / BROADCASTING / iKIDS / MOBILE / TV / WEB
Toronto-based Epitome Pictures, in association with marblemedia, is primed to keep teens on the edge of their seats with the January 20 debut of its new live-action drama Open Heart on YTV and TeenNick US.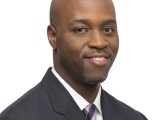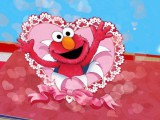 iKIDS / MOBILE
Elmo is the star of a new 3D book app from Dublin, Ireland-based StoryToys and Sesame Workshop.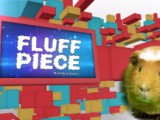 TV / WEB
Big Tent Entertainment and Brain Power Studios are teaming up to launch a new pop-culture-powered pet channel on YouTube that will feature new content weekly, and a licensing program down the road.