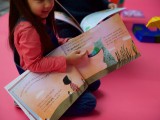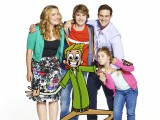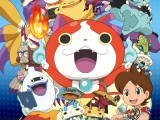 CONSUMER PRODUCTS / NEWS / TV
Turner Asia Pacific's Toonami net has picked up Japanese anime sensation Yo-kai Watch, a co-pro from Dentsu, Level-5 and TV Tokyo.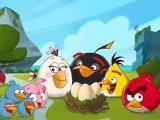 CONSUMER PRODUCTS
London-based distributor CAKE Entertainment has signed on to sell all three of Rovio Entertainment's Angry Birds animated series globally.

BROADCASTER / iKIDS / MOBILE / TV / WEB
Short series Two More Eggs from web animation pioneers The Brothers Chaps (a.k.a. Mike and Matt Chapman) has launched on Disney XD's YouTube channel and the WATCH Disney XD app.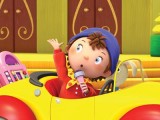 iKIDS / MOBILE / TV / WEB
VOD specialist MoMedia has secured a digital distribution deal with DreamWorks Classics for a roster of its kids titles.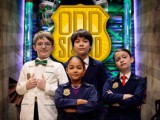 COMPANIES / NEWS / TV
Toronto, Canada's Sinking Ship Entertainment has inked a new representation deal that will see Bomanbridge Media exclusively distribute a raft of its shows in Asia.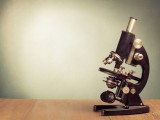 BLOGS / Out of the Sandbox
In this edition of Out of the Sandbox, Wendy Smolen explores the topic of girls and STEM activities, looking at the gender-marketing of products that promote these activities.