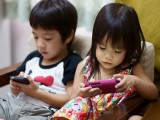 COMPANIES / iKIDS / KID INSIGHT / MOBILE / WEB
While television continues to rank as the most popular media for kids in Southeast Asia, a new study from Turner Asia Pacific shows that digital platforms are gaining ground quickly.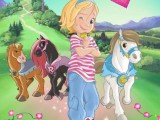 COMPANIES / CONSUMER PRODUCTS / NEWS
Munich, Germany-based Studio 100 Media and Universum Film are partnering on animated feature film Princess Emmy – The Movie based on the book series from Egmont's German publishing arm.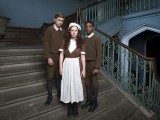 BROADCASTER / BROADCASTING / TV
CBBC is bolstering its original programming slate with a roster of new commissions, including Pocket Money Pitch and a second season for new drama Hetty Feather (pictured).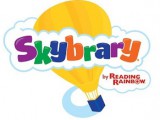 CONSUMER PRODUCTS / iKIDS / MOBILE / NEWS / WEB
After concluding its record-breaking 2014 Kickstarter campaign that raised US$6.4 million, Reading Rainbow is expanding with the launch of new online library Skybrary.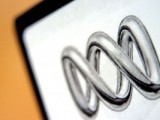 BROADCASTING / TV
Australian pubcaster ABC3 has partnered with Sydney-based Ambience Entertainment on Tomorrow, When the War Began, a dramatic new teen-targeted miniseries adapted from the bestselling novels by Aussie writer John Marsden.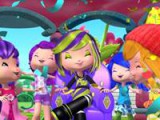 TV
Season four of Strawberry Shortcake's Berry Bitty Adventures will feature three new characters when it premieres June 20 on Discovery Family Channel in the US.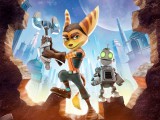 COMPANIES / NEWS / TV
Vancouver, Canada-based Rainmaker Entertainment and L.A.-based Blockade Entertainment have named an A-list voice cast for their animated film Ratchet & Clank.