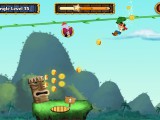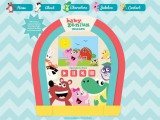 iKIDS / WEB
Genius Brands International is launching a new music streaming service for Baby Genius with 500 kids songs on offer.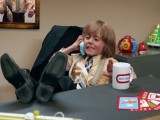 CONSUMER PRODUCTS / NEWS / RETAIL
The latest sales stats from The NPD Group emphasize how much kids tastes in toys for the first half of this year vary from country to country. What's been hot in the US hasn't rated in the UK or France, for example. Toy industry analyst Frederique Tutt explains why.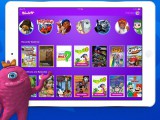 Featured iKids / iKIDS / NEWS / TV
Start-up kids VODs can't compete with the likes of Amazon when it comes to money, the amount of content available on YouTube, or the subscriber base of Netflix. So how do they stand out?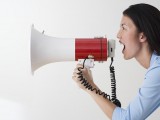 KID INSIGHT
Have questions about childhood development, kids' media consumption habits, or what kids trends are on the rise? Kids & family research and strategy specialist Insight Kids will answer it – for free.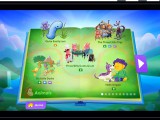 iKIDS / MOBILE / WEB
Growing mobile education platform Speakaboos has secured new partnerships for its interactive storybooks with The Jim Henson Company, HIT Entertainment and Scholastic Media.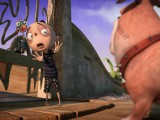 iKIDS / TV / WEB
The wacky phobia-filled world of Figaro Pho is going on-demand, following SVOD deals with Hulu and Netflix.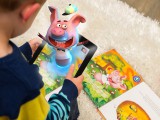 COMPANIES / CONSUMER PRODUCTS / iKIDS / MOBILE / RETAIL
Taking augmented reality to the masses, Ottawa, Canada-based publisher Mercury Inpress has released its first book series based on AR brand Incredebooks and secured a deal with Mind Candy for AR coloring and activity books.