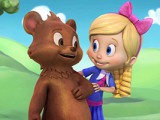 BROADCASTER / COMPANIES / NEWS / TV
Production has started on Disney Junior's new animated series Goldie & Bear. The fairy tale-inspired series for preschoolers is set to air this fall in the US.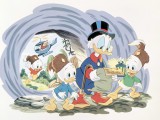 BROADCASTER / BROADCASTING / COMPANIES / TV
In what's shaping up to be a busy week for the House of Mouse, Disney XD has greenlit a brand-new DuckTales series (pictured) , to air on channels worldwide in 2017, as well as comedic toon Future-Worm!, slated for broadcast this fall.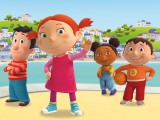 iKIDS / MOBILE / WEB
Kabillion will distribute Cyber Group Studio's animated series Mademoiselle Zazie (pictured) and Ozie Boo in the US on digital platforms.