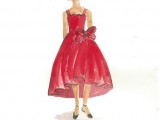 CONSUMER PRODUCTS / RETAIL
Sony Consumer Products has inked a deal with Target that sees the costume designer from the upcoming Annie remake creating a girls holiday apparel line.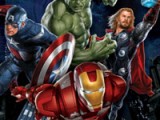 TV
The French free-to-air broadcaster has inked a TV deal with Disney for the upcoming Marvel and Star Wars films.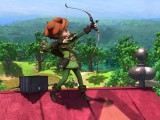 BROADCASTING / TV
PGS Entertainment has inked a raft of new broadcasting sales for Robin Hood: Mischief in Sherwood, the 3D CGI series from Method Animation, DQE and Fabrique d'Images.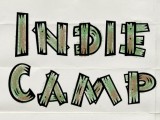 BLOGS / Planet Preschool
Nobody knows what MIPCOM stands for not even the counselors but after seeing the slide show we decided it stands for "Many Intoxicated People Carrying Out Meetings."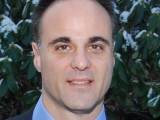 CONSUMER PRODUCTS / PEOPLE MOVES
Genius Brands International appoints licensing veteran Lloyd Mintz to the newly created role of VP of Consumer Products.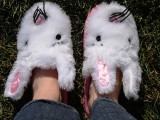 BLOGS / Kids Got Game
Blogger Dr. Carla Fisher, a veteran staffer and freelancer, shares the ups and downs of freelance.