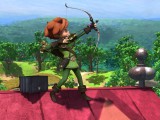 BROADCASTING / TV
PGS Entertainment has inked a raft of new broadcasting sales for Robin Hood: Mischief in Sherwood, the 3D CGI series from Method Animation, DQE and Fabrique d'Images.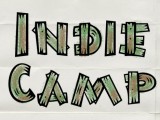 BLOGS / Planet Preschool
Nobody knows what MIPCOM stands for not even the counselors but after seeing the slide show we decided it stands for "Many Intoxicated People Carrying Out Meetings."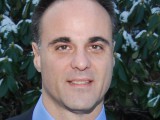 CONSUMER PRODUCTS / PEOPLE MOVES
Genius Brands International appoints licensing veteran Lloyd Mintz to the newly created role of VP of Consumer Products.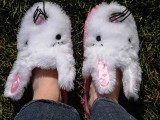 BLOGS / Kids Got Game
Blogger Dr. Carla Fisher, a veteran staffer and freelancer, shares the ups and downs of freelance.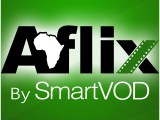 iKIDS / TV
UK-based Vonetize's new OTT Aflix delivers more than 2,000 hours of content, including Disney films and other kids shows.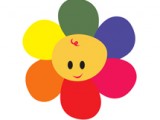 BROADCASTING / COMPANIES / TV
Singapore's family-focused info-communications company StarHub TV has added child development network BabyFirst to its programming lineup.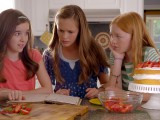 iKIDS / TV / WEB
Ireland's Brown Bag Films and Zodiak Kids' The Foundation among producers to get the greenlight as Amazon Studios announces a new round of pilot series.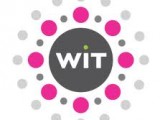 CONSUMER PRODUCTS / RETAILER
Women in Toys members have until September 5th to register to pitch Walmart buyers at the org's new Winning Moves workshop, which is set to take place in Dallas on October 6, the day before Fall Toy Preview starts.