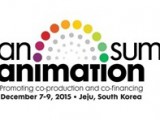 NEWS
The fourth-annual Asian Animation Summit is set to take place from December 7 to 9 on Jeju Island, located off the coast of South Korea.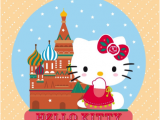 COMPANIES / CONSUMER PRODUCTS
Japanese lifestyle licensor Sanrio has tapped Russian licensing agent Megalicense International to represent its global property Hello Kitty in Russia and Ukraine.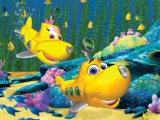 BROADCASTING / iKIDS / MOBILE / TV / WEB
L.A.-based Splash Entertainment has secured three new distribution deals that will send a number of its popular animated titles to digital outlets worldwide, including US streaming service Hulu.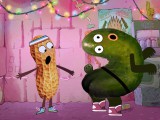 TV
From the mind of Fish Hooks creator Noah Z. Jones, and developed by Yo Gabba Gabba!'s Joel Trussell, Pickle and Peanut will bow on Disney XD on September 7.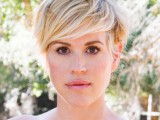 TV
The channel has ordered up 26 half-hour episodes of the Aircraft Pictures and Dolphin Entertainment family-oriented series, starring Molly Ringwald that's set to launch in spring 2016.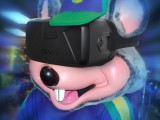 BLOGS / GEAR / iKIDS / KID INSIGHT / Lines, Not Dots
There's no question that virtual reality will be enormously attractive to young people. What should we consider now, so that future franchises will win parents' respect and kids' love? Dubit's David Kleeman takes a research-driven approach to chartering unknown VR territory.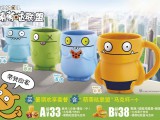 CONSUMER PRODUCTS / RETAIL
In a move to further its expansion in Asia, the Uglydoll brand will be a part of kids' meals at more than 4,000 KFC restaurants throughout mainland China.