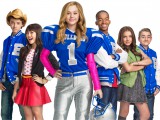 TV
With previous Nickelodeon Writing Program alum reveling in a second-season renewal for Bella and the Bulldogs, Nick is unveiling this year's finalists from a crop of hopeful scribes.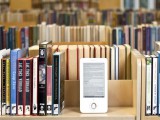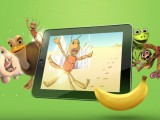 iKIDS / MOBILE / RETAIL / TV
South Africa's Sunrise Productions is set to release the first mobile game app based on its hit non-dialog CGI-animated series Jungle Beat.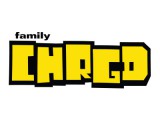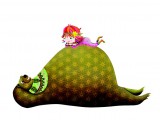 CONSUMER PRODUCTS / TV
With a TV development deal in place, preschool brand Deer Little Forest is extending further into the publishing world following a collaboration between author Alison Green and illustrator Jo Rose.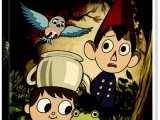 CONSUMER PRODUCTS / RETAIL
Following the successful broadcast run of Over the Garden Wall in November, Cartoon Network is set to launch a consumer products line this fall based on the animated 10-part miniseries.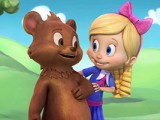 iKIDS / TV / WEB
Disney Junior's fairytale-inspired animated series Goldie & Bear has been slated for a September 12 US premiere via the WATCH Disney Junior platform – two months before its November TV bow.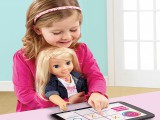 CONSUMER PRODUCTS / Featured iKids / GEAR / iKIDS
The first internet-connected doll has arrived on the US market – and it's not Hello Barbie. Toyco Genesis' My Friend Cayla is making its American debut this month, and its GM tells iKids how he aims to exceed modern kids' expectations with the launch.