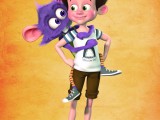 BROADCASTING / TV
French prodco Cyber Group Studios has acquired Paris-based producer Piktor Media. CEO Pierre Sissman also tells Kidscreen that he's looking to acquire two additional international prodcos this year and plans to add even more by 2018.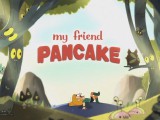 TV
Nickelodeon's annual Animated Shorts Program, which accepts global pitches that stand a chance at being developed into shorts, has opened the door to 2016 submissions starting today – the same day the kidsnet has announced the finalists for its 2015 program.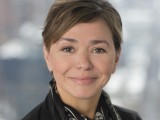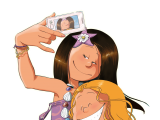 TV
UK-based Jetpack Distribution has inked a global distribution deal with France's Samka Productions for new girl-skewing 2D-animated comedy series, The Sisters, which Samka co-produced with Bamboo Productions in L.A.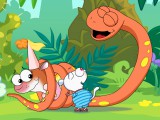 BROADCASTER / BROADCASTING / TV
Distribution360, a marblemedia company, has sold more than 260 eps to broadcasters and digital platforms across North America.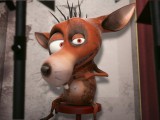 COMPANIES / NEWS / TV
Tricon Kids & Family has secured an international co-pro agreement with Savoir-Fer and REAZ for Me, Myself & My Selfie, a new CGI-animated comedy short-format series.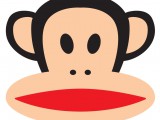 CONSUMER PRODUCTS / PEOPLE MOVES / RETAIL
L.A.-based Saban Brands has named popular artist/designer and Julius the Monkey creator Paul Frank as the company's director of creative development.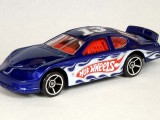 CONSUMER PRODUCTS / GEAR / iKIDS / MOBILE
With Mattel's sales up 1% to US$6.28 billion for fiscal 2015, the toy giant has completed the acquisitions of tablet-maker Fuhu and smart baby-monitor maker Sproutling.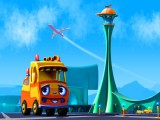 CONSUMER PRODUCTS / MOBILE / TV
Zodiak Kids Studios has entered into a development and production partnership with content company Airside Andy for its original preschool property of the same name.