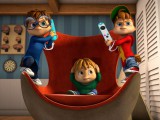 BROADCASTER / BROADCASTING / TV
Paris-based distributor PGS Entertainment has secured new broadcasting deals in Italy, Belgium and Portugal for the upcoming CGI-animated series ALVINNN!!! and The Chipmunks from Bagdasarian Productions and OuiDO! Productions.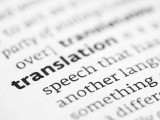 BLOGS / Bridging The Gap
It's not just accessibility impacting the industry's incorporation of academic research into content development. Understanding scholarly language can be an even thornier issue. Blogger David Kleeman explores.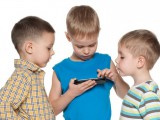 iKIDS / MOBILE / WEB
The company is pairing with San Francisco, California-based Fingerprint to create a mobile platform for preschoolers and boosting the presence of Nelvana's content on YouTube through a deal with L.A.'s KIN Community.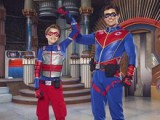 TV
Nickelodeon greelights new live-action comedic pilots, The Dunes Club and Future Shock, while renewing Henry Danger (pictured) and Nicky, Ricky, Dicky & Dawn for second seasons.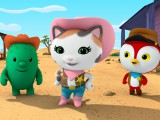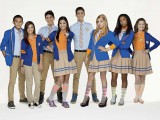 BROADCASTER / BROADCASTING / MOBILE / TV
Viacom International Media Networks (VIMN) has bolstered its TV portfolio in France with today's launch of Nickelodeon 4Teen, a brand-new multiplatform channel targeting kids ages seven to 14, with an emphasis on girls.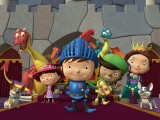 iKIDS / MOBILE / TV
Corus is launching a series of TV Everywhere apps for its kids channels Treehouse, YTV and Teletoon, starting this spring. The cable channels' Canadian linear subscribers will be able to stream and download shows like Mike the Knight (pictured) on the go.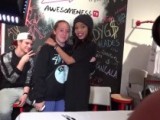 CONSUMER PRODUCTS
VIDEO: Co-founder Joe Davola and global head of consumer products Jim Fielding explain the strategy behind AwesomenessTV's first retail outlet.