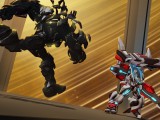 BROADCASTING / COMPANIES / iKIDS / TV / WEB
Turner Broadcasting System has acquired more than 800 minutes of new Mattel content featuring hit brands such as Max Steel and Barbie for Cartoon Network and its newly rebranded Boomerang channel in Latin America.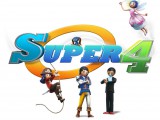 CONSUMER PRODUCTS / NEWS
Germany's morgen studios has appointed Planeta Junior (Italy) and Nottingham Forest (Spain and Portugal) as its latest L&M and promotional agents for CGI-animated TV series Super 4 and the iconic Playmobil brand.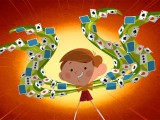 BROADCASTER / BROADCASTING / COMPANIES / TV
The UK's Jetpack Distribution has closed a significant deal with Middle Eastern broadcaster MBC for a wide range of kids programming from its portfolio, including new series Jamie's Got Tentacles (pictured).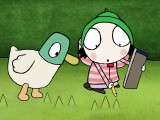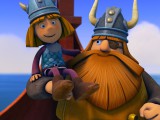 BROADCASTER / BROADCASTING / COMPANIES / NEWS / TV
German pay-TV broadcaster Sky Deutschland and Munich-based producer/distributor Studio 100 Media have inked a deal to extend their multi-platform partnership.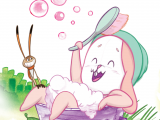 BROADCASTING / NEWS / TV
Germany's WDR mediagroup has added the upcoming TV series Gigglebug to its portfolio and will be offering a sneak peek of the show this week at MIPTV.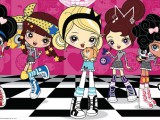 BROADCASTER / BROADCASTING / COMPANIES / CONSUMER PRODUCTS / NEWS / TV
Canada's DHX Media has come aboard to handle worldwide distribution for Kuu-Kuu Harajuku, a new animated co-pro from Australia's Moody Street Kids and Malaysia's Vision Animation that's inspired and executive produced by pop superstar Gwen Stefani.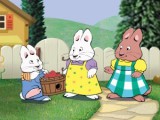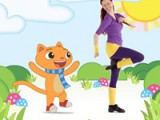 NEWS / TV
Nico Can Dance! is Atomic's first preschool series, as well as its first move into the live action-animation space.