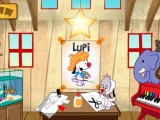 COMPANIES / CONSUMER PRODUCTS / TV
Mobile commerce platform Movile has invested US$15 million in PlayKids, one of the fastest-growing children's educational and entertainment apps in the global market right now.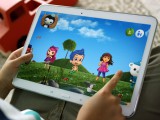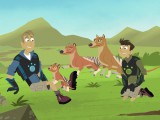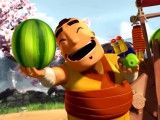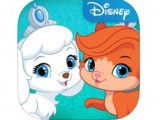 iKIDS / MOBILE / WEB
Disney Publishing is expanding the digital presence of the House of Mouse's popular Palace Pets franchise with the launch of the Palace Pets in Whisker Haven iOS app.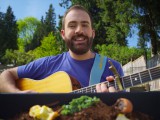 BROADCASTER / iKIDS / MOBILE / TV / WEB
Music-based interstitial preschool series Will's Jams starring Canadian entertainer Will Stroet has been picked up by US satellite provider DISH for its VOD channel, and Picture Box has come on board as the show's international distributor.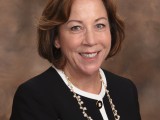 CONSUMER PRODUCTS / PEOPLE MOVES
UK-headquartered publishing powerhouse Parragon has tapped former Bendon exec Claire Payne for its senior director of mass market sales position.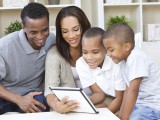 Featured iKids / iKIDS / NEWS
After last week's report from UK-based SuperAwesome that family YouTubers are gaining traction with children, iKids Weekly talks with the kid-safe ad platform's Insights team to find out why these family-focused/oriented channels are growing in popularity with kids and parents.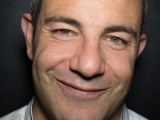 COMPANIES / PEOPLE MOVES / TV
David Michel's indie Cottonwood Media and Pascal Breton's Federation Entertainment have entered a long-term corporate partnership to deliver premium creator-driven TV content in North America and Europe.