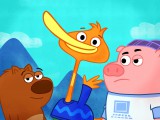 COMPANIES / TV
The new animated preschool series P.King Duckling is a collaboration between Little Airplane Productions in the US and China's UYoung Media.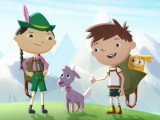 TV
Global distributor Jetpack Distribution has acquired TV and licensing rights for Guru Studio's hit preschool show in Central Eastern Europe, the Middle East and Africa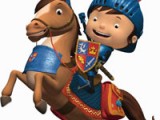 iKIDS / TV / WEB
HIT Entertainment and kids home entertainment distributor NCircle Entertainment are exclusively premiering the knight-in-training's new movie on US-based streaming service Hulu next week.

CONSUMER PRODUCTS / PEOPLE MOVES
A month away from its first official BLE appearance, the family entertainment company has upped Richard Goldsmith to EVP of global distribution and international consumer products, and is bringing ex-Disneyite Francesca Stobbe on-board in the brand-new role of exec director of international consumer products.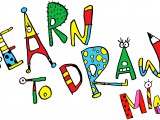 BROADCASTING / TV
Norwegian creative art-focused, multiplatform production company Earthtree Media has sold its 2D-animated interstitial series Learn To Draw Minis to Canadian and European broadcasters.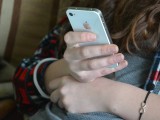 iKIDS / MOBILE / NEWS / WEB
UK-based kids and teen marketing platform SuperAwesome has released an SDK that lets developers add COPPA-compliant ads to apps with a single line of code.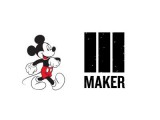 TV
While Disney's library has been monetized extensively via SVOD, it hasn't scratched the surface with short-form content, says CFO Jay Rasula.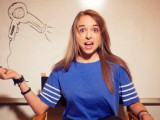 CONSUMER PRODUCTS / iKIDS / WEB
Several seats at Saturday's show are reserved for corporate execs as the tween- and teen-skewing MCN sets out to prove the mainstream potential of its YouTubers.