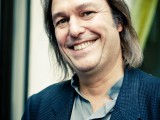 BROADCASTING / COMPANIES / NEWS / PEOPLE MOVES / TV
On the back of 25% growth in its production slate, Parisian animation studio TeamTO has upgraded its Bourg-les-Valence location into an 11,000-square-foot, state-of-the-art facility.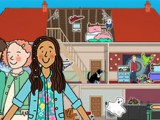 iKIDS / MOBILE / TV
Preschool reboot Clangers, gaming hit Minecraft and the unstoppable Minions all received top nods at last night's 2015 BAFTA Children's Awards ceremony, but one of the biggest winners was indie production company Somethin' Else, which took home three awards.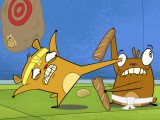 TV
Toronto, Canada's 9 Story Media Group has licensed the second season of its slapstick toon Numb Chucks to Disney Channels across Asia.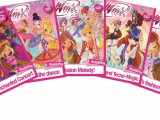 iKIDS / MOBILE
Building on its mobile strategy, Rainbow's popular Winx Club brand is featured in a new interactive eBook series that's launched in the iBook Store and Google Play.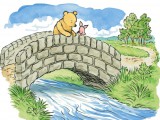 CONSUMER PRODUCTS / NEWS / RETAIL
Marking the 90th anniversary of the first publication of Winnie-the-Pooh, Egmont Publishing has revealed that in October 2016 it is publishing The Best Bear in All the World, an official sequel to the original and its subsequent title The House at Pooh Corner.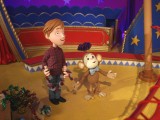 TV
Indie media producer and rights owner KomixxMedia Group's stop-motion animation series Toby's Travelling Circus is headed for 70 million US homes via American Spanish-language network Vme TV.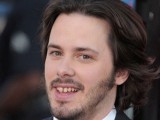 CONSUMER PRODUCTS / PEOPLE MOVES
DreamWorks Animation has tapped The Adventures of Tintin scribe Edgar Wright to direct and co-write, along with author David Walliams, an untitled animated film that's centered around the concept of shadows.