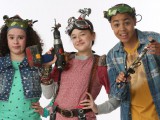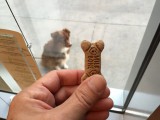 BLOGS / Planet Preschool
Blogger Josh Selig shares his list of the five positive things we can all meditate upon this holiday season.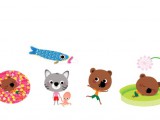 CONSUMER PRODUCTS
Paris, France-based prodco Millimages has secured several new European L&M deals for its animated preschool series Mouk.

BROADCASTER / BROADCASTING / COMPANIES / TV
Sony Pictures Television is extending the reach of its newly acquired preschool channel Tiny Pop. Starting January 7, the net will be available on UK digital terrestrial platform Freeview.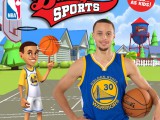 COMPANIES / iKIDS / MOBILE / NEWS
The popular game franchise is getting a relaunch, courtesy of newly founded Day 6 Sports Group and the NBA, with all-star Stephen Curry as the face of of the first title Backyard Sports Basketball.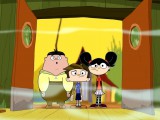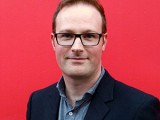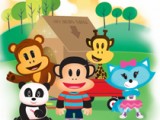 COMPANIES / CONSUMER PRODUCTS / NEWS / PEOPLE MOVES / RETAIL / TV
As a result of fast growth across its lifestyle and entertainment portfolio over the past year, L.A.-based Saban Brands has formed two new units – Saban Brands Lifestyle Group (SBLG) and Saban Brands Entertainment Group (SBEG).