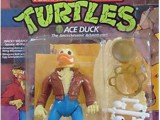 BLOGS / Planet Preschool
From Ace Duck to (the terrifying sounding) Bazooka Fire Skull Armor Capt. Hook, guest blogger Daley Pearson compiles an epic list of toys based on events or characters that never existed in the original properties.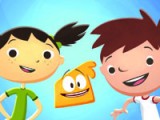 TV
Netflix will stream Justin Time: The New Adventures to its worldwide subscribers in 2016, except in Canada, where Disney Junior has the first window. First announced as a "new original spin-off," the series is synonymous with Justin Time's third season.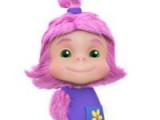 TV
Nelvana and new UK prodco Abominable Snowman, co-founded by Keith Chapman and Ian Liddell, have teamed up for new preschool series Camp Yeti.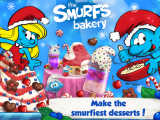 iKIDS / MOBILE
The wee blue ones get cooking with The Smurfs Bakery!, a new app from Budge Studios, Lafig and Sony Pictures Consumer Products.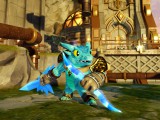 GEAR / iKIDS
While overall US sales for video games were flat this October (US$790.7 million as opposed to US$791.3 million in 2013), hardware sales saw a jump with both Xbox One and PS4 marking 12 months on the market.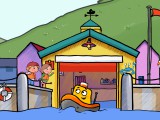 TV
All in the family: 13-year-old Tilly Ramsay, daughter of celeb chef Gordon Ramsay, is set to create scrumptious dishes in Matilda and the Ramsay Bunch, which debuts on CBBC in 2015.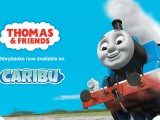 iKIDS / MOBILE
HIT Entertainment is set to bring raft of its preschool properties, including Thomas & Friends, Angelina Ballerina and Mike the Knight, to the Caribu video-calling and reading app.