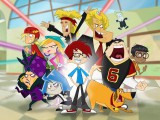 BROADCASTER / BROADCASTING / TV
Toronto, Canada-based 9 Story Media Group has licensed TV toons Get Ace (Galaxy Pop) and Nerds and Monsters (Slap Happy Cartoons) to Globosat's Gloob in Brazil.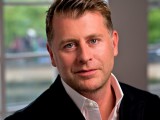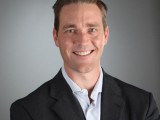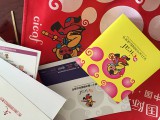 BLOGS / Planet Preschool
Josh recounts his trip to Hangzhou to attend CICAF (China International Cartoon & Animation Festival). It was at turns enlightening (he learned that Chinese box-office revenue grew by a whopping 69% last year, for example), fascinating (he saw fish performing pedicures) and down-right terrifying (you'll have to read on).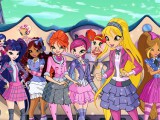 COMPANIES / CONSUMER PRODUCTS
Loreto, Italy-based Rainbow is launching competitions with local partners in Portugal, Vietnam and Turkey for a chance to win a trip to the Winx Club Worldwide Reunion.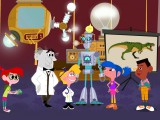 CONSUMER PRODUCTS
Genius Brands International has tapped Wicked Cool Toys as global master toy licensee for its original animated-adventure series Thomas Edison's Secret Lab.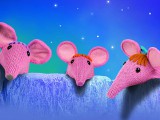 CONSUMER PRODUCTS / RETAIL / TV
Ahead of its summer launch on CBeebies (UK) and Sprout (US), stop-motion reboot Clangers has a raft of new licensing partners, thanks to brand manager Coolabi Group.

CONSUMER PRODUCTS / TV
UK agency Bulldog Licensing has inked a new publishing deal for Wolfblood, the teen fantasy series created by Debbie Moon and co-produced by CBBC and ZDF Enterprises.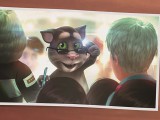 Featured iKids / iKIDS
iKids speaks with Outfit7′s CEO and founder Samo Login about the debut of the new Talking Tom and Friends animated series, which launched on YouTube two weeks ago and attracted eight million views in the first week alone.