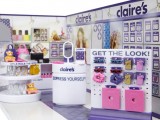 CONSUMER PRODUCTS / Featured iKids / iKIDS / MOBILE
For a toy company like California-based Jakks Pacific that has been weathering stormy sales numbers throughout the year, there's hope on the other side. Jakks is crossing over into the new year with an interactive toy strategy in place, which it says is in line with changing consumer play patterns, as the company tries to pick itself up from a 27% drop in sales and a company-wide restructure that occurred in 2013.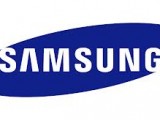 GEAR / iKIDS / MOBILE
Both kids and mobile developers alike in the Asia-Pacific region are set to benefit from a new partnership between mobile tech company Fingerprint and electronics giant Samsung. The new Fingerprint-powered  Kids' Play-and-Learn Content Initiative is a developer-focused program designed to drive the creation of play-and-learn Android apps for kids in Southeast Asia and Oceania.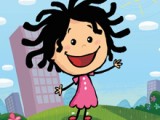 TV
Singapore-based August Media Holdings has sold the first season of its preschool series Ella Bella Bingo to Qatar-based Al Jazeera Children's Channel (JCC), also now known as Jeem TV.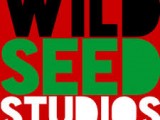 TV
Bristol, England-based Wildseed Studios has announced an investment (terms not disclosed) from the commercial arm of Welsh broadcaster S4C, giving it a significant stake in the company and a seat on its board.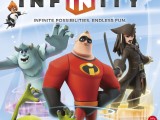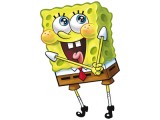 COMPANIES / CONSUMER PRODUCTS
Nickelodeon has partnered with Village Roadshow Theme Parks to extend its footprint at the Wet'n'Wild park in Sydney, Australia.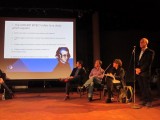 BLOGS / Bridging The Gap
Can research give a bottom line on how to connect with my audience? It depends. Can it say what kids want from new technologies? Depends. What tricks do kids media-makers use to so consistently turn out sticky, catchy content? Depends. Maybe there were no firm answers at the recent Bridge Under Construction industry event, but there were respectful exchange about similarities and differences in goals and practices.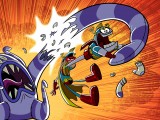 TV
Atomic Puppet, the new animated comedy from Paris-based Technicolor, Canada's Mercury Filmworks and now Gaumont Animation in France, has been picked up by Disney XD. The series' development partner, Teletoon Canada, is also set to be a broadcaster.