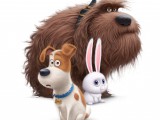 COMPANIES / CONSUMER PRODUCTS / RETAIL
Universal Partnerships & Licensing has appointed Toronto's Spin Master as global master toy partner for new 3D-animated feature film The Secret Life of Pets, produced by Illumination Entertainment and Universal Pictures.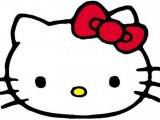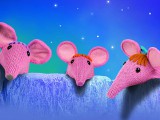 COMPANIES / CONSUMER PRODUCTS / NEWS
Coolabi Group has added a new L&M agent for Australia and New Zealand and has also landed a new toy deal for the preschool property.

BROADCASTER / BROADCASTING / NEWS / TV
Along with greenlighting a third season of CG-animated preschool series PAW Patrol, Nickelodeon has picked up the exclusive US broadcast and on-demand rights from DHX Media for the upcoming Teletubbies reboot.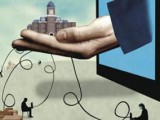 BLOGS / Out of the Sandbox
Wendy Smolen explores the intersection of real world and digital play, looking at projects and products that balance screen time with physical play.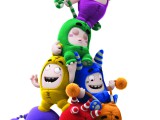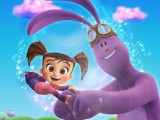 BROADCASTING / COMPANIES / RETAIL / TV
FremantleMedia Kids & Family Entertainment has greenlit a second season of DHX Media-produced animated preschool series Kate & Mim-Mim and inked publishing and global master toy partnerships.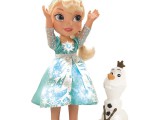 COMPANIES / CONSUMER PRODUCTS / NEWS / RETAIL / RETAILER
The consumer products campaign for Disney's mega-hit movie Frozen took top honors for overall best licensed program at yesterday's Excellence Awards, hosted by the International Licensing Industry Merchandisers' Association (LIMA). Read on for the full list of this year's winners.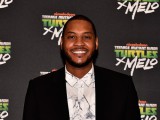 CONSUMER PRODUCTS / TV
Nickelodeon has teamed with NBA star Carmelo Anthony to create a new CP line inspired by the Teenage Mutant Ninja Turtles franchise, as well as partnering with specialty retailer Justice for a line based on the kidcaster's live-action comedy Bella and the Bulldogs.