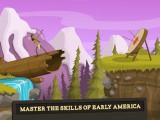 CONSUMER PRODUCTS / iKIDS / MOBILE
The new brand extension Planet H will target kids seven to 11 with mobile games designed to make world and US historical events more accessible.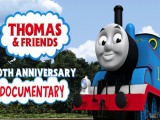 iKIDS / WEB
To celebrate its 70th anniversary, Thomas & Friends is chugging into new digital territory. It's reaching out to consumers through the digital crowdsourcing platform Tongal to create a documentary of the brand's past, present and future. Read on to find out how big brands like Thomas & Friends are benefiting from opening their creative projects to the public.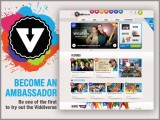 COMPANIES / iKIDS / NEWS / WEB
Tween-oriented video social network Viddiverse has partnered with Pencils of Promise, a charity dedicated to building schools and improving the quality of education for kids around the world.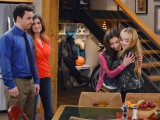 CONSUMER PRODUCTS / TV
Disney Channel officially renews the popular comedy series spun off from the classic sitcom Boy Meets World.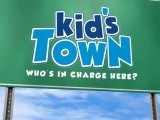 iKIDS / TV / WEB
Along with expanding its global reach, Kid's Town is on the hunt for new partnerships with Canadian and international broadcasters to expand the show from web to TV.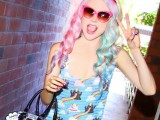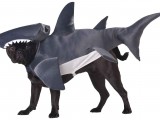 CONSUMER PRODUCTS / TV
From shark costumes to shark cupcakes, Discovery Consumer Products is gearing up for Sunday.

CONSUMER PRODUCTS / TV
Bulldog Licensing signs on GB Eye and Titan as licensees for the CBBC show.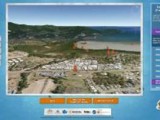 iKIDS / WEB
Australia SLR Productions' live-action kids series Sam Fox: Extreme Adventures is getting a new interactive website integrated with Google Earth.