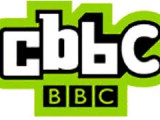 BROADCASTING / TV
UK pubcaster CBBC, on the heels of gaining one extra hour of air time per night, has commissioned three new dramas, including The Millie Show, a brand-new family sitcom/drama co-produced by The Foundation that explores the life of a young girl whose parents have split up.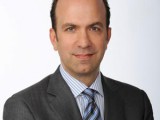 PEOPLE MOVES / TV
In nearly a year from now, ABC News president Ben Sherwood will take the reins from Anne Sweeney as co-chairman, Disney Media Networks and president of Disney/ABC Television Group, as Sweeney is set to depart from the company in January 2015.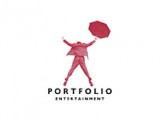 PEOPLE MOVES / TV
Toronto, Canada-based Portfolio Entertainment, the production company behind Doki and The Cat in the Hat Knows a Lot About That, has a new COO in business exec Trent Locke, who will also serve as Portfolio's VP of finance.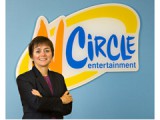 CONSUMER PRODUCTS / PEOPLE MOVES
Debbie Ries has resigned from Texas-based NCircle Entertainment, the kids-focused distribution company she founded in 2006. During the past seven-plus years, as SVP and GM, she built NCircle into one of the top independent distributors of children's home entertainment.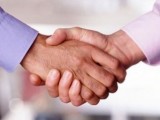 TV
UK production company Laughing Gravy Media, founded by ex-Impossible Kids staffers Karl Woolley and Jon Doyle, has signed a five-year strategic relationship deal with Hoho Rights, the commercial arm of fellow UK company Hoho Entertainment.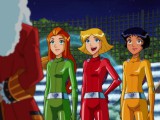 CONSUMER PRODUCTS / iKIDS / TV / WEB
Zodiak Media has struck a significant content agreement in China with Ciwen Media Group, which is set to distribute more than 390 episodes of Zodiak programming and serve as a regional distribution agent across free TV, cable and satellite, home entertainment and VOD platforms.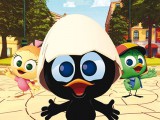 CONSUMER PRODUCTS / TV
Gaumont Animation (formerly Alphanim), along with co-production partners Calidra, Italy's Studio Campedelli, TV Tokyo, and Kodansha, will bow the new CGI animated Calimero series on Italy's RAI on March 25. Gaumont has also signed a European master toy deal for the property.