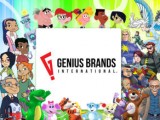 CONSUMER PRODUCTS / PEOPLE MOVES / TV
A merger between A Squared Entertainment and Genius Brands has resulted in the creation of a multimedia and brand management company under the current Genius Brands International, which will be helmed by Andy Heyward and a consortium of kids media, entertainment and finance execs.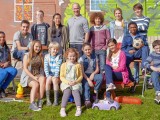 iKIDS / TV / WEB
UK-based pubcaster CBBC's series The Dumping Ground, the sequel to The Story of Tracy Beaker and Tracy Beaker Returns, has been renewed for another 13 episodes plus 10 exclusive three-minute webisodes.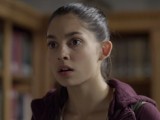 TV
Toronto, Canada-based interactive media producer Story 2.OH has started production on the third season of tween online mystery series Ruby Skye P.I.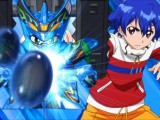 TV
German brand management and media company m4e AG has picked up the new TV series B-Daman Crossfire, a continuation of the BeyBlade universe, for its TV platform YEP! on ProSieben MAXX.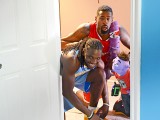 BROADCASTING / TV
As part of its month-long hit programming event Pranksgiving, Disney XD, in partnership with the National Basketball Association, will air two new prank-themed episodes of Crash & Bernstein and Randy Cunningham: 9th Grade Ninja on November 18.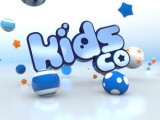 BROADCASTING / COMPANIES / TV
On the heels of yesterday's announcement from NBCUniversal that it has taken full ownership of 24-hour preschool network Sprout, the media company and Canada's Corus Entertainment has revealed they are axing their UK-based joint venture kids channel KidsCo.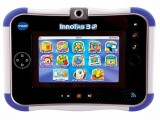 iKIDS / MOBILE
The world may be getting some more tech-savvy bilingual preschoolers. First Sesame Street backs bilingual platform Oznoz, and now VTech is set to house a new preschool video series from foreign-language learning program Little Pim on its InnoTab learning tablet.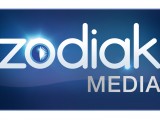 PEOPLE MOVES / TV
Tele Images, a Zodiak Media company, has named Gladys Morchoisne as its new SVP of Animation while also making two internal promotions.