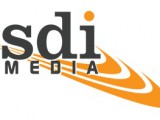 COMPANIES / NEWS
Relocating its dubbing studio from Bussum to the more central Amsterdam, SDI Media is boosting its presence in the Netherlands.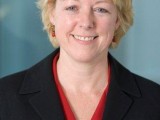 PEOPLE MOVES
The NJ-based retail giant names Debbie Lentz (pictured) as its new SVP and chief supply chain officer; Christine Morena as SVP of human resources; and Joe Venezia as SVP of Store Operations.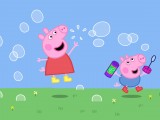 CONSUMER PRODUCTS
eOne partners with tumuv to launch a Peppa Pig-branded activity program across 100 Places for People Leisure centers in the UK.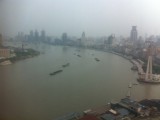 BLOGS / Planet Preschool
Blogger/Workaholic Josh Selig shares the little things that made a big impression on his latest trip to China.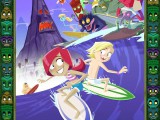 BROADCASTER / NEWS / TV
Cartoon Network has widened its talent search in Asia Pacific by launching its international shorts program in the Philippines to find writers, artists and studios with original ideas for potential hit animated series.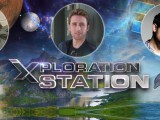 iKIDS / WEB
That's not a typo. The American SVOD service is set to stream STEM (Science, Technology, Education, Math)-inspired programming block Xploration Station, created by Steve Rotfeld Productions, this fall.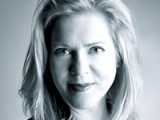 NEWS / PEOPLE MOVES / TV
The former Shaftesbury creative producer and Pixcom exec will oversee all the creative aspects of 9 Story properties.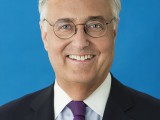 PEOPLE MOVES
The former head of HIT Entertainment takes the reins of the famous nonprofit org on September 29.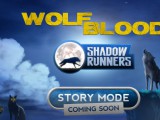 iKIDS / MOBILE / WEB
UK pubcaster CBBC is launching a new app based on hit teen-skewing series Wolfblood, a co-production from CBBC and ZDFE.