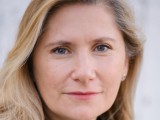 iKIDS / MOBILE / TV / WEB
After growing its children's on-demand programming library by 600%, European pay-TV giant Sky's search for its first head of kids content has culminated in the hire of producer and development exec Lucy Murphy.

BROADCASTING / TV
Boutique financier and distributor About Premium Content, owned by London-based Nevision, has picked up three new kids titles for global distribution.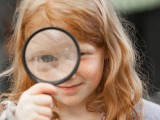 BLOGS / KID INSIGHT / Lines, Not Dots
Even if you have both content and distribution, young people need to know how or where to find the goods in today's anything, anytime, anywhere media world. Based on new Dubit research, blogger David Kleeman offers five strategies for making content more discoverable and sharable.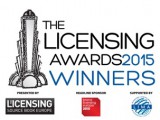 CONSUMER PRODUCTS / RETAIL
Retailer Primark and smash-hit property Minions stole the show last night in London at The Licensing Awards 2015, hosted by popular UK actor Alexander Armstrong.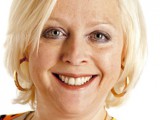 PEOPLE MOVES / TV
Among moves that see reshuffling within its senior executive team, BBC Children's has named Sarah Muller as the first creative director, scripted, animation and co-productions at CBBC.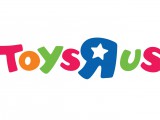 COMPANIES / CONSUMER PRODUCTS
While US mass-market retailer Toys 'R' Us's domestic sales declined by 2.5% in Q2, international sales rose by 3.3%, and the global toy retailer's persistent focus on cost-cutting has started boosting results.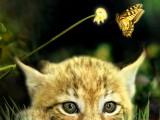 TV
Animation studio Xilam, the prodco behind Oggy the Cockroaches and Space Goofs, has teamed with Boreales to launch a kid-narrated wildlife documentary series entitled If I were an Animal.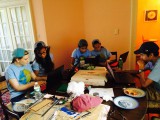 BLOGS / iKIDS / Out of the Sandbox
Dr. Karen Kaun, founder and president of Makeosity, Inc., an incubator for products and businesses by and for youth, writes about her company's belief that kids learn – especially STEM skills – through hands-on creation.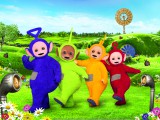 iKIDS / TV / WEB
China's newest SVOD service, Tmall Box Office (TBO), launched by the Alibaba Group in early September, has secured more than 2,500 half hours of programming from DHX Media.