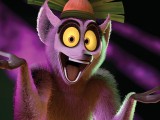 NEWS / TV
Despite seeing a 13% jump in revenues to US$166.5 million, DreamWorks Animation posted a net loss of US$54.8 million for its first quarter.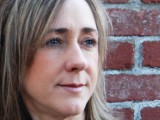 PEOPLE MOVES
Smarty Pants has tapped Amie Turrill Owens as the company's first head of syndicated research.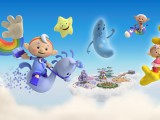 BROADCASTER / CONSUMER PRODUCTS / TV
Hoho Rights has announced new international sales for Cloudbabies (pictured), Everybody Loves a Moose and Abadas.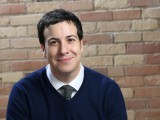 COMPANIES / NEWS / TV
The new puppet-based preschool series will bow on the Canadian broadcaster's rebranded Family Junior channel this fall.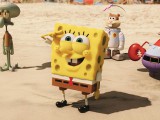 COMPANIES / TV
American media conglomerate Viacom swung to a loss in its second quarter, in part from a one-time restructuring charge of US$784 million, as well as declines in its Filmed Entertainment business and the impact of foreign exchange.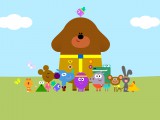 CONSUMER PRODUCTS / TV
Pay-TV platforms in Japan and South Korea have picked up CBeebies programming blocks from distributor BBC Worldwide.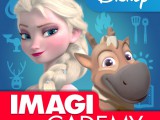 CONSUMER PRODUCTS
Disney Publishing Worldwide is launching a series of Frozen: Early Science apps for iOS devices, featuring the characters from the 2013 Academy Award-winning movie.