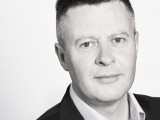 BROADCASTER / PEOPLE MOVES
Longtime UK kids content exec Joe Godwin is leaving his position as director of BBC Children's to become director of BBC Academy, the Beeb's center for media and tech training.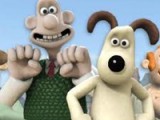 TV
With US$1.6 million in Lottery funding, the BFI is joining the animation studio behind Wallace & Gromit to support development and production of new indie animated films.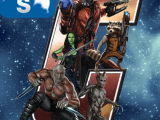 CONSUMER PRODUCTS / iKIDS
In its first interactive digital magazine, Toronto, Canada-based Skyreader Media takes on the Marvel franchise, offering exclusive interviews, original music and a few choice Easter eggs.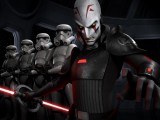 BROADCASTER / BROADCASTING / TV
In advance of today's TV movie premiere, Disney XD has ordered a second season of the highly anticipated animated Star Wars Rebels series from Disney-owned Lucasfilm.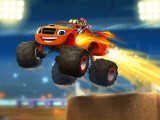 BROADCASTER / TV
As a part of its 2014/15 lineup of curriculum-enriched preschool content, Nick US is bringing its STEM-focused animated series Blaze and the Monster Machines to the small screen, with an hour-long premiere on October 13.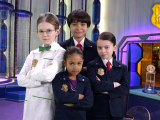 COMPANIES / PEOPLE MOVES / TV
To bolster its growing production slate, Toronto, Canada-based Sinking Ship Entertainment has appointed former Kids' CBC exec Carla de Jong as head of production.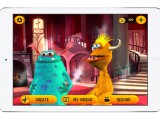 COMPANIES / CONSUMER PRODUCTS / Featured iKids / iKIDS / MOBILE / NEWS
In an effort to make animation easier to create and more accessible to the masses, L.A.-based cross-platform content creator Fuel Entertainment (Leafy Landings) is launching BrODDcast, a digital real-time puppetry and animation tool targeting YouTube creators and would-be entertainers.

BROADCASTER / COMPANIES / iKIDS / MOBILE / TV
Toronto, Canada-based production company and game studio Mark Animation is bolstering its kids content with a new global distribution deal for its Miaomiao animated series and a new senior management hire.