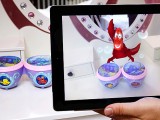 CONSUMER PRODUCTS / INTERACTIVE
The first quarter of 2013 saw sales increase 6.4% to US$78.1 million for California-based toymaker Jakks Pacific. But with losses rising to US$27.6 million from US$16 million in 2012, the company is harvesting momentum for the fall launch of its DreamPlay interactive toy line.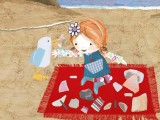 PEOPLE MOVES / TV
Former Chapman Entertainment production director Emily Whinnett will now oversee development at Northern Ireland's Sixteen South as the company makes a push from puppetry into more live-action drama and animation.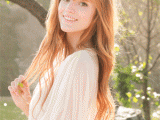 CONSUMER PRODUCTS / TV
It looks like Disney's Shake it Up stars are doing exactly that in the tween/teen media space. Following news of star Zendaya Coleman topping girls' style lists, her co-star Bella Thorne has inked a YA book deal with Random House Children's Books.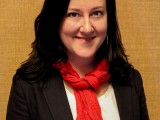 PEOPLE MOVES / TV
Suzanne Wilson has joined Canadian public media outlet TVO as children's acquisitions officer for TVOKids.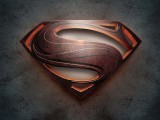 CONSUMER PRODUCTS
An unprecedented deal between Walmart and Warner Bros. will grant US customers of the mega retailer exclusive access to screenings of Man of Steel one day in advance of the projected blockbuster's official US release on June 14.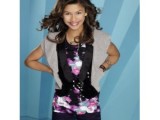 INTERACTIVE / KID INSIGHT
Recent data pulled from FashionPlaytes' 700,000+ online subscribers have revealed some telling insights on what's driving tween girls' interests in mobile technology and fashion. Among the findings is a penchant for arcade-style games like Temple Run and an admiration for Disney star Zendaya Coleman.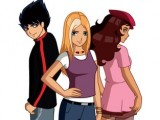 INTERACTIVE / TV
Content from production studio Moonscoop, including Code Lyoko and Tara Duncan (pictured), will be available in the US and Canada on video-on-demand platform hoopla via public library cards. The deal marks Moonscoop's continuing expansion into new digital media platforms.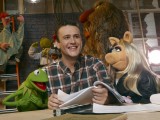 CONSUMER PRODUCTS
After co-writing The Muppets feature film in 2011, actor and creative artist Jason Segel is now fully immersed in the children's book world following a Random House deal for his middle-grade trilogy Nightmares!