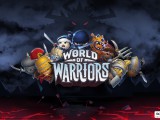 CONSUMER PRODUCTS
The publisher will produce fiction and non-fiction titles as well as sticker books for the latest Mind Candy property.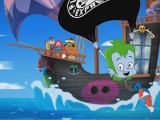 BROADCASTER / TV
Toronto, Canada-based Breakthrough Entertainment has acquired the new animated series Pirate Express from Atomic Cartoons and Sticky Pictures.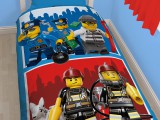 COMPANIES / CONSUMER PRODUCTS / RETAIL
As a part of a strategy to boost its European presence, licensing company Character World has inked a pan-European deal with The Lego Group to create Lego-themed bedding.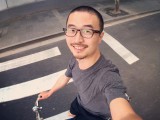 BLOGS / Planet Preschool
Blogger Josh Selig talks with UYoung's Chen Gu about running UYoung's new animation studio in Beijing and the impact of Chinese internet giants on the country's media landscape.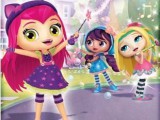 TV
Canada's Nelvana Enterprises has joined forces with Spin Master to develop Little Charmers, a new girl-skewing CGI preschool series set to debut on Treehouse in Canada and Nickelodeon worldwide in early 2015.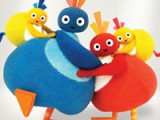 COMPANIES / TV
DHX Media will also handle global distribution, merchandising, brand management and marketing for the preschool series.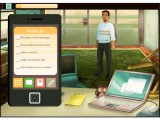 BLOGS / Kids Got Game
For the past year and a half I've been leading the team creating After the Storm, a new learning game at Classroom, Inc. Last week brought an exciting new development, as we launched a short, standalone version of the game, After the Storm: Day One on BrainPOP's GameUp. In this post, I explain why anyone who's interested in learning games (or education in general) should be paying attention to what BrainPOP is doing and learning from its approach.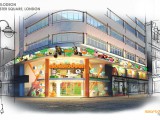 CONSUMER PRODUCTS / RETAIL
A global retail partnership with Entertainment Retail Enterprises is part of Nickelodeon International's plans to open stores across five continents.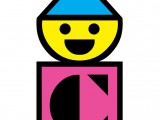 CONSUMER PRODUCTS / TV
New York's Out of the Blue Enterprises has acquired the iconic toy brand, and is planning a new Colorforms animated series, toy line and apps.