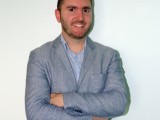 PEOPLE MOVES / TV
Sean Gorman has been promoted to director, kids channels, UK at Turner Broadcasting, where he will oversee the development and growth of the channels as well as acquire and commission new local talent.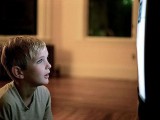 BLOGS / Bridging The Gap / KID INSIGHT
This week, University of Chicago economists Matthew Gentzkow and Jesse Shapiro open up about their research suggesting that TV's arrival in the US had a beneficial effect on students' cognitive achievement. I spotlight the economists' unique methodologies and I chat with them about the detective work of finding patterns in reams of data.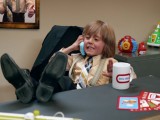 CONSUMER PRODUCTS / iKIDS / RETAIL / TV / WEB
Hudson, Ohio-based toyco The Little Tikes Company and its parent company MGA Entertainment have partnered with L.A.-based youth and lifestyle production shop Concrete Media on a brand new commercial initiative targeting Millennial moms and kids.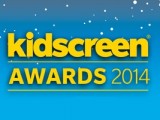 TV
The shortlist for the upcoming Kidscreen Awards, which will be presented on the evening of February 11 during the annual Kidscreen Summit in New York, has been revealed for all Programming and Broadcasting categories.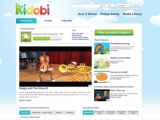 iKIDS / WEB
The language learning deals are continuing to infiltrate the interactive space, with Canadian online children's platform Kidobi striking an exclusive partnership with fellow Canuck Mark Animation for the release of the new short-form Mandarin-English preschool series Miaomiao.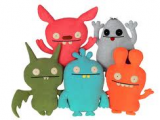 CONSUMER PRODUCTS
Through its regional agent Global Pursuit, the Uglydoll brand is securing its footprint in China via a new retail agreement with Galeries Lafayette. The upscale department store chain will introduce Uglydoll apparel, accessories and other products at its flagship Chinese store in Beijing.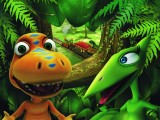 TV
The Jim Henson Company's preschool series Dinosaur Train will be featured when Disney Channel in Germany transitions from a pay TV service to free-to-air service in January.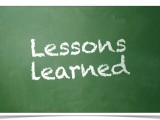 BLOGS / Out of the Sandbox
This week, Claire Green, Sandbox Summit co-founder and president of Parents' Choice Foundation, shares the magic of kids media conference Dust or Magic. Among the takeaways? Child development matters.