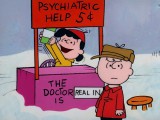 NEWS
An inside look at how the beloved Peanuts seasonal specials are heading into ultra hi-def 4K territory as they celebrate 50 years on television in December.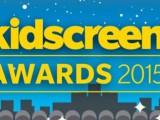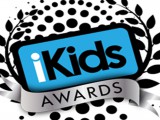 iKIDS / NEWS
Along with Kidscreen Awards, check out who made the shortlist for the third-annual iKids Awards, which recognize the market's best digital media products and platforms for children.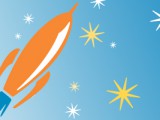 COMPANIES / NEWS / TV
Justin Time (Guru Studio), Rocket Monkeys (Breakthrough Entertainment) and If I Had Wings (Really Real Films) have each been awarded CDN$25,000 as the winners of the 2014 Shaw Rocket Prize for the best indie Canadian kids programs.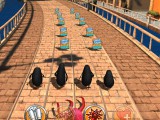 iKIDS / MOBILE
With the latest film in DreamWorks Animation's popular Madagascar franchise hitting US theaters today, game developer JumpStart has launched a mobile app based on the cunning birds, Penguins of Madagascar: Dibble Dash.

BROADCASTER / BROADCASTING / TV
Digital terrestrial channel Puls 2 in Poland has snapped up the sixth season of Winx Club from Italian animation studio Rainbow.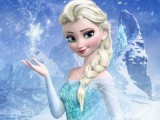 CONSUMER PRODUCTS
For the first time in 11 years, Barbie has been dethroned as the top toy for girls in the National Retail Foundation's annual Holiday Top Toys consumer survey.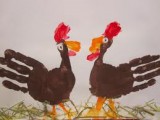 BLOGS / Out of the Sandbox
Just in time for Thanksgiving, blogger Wendy Smolen shares her list of industry items she's thankful for.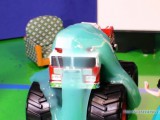 COMPANIES / iKIDS / NEWS / WEB
Acknowledging that channels dedicated to toy reviews and product unboxing have become one of the fastest-growing genres of family programming online, Maker Studios has cut a deal to syndicate five of the largest ones across its extensive multichannel network.