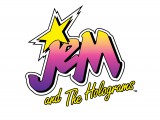 CONSUMER PRODUCTS / RETAIL / TV
Hasbro's beloved Jem and the Holograms brand is coming back in all its glittery glory this October, with an extensive consumer products program to support Universal Pictures' live-action adaptation of the classic 1980s animated series.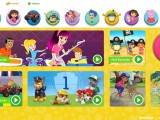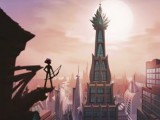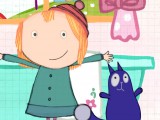 CONSUMER PRODUCTS / RETAIL / TV
The Fred Rogers Company has partnered with Candlewick Press for a first-ever Peg + Cat multi-territory publishing program, as well as adding five new licensees to the US program for Daniel Tiger's Neighborhood.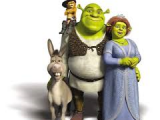 CONSUMER PRODUCTS / RETAIL
L.A.-based creative company Omelet has inked a four-year deal with DreamWorks Animation for promotional rights to engage retailers and design fan engagement programs based around the studio's slate of popular characters.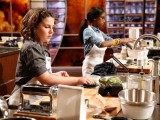 COMPANIES / CONSUMER PRODUCTS / NEWS / TV
Wicked Cool Toys has cooked up a new licensing deal with Endemol Shine North America, the producers of Fox's MasterChef Junior TV series, to create a new line of kid-friendly products inspired by the show.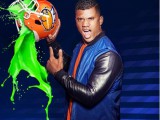 NEWS / TV
Nickelodeon has announced the nominees for its second-annual Kids' Choice Sports awards, giving kids in the US a chance to vote online for their favorite athletes in 12 cross-sport categories.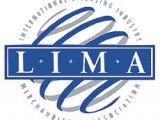 CONSUMER PRODUCTS
An inaugural global report from the International Licensing Industry Merchandisers' Association (LIMA) finds that global retail sales of licensed goods hit roughly US$13.4 billion in royalty revenues and US$241.5 billion in retail sales in 2014.