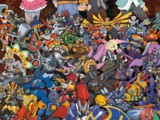 CONSUMER PRODUCTS / RETAIL / TV
Following the stateside launch of Japanese animated series LBX (Little Battlers eXperience) on Nicktoons this past summer, Santa Monica-based Dentsu Entertainment USA has signed on three new licensing partners for the IP.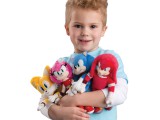 CONSUMER PRODUCTS / GEAR / iKIDS / RETAIL / TV
SEGA of America is readying the full merch program for Sonic Boom, the first CG-animated TV series based on the beloved Sonic the Hedgehog video game character, which bows on Cartoon Network on November 8.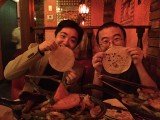 BLOGS / Planet Preschool
Blogger Josh Selig recounts his adventures in international partnerships and the true value of creative collaboration.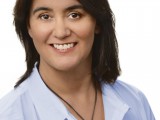 PEOPLE MOVES
In her new role, Galeota will oversee production on all of Nick's current preschool series, including original shows and co-productions.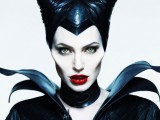 COMPANIES / iKIDS / MOBILE / WEB
Disney has made a deal with Google to enable users to stream the digital versions of its movies on Android devices.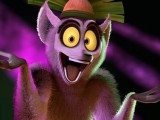 COMPANIES / iKIDS / MOBILE / TV
More DreamWorks Animation content heads to the streaming giant: New Netflix original series All Hail King Julien debuts worldwide on December 19.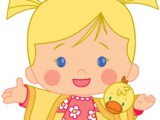 BROADCASTER / TV
L.A.-based content production house Splash Entertainment has sewn up a licensing deal with French preschool channel Piwi+ for its hit animated preschool series Chloe's Closet.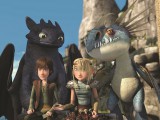 CONSUMER PRODUCTS / iKIDS / MOBILE
Netflix now has more subscribers in the US than HBO, but whether or not the SVOD leader has the power to drive consumer products sales like traditional kidnets do is still the big question – especially in the absence of viewership data.