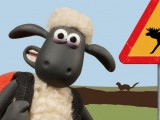 CONSUMER PRODUCTS / TV
Amazon has ordered three new original kids series, Dino Dana, The Kicks and Lost in Oz, as well as half-hour special Shaun the Sheep: The Farmer's Llamas, to debut on its Prime Video platform.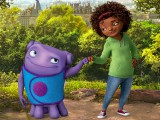 CONSUMER PRODUCTS / iKIDS / TV / WEB
On the strength of the home video debut of Home, as well as increases in its consumer products, TV and new media segments, DreamWorks Animation Q3 revenue rose 43.3% to US$259 million.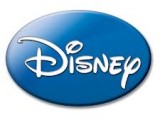 COMPANIES / CONSUMER PRODUCTS / TV
The House of Mouse may be in line for some upscale renovations following a record-setting fiscal in which Disney reported a 7% increase in revenues to US$52.5 billion and 12% growth in net income to US$8.4 billion.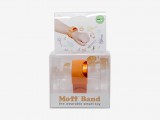 Featured iKids / GEAR / iKIDS / MOBILE / WEB
"We're now starting to see products that are actually fun and that kids will want to wear, so we have a real chance to grab market share," says Dr. Lyssa Neel, co-founder of Linkitz and a speaker at this week's Wearable Entertainment and Sports Toronto conference. Together with two other tech newcomers, iKids looks at the upstarts of the kids wearables market.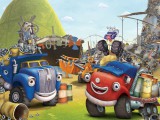 TV
Nelvana sells preschool series Trucktown to Discovery Latin America, while hit series Mike the Knight is growing its distribution in French Canada and LatAm.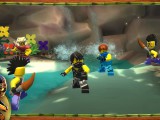 CONSUMER PRODUCTS / iKIDS / MOBILE
Based on the popular TV series Lego Ninjago: Masters of Spinjitzu, a new mobile game entitled Lego Ninjago: Shadow of Ronin has launched for iOS devices.