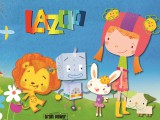 BROADCASTER / BROADCASTING / iKIDS / MOBILE / TV
Canada's Brain Power Studio and fellow Canuck pubcaster Kids' CBC are putting the focus on app-based shows with their new co-production Lazoo.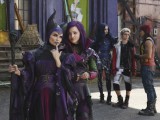 CONSUMER PRODUCTS / TV
Descendants aims to be the Disney Channel's biggest original movie production since High School Musical. Licensing opportunities are up for grabs.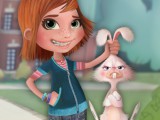 TV
Gilbert and Allie tells the story of a teenage girl with special powers that can only be harnessed with the help of a grumpy magical rabbit. Oh, and they're allergic to one another.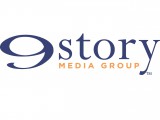 BROADCASTER / TV
To better reflect its growing variety of business activities, Toronto's 9 Story Entertainment has rebranded as 9 Story Media Group.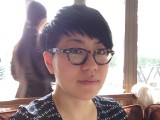 PEOPLE MOVES
Stefanie Zhang will be tasked with building new relationships in the Chinese market for the US kids producer.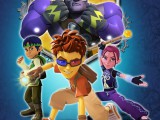 BROADCASTER / COMPANIES / TV
A fourth season of boy-skewing adventure series Matt Hatter Chronicles has been ordered by UK kidnet CITV, with 13 new eps set to air in 2015.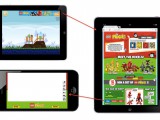 Featured iKids / iKIDS
iKids Weekly talks with Dylan Collins, CEO of London-based children's marketing platform SuperAwesome, to get his thoughts on in-app purchases, advertising and monetizing mobile content.