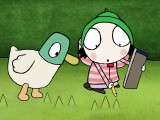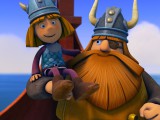 BROADCASTER / BROADCASTING / COMPANIES / NEWS / TV
German pay-TV broadcaster Sky Deutschland and Munich-based producer/distributor Studio 100 Media have inked a deal to extend their multi-platform partnership.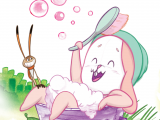 BROADCASTING / NEWS / TV
Germany's WDR mediagroup has added the upcoming TV series Gigglebug to its portfolio and will be offering a sneak peek of the show this week at MIPTV.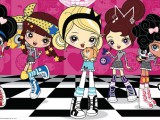 BROADCASTER / BROADCASTING / COMPANIES / CONSUMER PRODUCTS / NEWS / TV
Canada's DHX Media has come aboard to handle worldwide distribution for Kuu-Kuu Harajuku, a new animated co-pro from Australia's Moody Street Kids and Malaysia's Vision Animation that's inspired and executive produced by pop superstar Gwen Stefani.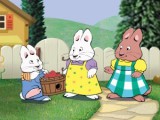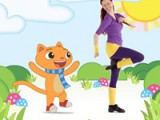 NEWS / TV
Nico Can Dance! is Atomic's first preschool series, as well as its first move into the live action-animation space.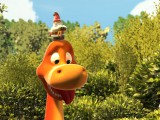 BROADCASTING / COMPANIES / TV
Santa Barbara, California-based Foothill Entertainment and its UK affiliate Foothill Europe have secured co-production deals for its animated preschool series Boy and the Dinosaur with UK-based Shooting Star Animation and Canadian prodco Echo Media.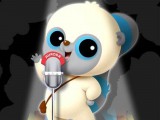 TV
Mondo TV Suisse has forged a co-production and distribution deal with South Korean toy and licensing company Aurora World for the fourth season of animated series Yoohoo & Friends.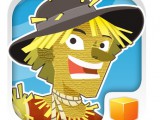 iKIDS / MOBILE / WEB
L.A-based Pidgeon Entertainment has teamed up with app/videogame developer BulkyPix to roll out a new mobile game based on the classic British IP Worzel Gummidge.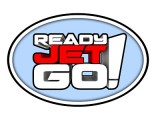 COMPANIES / NEWS / TV
PBS KIDS is adding a new 3D-animated series to its programming lineup that teaches kids about astronomy and Earth science. Ready Jet Go! will debut in winter 2016 on PBS KIDS.