BROADCASTING / TV
Worldwide viewership of CG-animated adventure/comedy Lanfeust Quest from Gaumont Animation and India's DQ Entertainment is set to grow thanks to a number of new international broadcasting partnerships secured by Paris-based Gaumont.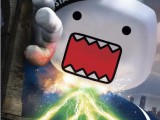 CONSUMER PRODUCTS / RETAIL
Domo will take the form of the Stay Puft Marshmallow Man, Slimer and a Ghostbuster in new deals with Funko, Underground Toys and Kelly Toys.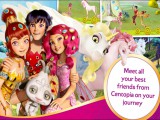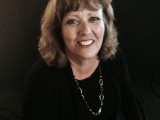 NEWS / PEOPLE MOVES
Thirty-year industry veteran Mary Flynn is joining kids home entertainment distributor NCircle as the new VP of sales, content and acquisition.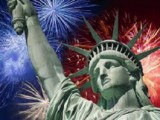 BLOGS / Out of the Sandbox
After a glorious weekend of parades, barbeques, fireworks and picnics, I got back to the real business of summer by connecting with Kristin Riddick, author of the Kat McGee middle school book series, including the timely Kat McGee Saves America. Kristin's take on holidays and media made me rethink the reasoning behind all those red, white and blue cupcakes I devoured.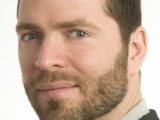 COMPANIES / PEOPLE MOVES / TV
Netflix has confirmed the appointment of former Nickelodeon SVP of live-action development Brian Wright to a senior executive role that will see Wright head up original kids and family programming for the popular streaming service.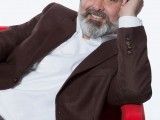 PEOPLE MOVES / TV
An executive shuffle at HIT Entertainment sees Michael Carrington (pictured) leaving the company to become the new CEO of The Foundation, a Zodiak Kids-owned production company. Industry vet Christopher Keenan, meanwhile,  will succeed Carrington as HIT's new global head of content and production.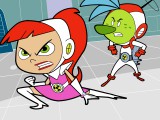 BROADCASTER / iKIDS / NEWS / TV / WEB
As it continues to pick up sales in the growing digital media space, Toronto, Canada-based Distribution360 announces it has sold a number of programs to a slew of digital and traditional TV platforms.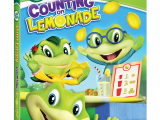 CONSUMER PRODUCTS / TV
The latest LeapFrog Letter Factory Adventure arrives on DVD, VOD and PPV in September.