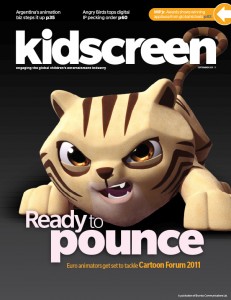 September 2011
Or alternatively view a Flash version or download a PDF version « Return to all magazine issues
Moves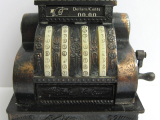 NEWS
From rising retail sales to Google dropping billions in the name of hardware, we're keeping our fingers on the pulse of the fast-paced kids entertainment business.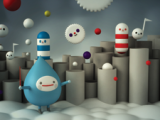 TV
Home Plate Entertainment's emphasis on collaboration trickles down to its very name—a baseball metaphor that shows how animation is just as much a team effort as America's favorite pastime.
TV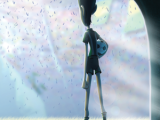 TV
Upstart animation studios in Argentina are pushing beyond service work to forge a new content creation hub, and their plans seem to be working.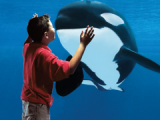 TV
SeaWorld, the brand wrapped around 10 marine-themed amusement parks across the US, has taken its first steps into the kids entertainment biz with its newly formed SeaWorld Pictures division.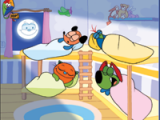 TV
Israel's Hop! looks to branch into new territories with a multi-platform approach.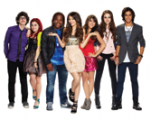 CONSUMER PRODUCTS / TV
There's no clear formula for building an international hit, but Nickelodeon certainly tried to stack the deck on this one – combining an emerging star with prolific tween comedy creator Dan Schneider to create the live-action series Victorious.
Consumer Products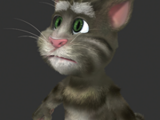 CONSUMER PRODUCTS
Narrative-free digital and viral properties were the breakout group at Licensing Show. But is sustaining a long-term program without traditional stories possible? Some IP owners contend they're rewriting the book on the concept.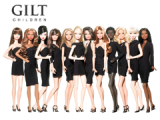 CONSUMER PRODUCTS
In an increasingly crowded retail environment, differentiation is becoming the most elusive and valuable commodity for brand owners looking to inflate their bottom lines. In the kids space, New York-based Gilt Group has aligned itself with major brands like Disney and Mattel and developed the Gilt Children banner to offer unique deals in the space.
Kid Insight


KID INSIGHT
Forget frogs, snails and puppy dog tails. New research from Nickelodeon's Brand and Consumer Insights department reveals that video games, sports and a sense of humor are what today's boys are made of.
Interactive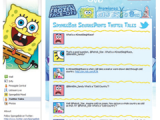 iKIDS / TV
The chatter surrounding the robust marketing opportunities inherent to social networks is as old as the news of Facebook signing up its 100-millionth subscriber. But social communities like Facebook and Twitter keep growing at break-neck speeds, and brands are continuously finding new ways to engage audiences via these platforms. Kids TV properties are certainly no different.