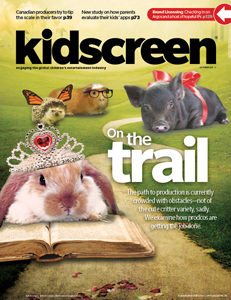 October 2011
Or alternatively view a Flash version or download a PDF version « Return to all magazine issues
Moves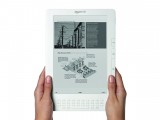 NEWS
From the ups and downs of the preschool market to the anticipated launch of Amazon's Kindle tablet, we're keeping the fast-paced kids entertainment business top of mind.
TV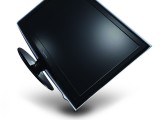 TV
Canadian producers hope a new deal with broadcasters gives them more to offer international partners.
Consumer Products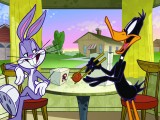 CONSUMER PRODUCTS
Licensing markets in Spain and Greece bear the brunt of an uncertain economic climate.
Kid Insight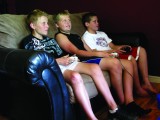 KID INSIGHT
Nickelodeon's newest research reveals boys' eclectic tastes in content that includes action, horror and comedy.
Interactive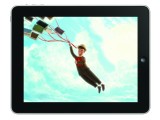 iKIDS
Moonbot takes the iPad's visual capabilities to new heights in a groundbreaking eBook.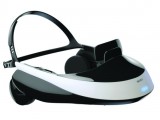 iKIDS
In this month's TechWatch, we're keeping an eye on the new Sony head-mounted display device, the HMZ-T1 Personal 3D Viewer.
MIPTV 2011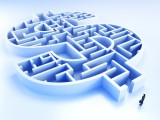 NEWS
Gap financing. Private capital. Multiple equity partners. How are prodcos currently navigating an increasingly convoluted path to production?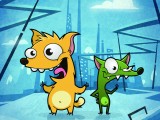 NEWS
For an independent producer new to the scene, venturing into a co-production may be as overwhelming as the prospect of marriage. Kidscreen spoke to a number of newcomers and vets on how to maximize regional funding, efficiently split production tasks and gain access to worldwide markets.
Brand Licensing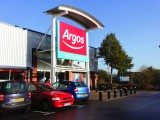 NEWS
After the demise of Woolworths, many looked to catalog-based high street retailer Argos to fill the gap. The jury is still out on whether or not it's happened, but recent innovations and category expansion have put Argos in the running.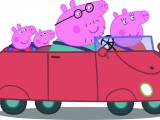 NEWS
A spate of UK-born properties are demanding the attention of licensing agents, retailers and consumers the world over—even in the bastion of global pop culture known as the US.