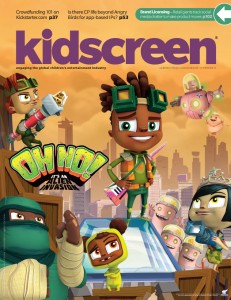 October 2012
Or alternatively view a Flash version or download a PDF version « Return to all magazine issues
MIPCOM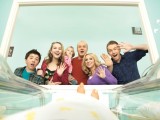 TV
Metadata. Viewsers. Objective C. The second-screen universe is teaching broadcasters a whole new lexicon.
Moves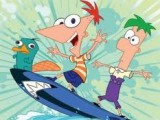 NEWS
From Google Fiber striking a major content deal with Disney to Nickelodeon aiming to rebound in the ratings with its more than a dozen new commissions including the re-vamped version of Teenage Mutant Ninja Turtles, here's the latest on some hot topics impacting the kids entertainment biz.
TV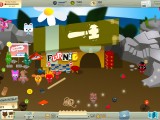 TV
Kickstarter.com has been generating buzz as a non-traditional source of funding. So far, producers haven't jumped on-board en masse, but they might look at taking a page from the playbook of an upstart crop of kids content creators who are making the site work for them.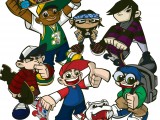 TV
Home Plate and Moonscoop take the new skateboarding series for a global ride.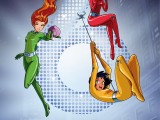 TV
A re-invented storyline and updated digital components bring the hit series out of hiatus.
Consumer Products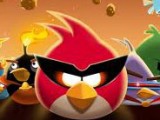 CONSUMER PRODUCTS
Last year, Angry Birds burst onto the US consumer products scene, and other app makers quickly flocked to cash in on the kids licensing market. So far, none have rivalled the churlish chicks at retail, leaving many to question the long-term ancillary life of app-based properties.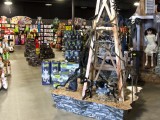 CONSUMER PRODUCTS
How US mall-based retailer Spirit Halloween wants to own the spookiest day of the year.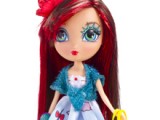 CONSUMER PRODUCTS
After a few years of giving Mattel's Barbie a wide berth in the fashion doll category, several toycos are once again vying to give the iconic market leader a run for her money.
Interactive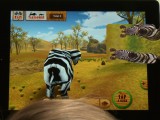 iKIDS
In this month's Tech Watch, we're keeping our eye on Nukotoy's new Nuko-powered products that merge physical trading cards with tablet and smartphone gameplay.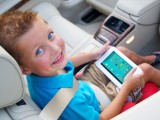 iKIDS
Watch out LeapPad: The tabeo, TRU's first WiFi-enabled kids tablet, is hitting the market.
Brand Licensing