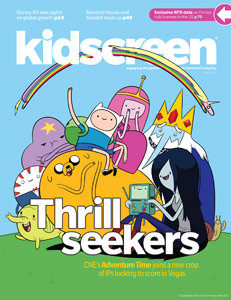 June 2011
Or alternatively view a Flash version or download a PDF version « Return to all magazine issues
Licensing Show 2011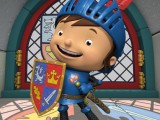 CONSUMER PRODUCTS / KID INSIGHT
What came first, the property or the play pattern? The answer may be a moot point—you can't have one without the other when it comes to kids consumer products.
Moves

NEWS
From word play to a new era in books, we're keeping our eyes on what's happening in the fast-paced kids' entertainment industry.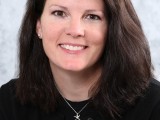 CONSUMER PRODUCTS
Jessi Dunne may have started out in straightforward consumer packaged goods sales, but after landing her first toyco job at Galoob, she got hooked on the creativity inherent in the kids biz. So when Disney came knocking, she couldn't say no.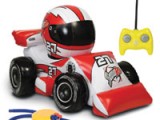 CONSUMER PRODUCTS
At almost 20 inches tall, Bladez Toys' Pump & Play range is looking to shake up the RC market.
TV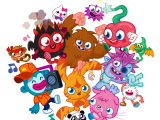 iKIDS / TV
Newbie toon platforms set up web-only kids content hubs to build viewership.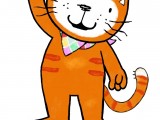 TV
For a series that launched in the UK on Nick Jr. at the beginning of last month, it's too early to relay ratings news on Poppy Cat. However, the 52 x 11-minute preschool show produced by UK-based Coolabi and King Rollo Films had already fast-tracked its way to a raft of licensing agreements and international sales well before its debut.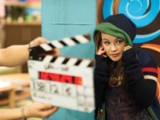 TV
"American broadcasters want a hook," says Life with Boys creator Michael Poryes, which led him to Canada to collaborate with YTV and Corus. "It gave us the freedom to try something different and to write something that relies more on dialogue and characters."
Interactive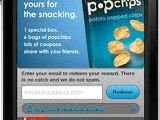 iKIDS
Nineteen-year-old Brian Wong and his San Francisco-based team at Kiip are turning heads with their real-world spin on in-game mobile rewards.