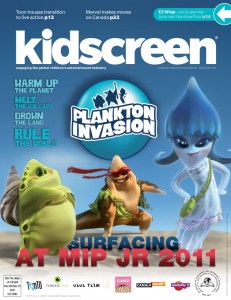 July/August 2011
Or alternatively view a Flash version or download a PDF version « Return to all magazine issues
Moves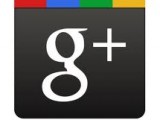 CONSUMER PRODUCTS / iKIDS / TV
From Google+ to Hello Kitty plus one, we're keeping our eyes on what's happening in the fast-paced kids' entertainment industry.
TV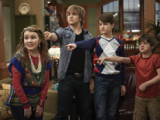 TV
Moving from animation to live action is no small feat, but that's just what several prodcos with solid toon track records are doing this year.
Consumer Products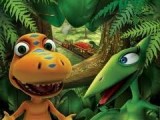 CONSUMER PRODUCTS / TV
The steel wheels are rolling on a promotional partnership between US rail operator Amtrak and The Jim Henson Company to coincide with the season premiere of Dinosaur Train.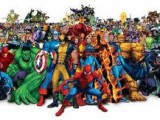 CONSUMER PRODUCTS
Marvel finds its Canada-specific consumer products program is paying off with double-digit sales gains.
Interactive

iKIDS
It's likely that you won't get to the top of the $25-billion video gaming industry without making a few friends. If there's one thing to take away from this year's E3, it's that companies are clearly making a large push to create and market games designed to keep the living room and families social through interconnected play.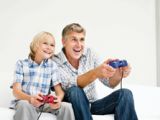 iKIDS / KID INSIGHT
When it comes to digital marketing and parents, are dads the new moms? Not quite, but a new study finds fathers are in charge of kids' interactive curriculum.