January 2012
Or alternatively view a Flash version or download a PDF version « Return to all magazine issues
Moves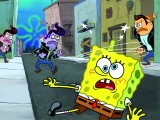 NEWS
From the dispute between Nickelodeon and Nielsen over ratings to the emergence of cloud-based gaming and the possible European recession, we're keeping our eye on all the hot topics that impact the kids entertainment business.
TV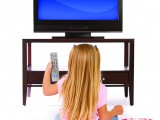 TV
A new US study finds TV is still tops with kids, even amongst an ever-growing melee of digital platforms.
Consumer Products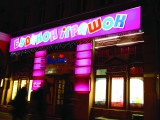 CONSUMER PRODUCTS
While Russia is the undisputed giant of Eastern Europe's L&M scene, the buzz at Brand Licensing in London last fall identified Ukraine as the next territory in the region to watch. Is the country poised to deliver on its promise?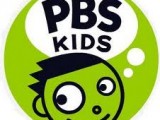 CONSUMER PRODUCTS
How Boston, Massachusetts-based public broadcaster and producer WGBH has found success by dedicating a small but innovative team to securing tie-in promotions.
Kid Insight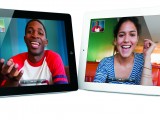 KID INSIGHT
Smarty Pants' annual Young Love survey tells us what brands kids will flock to in 2012.
Interactive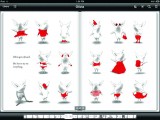 iKIDS
Big changes in the mobile space are providing developers and publishers with lots of opportunities to create digital products, while consumers are left scratching their heads over what to call them.
Special report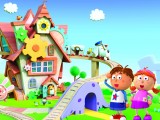 NEWS
UK animation studios and rights holders are looking for solid footing amid a competitive global market and a lack of domestic funding.