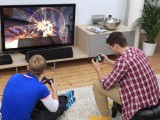 iKIDS / NEWS
How the second-screen experience is set to impact the kids gaming industry.
---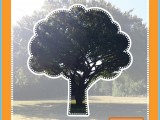 iKIDS / Well Played
Since it's beta launch last November, multi-platform online preschool channel mobile MUM has scooped up some notable kids properties and is working on a deal with Google TV.
---
iKIDS
Take the influence of transmedia concepts among the C-class, add the ever-increasing popularity of mobile apps with kids and sprinkle it with a growing demand for short-form content. What do you get? A whole new crop of innovative online series.
---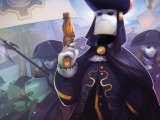 iKIDS / Well Played
New MMOG Pirate 101 from Texas-based KingsIsle Entertainment hopes to strike a chord with its hit predecessor Wizard 101's 30 million registered users.
---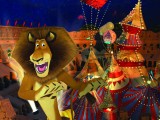 iKIDS / NEWS
When it comes to movie adaptations for consoles, it's no longer about cloning – it's about building a whole new experience.
---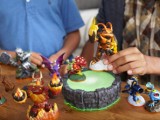 iKIDS / Well Played
How Activision has successfully merged physical toys and a virtual world with its massively lucrative Skylanders franchise.
---