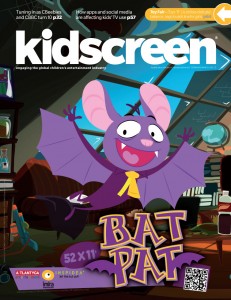 February/March 2012
Or alternatively view a Flash version or download a PDF version « Return to all magazine issues
Moves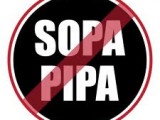 NEWS
From the effect of web-based activism on the SOPA anti-piracy Bill to the emergence of smart TVs, and Disney opening its first retail stores in China this fall, here's the latest on some hot topics impacting the kids entertainment industry.
TV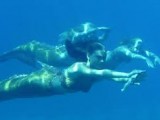 TV
Australia will be a territory to watch this year, as the land of strong tax incentives and co-pro treaties anticipates new convergence policies and lobbies for higher rebates.
Toy Fair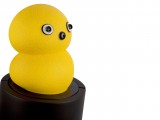 NEWS
Private labels. Exclusives. Toys 'R' Us is in hot pursuit to pad its bottom line and fend off the competition. How far can the retail specialist push this strategy before reaching its limits with suppliers and US consumers?