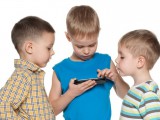 Featured iKids / iKIDS
Montreal, Canada-based app publisher Budge Studios talks about the progress of its new worldwide user-testing program and gets into what's working and why.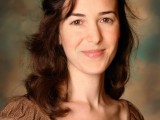 COMPANIES / NEWS / PEOPLE MOVES
The Jim Henson Company has promoted Blanca Lista to VP of feature film production to oversee the company's growing development slate of animated, puppet and live-action movies.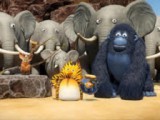 BROADCASTER / BROADCASTING / NEWS / TV
Paris-based PGS Entertainment has secured a roster of presales for season two of TAT Productions' and Master Films' The Jungle Bunch to the Rescue! animated series.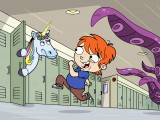 BROADCASTING / iKIDS / MOBILE / TV / WEB
Canada's DHX Media has inked an exclusive deal with streaming service Hulu to premiere its new 2D-animated series Dr. Dimensionpants in the US.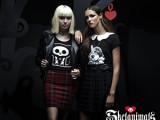 CONSUMER PRODUCTS / RETAIL
Entertainment One Licensing is launching a new program at Hot Topic in July for its teen brand Skelanimals.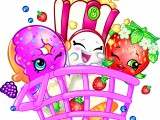 CONSUMER PRODUCTS / NEWS
Australia-based Moose Toys' grocery-themed girls toy property is adding new UK licensees Character World and RMS International to its growing merch program.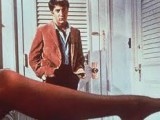 BLOGS / Out of the Sandbox
Wendy Smolen takes inspiration from a number of notable commencement addresses, looking at how we can help others and what generations young and old can offer each other in the working world.