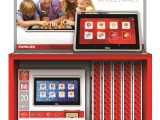 CONSUMER PRODUCTS / NEWS / RETAIL / RETAILER
Fuhu is expanding its retail reach in the US this summer with two new in-store programs for its nabi Big Tab at Toys 'R' Us and Best Buy.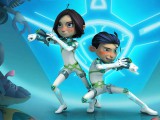 BROADCASTING / TV
CGI series Dream Defenders from Singapore's Tiny Island Productions has been picked up by Discovery Family Channel in the US for its expanding daytime lineup of animation.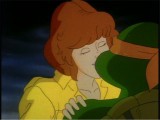 BLOGS / Planet Preschool
With Jurassic World smashing its way through box offices worldwide, guest blogger Daley Pearson revisits other beloved TV shows and movies from his boyhood. First up: April O'Neil's 'turtally' confusing relationship with The Ninja Turtles.

BROADCASTER / BROADCASTING / NEWS / TV
TeenNick is tuning up its schedule with music reality series Mission: 4Count from Toronto, Canada-based Tricon Kids & Family.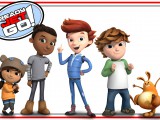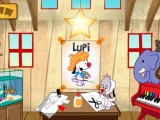 COMPANIES / CONSUMER PRODUCTS / TV
Mobile commerce platform Movile has invested US$15 million in PlayKids, one of the fastest-growing children's educational and entertainment apps in the global market right now.