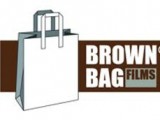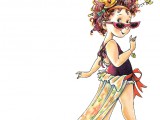 BROADCASTER / CONSUMER PRODUCTS / NEWS / TV
Disney Junior has snapped up rights to develop an original animated TV movie and series based on New York Times bestselling book series Fancy Nancy.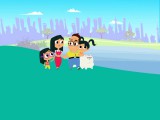 BROADCASTER / BROADCASTING / NEWS / TV
The Vancouver, Canada-based producer has inked a deal with Canadian pubcaster TVO to develop a new animated preschool series that celebrates cultural diversity.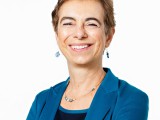 BROADCASTER / COMPANIES / NEWS / PEOPLE MOVES / TV
Andra Sheffer (pictured) is picking up the Outstanding Achievement Award, while Mike Geiger will receive the Emerging Talent Award at the Canadian kids media org's annual English-Language Awards of Excellence Gala,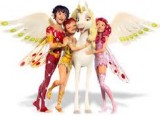 BROADCASTING / NEWS / TV
With season two of hit CGI-animated series Mia and me slated to launch in Germany and other territories in May, production has started on the third season of the German-Italian co-production.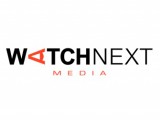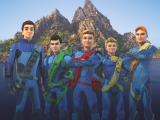 CONSUMER PRODUCTS / NEWS
The Thunderbirds licensee roster grows again, adding a raft of apparel, accessories and homewares partners to the UK-based licensing program.