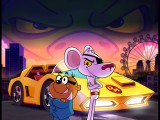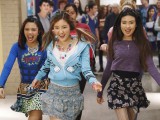 BROADCASTER / BROADCASTING / COMPANIES / iKIDS / MOBILE / NEWS / TV / WEB
A new mobile subscription service for preschoolers, three diverse new series and a potential SpongeBob SquarePants musical were just some of the offerings introduced at kidcaster Nickelodeon's upfront presentation yesterday.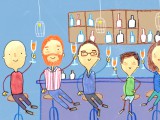 NEWS / TV
Belfast, Ireland-based Indee Productions and Kavaleer Productions Dublin are teaming up to produce a new mixed-media series about an artistic boy with autism.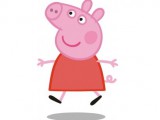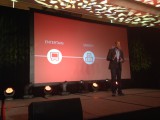 BLOGS / Bridging The Gap
From Kidscreen Summit in Miami, David Kleeman reports on the reaction among content creators and distributors to the new YouTube Kids app.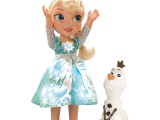 COMPANIES / CONSUMER PRODUCTS
Strong sales of Frozen and Max Tow Truck products helped Jakks Pacific post a net income of US$2.8 million for the fourth quarter, up from a net loss of US$16.1 million for the  same period last year, and an overall return to profitability in 2014.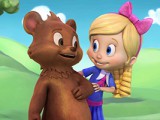 BROADCASTER / COMPANIES / NEWS / TV
Production has started on Disney Junior's new animated series Goldie & Bear. The fairy tale-inspired series for preschoolers is set to air this fall in the US.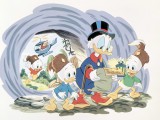 BROADCASTER / BROADCASTING / COMPANIES / TV
In what's shaping up to be a busy week for the House of Mouse, Disney XD has greenlit a brand-new DuckTales series (pictured) , to air on channels worldwide in 2017, as well as comedic toon Future-Worm!, slated for broadcast this fall.