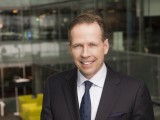 PEOPLE MOVES / TV
With its new CEO and president Doug Murphy (pictured) in place, Canada's Corus Entertainment has moved forward with a series of shuffles and promotions – a number of which are within Corus Kids – to reshape its executive ranks.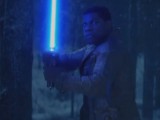 COMPANIES / CONSUMER PRODUCTS / iKIDS / MOBILE / RETAIL / RETAILER / WEB
In celebration of the global retail launch of products from the highly anticipated film Star Wars: The Force Awakens, Disney Store locations will open for midnight madness on Friday, September 4 (Force Friday), and 14 live toy unboxing events will unfold around the world.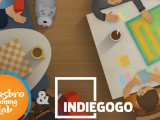 CONSUMER PRODUCTS / iKIDS / WEB
It looks like Hasbro is joining the crowdfunding fun, as the toyco is turning to the power of crowdfunding platform Indiegogo in order to find its next physical party-themed game.

CONSUMER PRODUCTS / TV
Sweden-based Saltkrakan – The Astrid Lindgren Company has a new licensing manager in Jessica Eriksson as the company looks to expand its portfolio in new markets.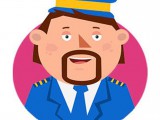 Featured iKids / iKIDS / WEB
This is no ordinary lullabye. The nursery rhyme business on YouTube is a hard-hitting one that's generating millions of dollars and views for content creators. Following its acquisition by MCN BroadbandTV, YoBoHo and its HooplaKidz channel are poised for major growth. CEO Hitendra Merchant lets iKids in on the plan.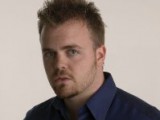 PEOPLE MOVES / TV
The former Tricon exec becomes president of distribution at Temple Street, which also announced it has inked a worldwide content deal with Netflix for tween series Lost & Found Music Studios.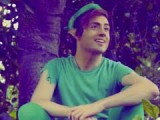 iKIDS / TV / WEB
YouTube MCN Channel Frederator Network has added more than 90 new channels, which in turn has brought its subscription base to total more than 27 million.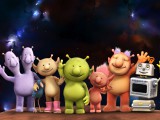 BROADCASTER / CONSUMER PRODUCTS / RETAIL / TV
Following the success of Snapper Productions' preschool series Q Pootle 5 on pubcaster KiKA, Germany's WDR mediagroup has signed on as the brand's licensing and merchandising agent in Germany, Austria and Switzerland.