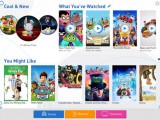 iKIDS / MOBILE / WEB
US satellite service DIRECTV has launched a new standalone app that lets children stream content from partners like Nick and Cartoon Network on mobile devices.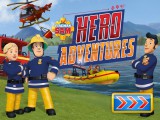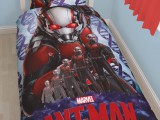 CONSUMER PRODUCTS
Manchester, England-based Character World has snagged the bedroom textiles and accessories licenses for a trio of surefire Disney blockbuster movies – Ant-Man, Inside Out and Star Wars: Episode VII.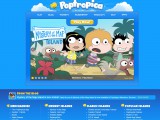 COMPANIES / iKIDS / WEB
Poptropica parentco Family Education Network (FEN) has been acquired by London-based Sandbox Partners, an investor in the new media and learning space that previously bet on Hopster.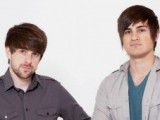 CONSUMER PRODUCTS
Licensing agent Joester Loria lands Defy Media's most popular YouTube property a publishing deal with Dynamite Entertainment.

Featured iKids / iKIDS
iKids Weekly looks at the top 10 paid apps for iPad and iPhone for kids ages five and under in the US, including which offerings are most popular for each device.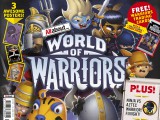 CONSUMER PRODUCTS / NEWS
Kids across the UK can now read about their favorite on-screen World of Warriors and Boj characters in more magazines, thanks to a range of new publishing deals.