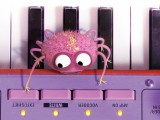 BROADCASTER / BROADCASTING / TV
From the mag: How Dutch prodco Submarine and Nordic studio Anima Vitae are wielding unique animation techniques in the name of quality and efficiency.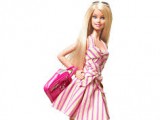 COMPANIES / CONSUMER PRODUCTS
Shares rose yesterday after Mattel posted a smaller-than-expected loss of 2% in net sales to generate US$922.7 million for the quarter ended March 31. As part of its turnaround strategy, the toyco simultaneously announced a deal with online innovation hub Quirky.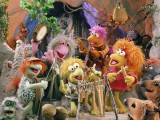 BROADCASTING / iKIDS / TV / WEB
FranceTV Distribution has signed new AVOD agreements with a number of kids content suppliers to boost its multi-channel network presence on ad-supported video streaming platforms.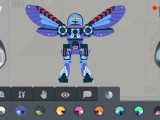 Featured iKids / iKIDS
Big brands might be dominating the preschool mobile space at the moment, but take a look at the top educational apps for iPad and you'll see that many are produced by independent developers.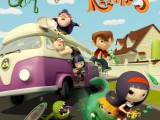 CONSUMER PRODUCTS / NEWS
Motion Pictures has appointed Planeta Junior as its licensing agent in Spain, Portugal, France, Greece, Turkey and Eastern Europe for upcoming animated series, Pumpkin Reports.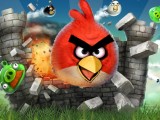 CONSUMER PRODUCTS / NEWS
Smash hit mobile game Angry Birds is set to take flight, thanks to an agreement between the franchise's creator Rovio Entertainment and inflight entertainment provider Global Eagle Entertainment (GEE).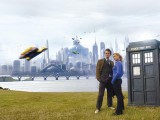 BROADCASTING / TV
BBC's landmark sci-fi series Doctor Who is heading to Disney XD's lineup for the first time this summer.