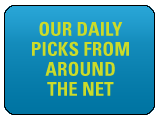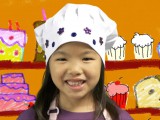 iKIDS / MOBILE / TV
Global learning company Houghton Mifflin Harcourt has licensed Radical Sheep Productions and TVO's preschool series Can You Imagine That? for its all-new Curious World learning app.

CONSUMER PRODUCTS / MOBILE / WEB
Young Nintendo fans across the UK and Ireland can now enjoy branded content and share their own creations via the company's new channel on the SuperAwesome-owned social app PopJam.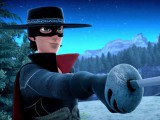 TV
In the lead-up to next week's Asia Television Forum (ATF) in Singapore, French prodco Cyber Group Studios has announced a raft of sales in Asia for its animated series, including Zorro the Chronicles (pictured).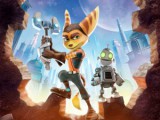 TV
Canadian animation studio Rainmaker Entertainment has reported a 45% increase in revenue for its third quarter, attributable to additional production contracts for Open Season – Scared Silly and Bob the Builder.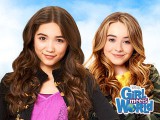 BROADCASTER / BROADCASTING / TV
Disney Channel has greenlit a third season of Girl Meets World, which will see its main characters head off to high school.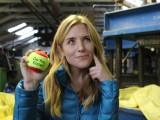 BROADCASTING / TV
UK-based indie prodco 7 Wonder is venturing into kids TV for the first time after securing a 25-episode commission from CBeebies for its preschool reality series, Do You Know?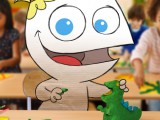 BROADCASTER / BROADCASTING / TV
Dublin-based prodco JAM Media has inked a handful of European pre-sales for new live-action/animated series Little Roy.