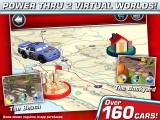 CONSUMER PRODUCTS / iKIDS / MOBILE
Exactly one month since Disney merged its consumer products and interactive businesses, the mega-division has released Cars Daredevil Garage,  a new toy-integrated app that syncs with Mattel's 2015 line of diecast cars.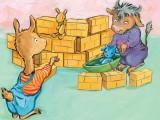 CONSUMER PRODUCTS / RETAIL / TV
Dallas, Texas-based NCircle Entertainment has been appointed as the exclusive US home entertainment partner for Genius Brands International's new animated series, Llama Llama.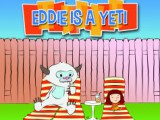 CONSUMER PRODUCTS / iKIDS / MOBILE / WEB
L.A.-based Lawless Entertainment has been chosen as the North American licensing, merchandising and publishing agent for Eddie is a Yeti, a new CGI-animated co-production from kids on-demand entertainment service Toon Goggles and Mondo TV.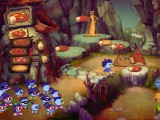 Featured iKids / iKIDS
iKids Weekly takes a closer look at the re-launch of classic '90s educational game Zoombinis. After wading through myriad rights issues, several of the original creators came together to update the property for this generation, soliciting input from longtime fans.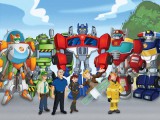 BROADCASTING / TV
UK-based indie VOD marketing company MoMedia has been tapped by Hasbro Studios to manage the digital distribution of its hit TV franchises like Transformers and My Little Pony.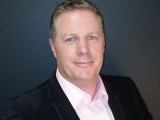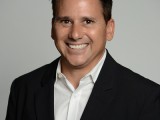 PEOPLE MOVES / TV
Saban Brands has appointed former Nickelodeon senior executive Rich Magallanes as SVP of development and production, while promoting Brian Casentini to SVP of the Power Rangers franchise.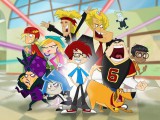 CONSUMER PRODUCTS / TV
Aussie film and TV prodco Galaxy Pop is opening a new office in L.A. this November and will be represented by entertainment management firm The Gotham Group.