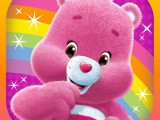 CONSUMER PRODUCTS / RETAIL / TV
American Greetings Properties has changed its name to American Greetings Entertainment to emphasize the company's focus on Care Bears and the development of other multiplatform characters and entertainment IPs.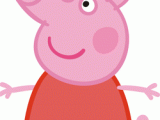 CONSUMER PRODUCTS / RETAIL
A week after taking a controlling stake in Astley Baker Davies, eOne has added five new licenses to the robust Peppa Pig program. while master toy licensee Jazwares has extended its product range to include construction sets for the US and Canada.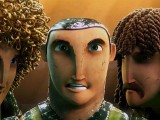 TV
Discovery Kids has joined forces with Oscar-winner Juan Jose Campanella's animation studio Mundoloco CGI, as well as with Cris Morena Group, to develop three animated series, including an adaptation of the popular feature film Underdogs.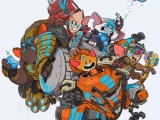 CONSUMER PRODUCTS / iKIDS / MOBILE / TV / WEB
Multiplatform game Mech Mice is being turned into an animated action-comedy series, following a co-production partnership between Corus Entertainment's Nelvana, Oktobor Animation and Playmates Toys.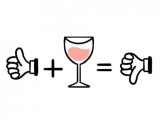 BLOGS / Planet Preschool
Signs of the times: With MIPCOM well underway in Cannes, Planet Preschool blogger Josh Selig has whipped up his own market-friendly language of emojis.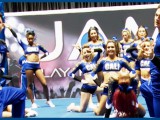 iKIDS / TV / WEB
The partnership will allow the MCN-turned-media company to take its youth-targeted content into new markets, including the UK, France and Germany.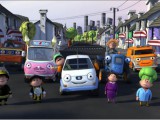 BROADCASTING / CONSUMER PRODUCTS / TV
Two new seasons of Olly the Little Whit Van have been commissioned, and the brand will look to extend its global reach, thanks to a deal brokered Fandango Productions.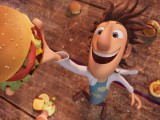 CONSUMER PRODUCTS / TV
Turner Broadcasting has picked up new animated TV series , a co-production between DHX Media and Sony Pictures Animation, for its Boomerang channel across EMEA, APAC and Latin America.