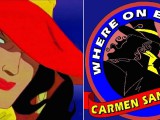 CONSUMER PRODUCTS / TV
Genius Brands International has added two classic animated series to the lineup for its new Kid Genius channel, which debuts on cable service provider Comcast's Xfinity On Demand platform later this summer.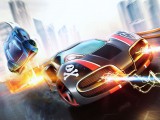 CONSUMER PRODUCTS
Artificial intelligence start-up Anki is gearing up for the release of its newest battle-racing game Overdrive this fall.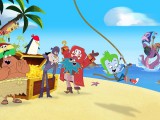 NEWS
Pirate Express, the 2-D animated series from Australia's Sticky Pictures and Canadian studio Atomic Cartoons, is set for a debut down under on Nine Network's GO! channel tomorrow.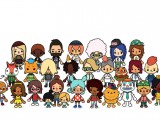 Featured iKids
iKids Weekly looks at the top five iPad apps in the Apple App Store for kids ages five and under. Leading the charts across the board is a new app from Toca Boca called Toca Life: City, which lets kids become the masters of their own digital world.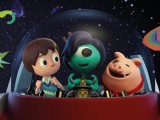 BROADCASTER / BROADCASTING / COMPANIES / TV
British tweens will soon be totally dialed in with the latest music celebrity news, videos and gossip when live-action magazine series Access All Areas lands on Disney Channel UK & Ireland in September.