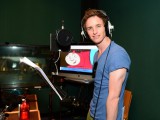 COMPANIES / NEWS / TV
British actor and Oscar winner Eddie Redmayne is lending his voice to HIT Entertainment's new Thomas and Friends movie Sodor's Legend of the Lost Treasure.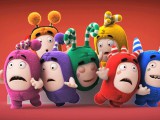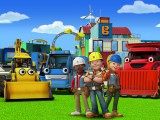 BROADCASTER / BROADCASTING / COMPANIES / NEWS / TV
HIT Entertainment and Mexican free-to-air broadcaster Televisa have inked a deal for the broadcaster to air the re-imagined Bob the Builder series as part of its preschool lineup next year.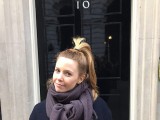 BROADCASTER / BROADCASTING / COMPANIES / TV
UK-based kidscaster CBBC is heading to the ballot box with its new documentary series Vote For Me, which aims to teach kids about the importance of democracy and voting.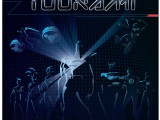 NEWS
Turner Broadcasting is unleashing a tidal wave of high-octane animated content for kids and superhero fans across India with the arrival of Toonami.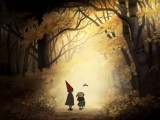 COMPANIES / TV
From the mag: Cartoon Network talks about how it went about making its first-ever miniseries, and event-viewing hit, Over the Garden Wall.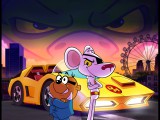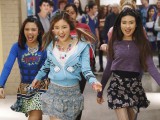 BROADCASTER / BROADCASTING / COMPANIES / iKIDS / MOBILE / NEWS / TV / WEB
A new mobile subscription service for preschoolers, three diverse new series and a potential SpongeBob SquarePants musical were just some of the offerings introduced at kidcaster Nickelodeon's upfront presentation yesterday.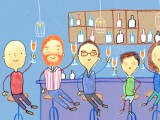 NEWS / TV
Belfast, Ireland-based Indee Productions and Kavaleer Productions Dublin are teaming up to produce a new mixed-media series about an artistic boy with autism.