kid insight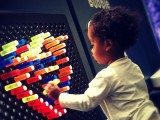 KID INSIGHT
With a focus on innovative educational experiences and a Google panel discussion on the agenda, this year's Interaction Design and Children's (IDC) conference will be hosted by Sesame Workshop, The New School and the Association for Computing Machinery in New York from June 24 to 27.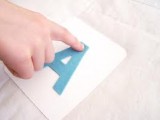 BLOGS / KID INSIGHT / Out of the Sandbox
Claire Green, president of Parents' Choice Foundation and co-founder of Sandbox Summit, spends more time than most playing with kids' media. Here's her playbook on what it takes to make a great educational app. It's a lesson we should all learn.