kid insight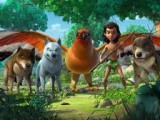 KID INSIGHT / TV
This week Eurodata TV has provided us with the ratings for the top-five program broadcasts with kids four to 15 in the Germany between May 5 and June 9, 2013.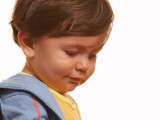 BLOGS / Hey Digital Geek / KID INSIGHT
How many times do you go to a website on your phone and have to pinch and zoom to find what you need, or end up touching the "view full website" button? It used to be sufficient to create a mobile site that was a more simplified version of your desktop experience, but no more.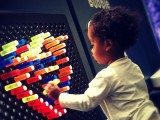 KID INSIGHT
With a focus on innovative educational experiences and a Google panel discussion on the agenda, this year's Interaction Design and Children's (IDC) conference will be hosted by Sesame Workshop, The New School and the Association for Computing Machinery in New York from June 24 to 27.