Planet Preschool Blog
About the Author
Josh Selig is the President and Founder of Little Airplane Productions, producer of international preschool hits The Wonder Pets!, 3rd & Bird and the upcoming CBeebies/Disney Junior series, Small Potatoes.
Disclaimer: The opinions expressed in this blog belong solely to the author. Any questions/comments should be directed to its author, Josh Selig, and not Kidscreen.com/Kidscreen Magazine.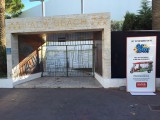 BLOGS / Planet Preschool
In this edition of Planet Preschool, Josh Selig laments MIP Junior's move, but contends MIPCOM 2014 was a smooth and happy market, despite the stormy weather in Cannes.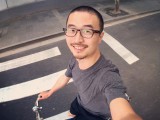 BLOGS / Planet Preschool
Blogger Josh Selig talks with UYoung's Chen Gu about running UYoung's new animation studio in Beijing and the impact of Chinese internet giants on the country's media landscape.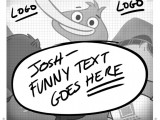 BLOGS / Planet Preschool
Blogger Josh Selig shares his experience writing the ad copy for P. King Duckling!, a new comedy series for older preschoolers.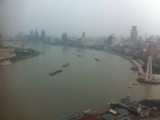 BLOGS / Planet Preschool
Blogger/Workaholic Josh Selig shares the little things that made a big impression on his latest trip to China.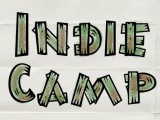 BLOGS / Planet Preschool
Nobody knows what MIPCOM stands for not even the counselors but after seeing the slide show we decided it stands for "Many Intoxicated People Carrying Out Meetings."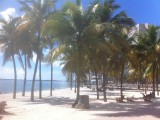 BLOGS / Planet Preschool
When Jocelyn Christie, publisher of this magazine, sent out her poll last month asking which city we'd prefer to have the next Kidscreen Summit in, Miami or New York, I honestly thought it was a joke poll. I rolled my eyes, clicked New York and then waited for a follow up question asking, "Who's a better actress, Meryl Streep or Ariana Grande?" But there was no follow up and this was no joke.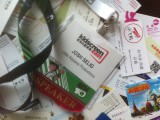 BLOGS / Planet Preschool
Last week, I was in the port city of Qingdao for Kidscreen East and my morning run took me past fishermen with cute dogs, old men in swimming trunks and, much to my dismay, a scary Chinese clown pulling a dark, empty cart through the fog. At first, I thought I must be going insane because, when you've spent as many years as I have making preschool shows, seeing a clown emerge from the fog is almost certainly the form that your madness would take. But this was not madness. No, it was just one of the many odd and inexplicable things that you see when you're in China.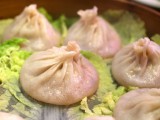 BLOGS / Planet Preschool
It's July.  If you are a sane person, then you've already shifted your focus from children's television to more appropriate summer concerns like making sure your paper plates are strong enough to support potato salad.  But, if you are like me, a workaholic with a particular interest in China, than you've skipped the barbecues and the cottage to make sure you're 100% ready for the most important Chinese media event since Big Bird strolled down the Great Wall in 1982.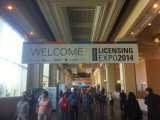 BLOGS / Planet Preschool
A kids' TV show is sort of like a big mother cow.  And the t-shirt companies, the toy companies and the book companies are like a bunch of baby cows. So, once a year, the baby cows come to Las Vegas where they try and nurse on the teats of the big mother cows. At least that's how I tried to explain Licensing Show to a curious child.  Any questions?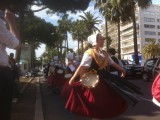 BLOGS / Planet Preschool
I know it's hard. Your pitch seemed to go so well. They smiled. They laughed. They said they could see your show working on their channel. Your heart jumped a fish. They even mentioned toys. But they have not gotten back to you. It's been weeks. You wonder if you should write to them but you don't. You're afraid that you'll look needy. So you wait.