Out of the Sandbox Blog

About the Author
Wendy Smolen is the cofounder of Sandbox Summit, an elite idea forum that explores the synergy between play and technology. She's been an astute player in the kids toy and media industry for nearly 20 years, testing, evaluating, and rating products for major publications and companies. However, her office is wall-to-wall toys, so she still refers to her business appointments as playdates.
Disclaimer: The opinions expressed in this blog belong solely to the author. Any questions/comments should be directed to its author, Wendy Smolen, and not Kidscreen.com/Kidscreen Magazine.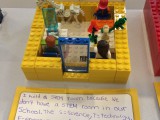 BLOGS / Out of the Sandbox
Wendy Smolen looks at a new initiative between Lego, The Lego Foundation and UNICEF to create an early learning and children's rights partnership that uses the power of play as a focus point. A brilliant, yet natural pairing, Smolen shares what the industry can learn from the early learning endeavor.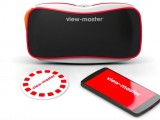 BLOGS / CONSUMER PRODUCTS / Out of the Sandbox
Wendy Smolen's take on some of the most buzzed about tech toys at this year's Toy Fair, held last month in New York. Filtered through her Sandbox Summit lens, Smolen examines what each toy teaches kids and how the tech factored into play.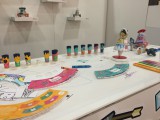 BLOGS / Out of the Sandbox
From Think Fun's Maker Studio to Mattel's Treasure Truck, Wendy Smolen looks at the top-notch non-tech toys featured at last week's Toy Fair in New York.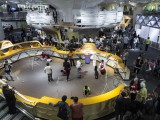 BLOGS / Out of the Sandbox
In this edition of Out of the Sandbox, Margaret Honey, PhD, president and CEO of The New York Hall of Science (NYSCI) and author of Growing the Next Generation of STEM Innovators, describes how NYSCI is knocking down traditional museum walls to bring irresistible learning to its community and the world.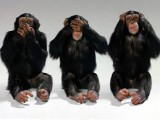 BLOGS / Out of the Sandbox
According to Flurry Analytics, not only is Christmas the biggest day for new device activation, it's also when the largest number of apps are traditionally installed. For developers, parents and regulators, this is a wake-up call to pay better attention to what – and how – kids are playing online. Privacy and safety expert Linnette Attai, founder of PlayWell LLC, has some advice.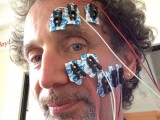 BLOGS / Out of the Sandbox
Research can reveal a lot of things…sometimes even things we don't want to know. While researching "research," Wendy discovered one of the lesser known, but widely accepted and highly effective methodologies. After talking to practioner Paul Bolls, she was hooked.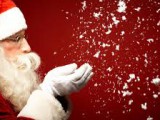 BLOGS / Out of the Sandbox
In this edition of Out of the Sandbox, blogger Wendy Smolen looks at Disney's new Imagicademy "ecosystem" of digital and physical products focused on making learning a family experience rather than a classroom lesson.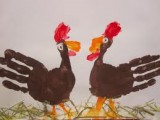 BLOGS / Out of the Sandbox
Just in time for Thanksgiving, blogger Wendy Smolen shares her list of industry items she's thankful for.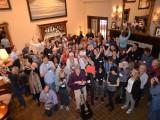 BLOGS / Out of the Sandbox
Can a gathering of big names (and egos) in the children's digital media business yield a collaborative learning environment? The annual Dust or Magic conference shows it's possible, especially when attendees remember to treat play – and not themselves – seriously.