Kids Got Game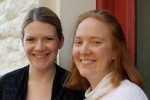 About the Authors
Carla Engelbrecht Fisher, Ed.D, is the President and Founder of No Crusts Interactive, which provides interactive media strategy and product vision consulting. Drawing on 15 years of experience producing and researching children's media, she specializes in educational games and speaks and writes about the interplay of game design and developmental psychology in many forums. Dr. Fisher holds a doctorate in instructional technology from Teachers College, Columbia University, and a Master's degree in media studies from New School University.
Anne Richards is the VP of Product Development for Classroom Inc., a nonprofit organization whose mission is to close the achievement gap by using technology and the world of work to engage, teach, and inspire adolescents. She has worked extensively as a game designer and television writer and uses her storytelling and production skills to create engaging interactive experiences for kids.
Disclaimer: The opinions expressed in this blog belong solely to the authors. Any questions/comments should be directed to Carla Engelbrecht Fisher and Anne Richards at kidsgotgame@nocrusts.com, and not Kidscreen.com/Kidscreen Magazine.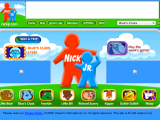 BLOGS / Kids Got Game
We dug out screenshots from some of our favorite Web sites of the 1990s, including Google, AOL, PBS KIDS, and Disney. Read on to find out who had "The Future" available on their 1996 site…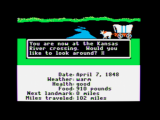 BLOGS / GEAR / iKIDS / Kids Got Game
In the spirit of Thanksgiving, we lift our controllers (and/or iPhones) to say thank you to the great games that made us who we are today.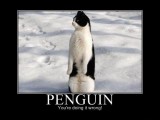 BLOGS / iKIDS / Kids Got Game
Last week, Dr. Carla Fisher posted a list of her favorite 112 games for kids and families in a Google doc and made it available for everyone (and anyone) to edit. What in the world was she thinking?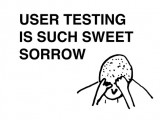 BLOGS / Kids Got Game
Fresh off several weeks of testing a new game with kids, Anne shares some strategies for making user testing as useful and efficient as possible, especially when youre performing testing quickly without the benefit of professional user researchers.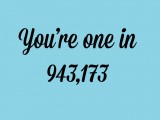 BLOGS / iKIDS / KID INSIGHT / Kids Got Game / MOBILE
Dr. Carla Fisher checks out 960 apps that were released into the Apple App store over a seven-day period and shares the good, the bad and the addictive toilet-stacking game.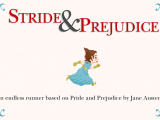 BLOGS / iKIDS / Kids Got Game / MOBILE
Dr. Carla Fisher shares the whirlwind journey of No Crusts' Stride & Prejudice game from launch to the 14th spot in the Apple Education category in less than 24 hours… without being featured on Apple's homepage.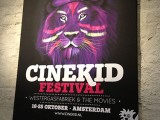 BLOGS / Kids Got Game
This week, Carla is sharing takeaways from seven days in the Netherlands at Cinekid, the children's film, television and new media festival that hosts about 50,000 guests each year.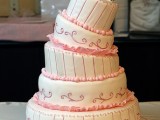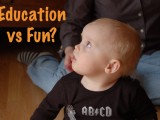 BLOGS / iKIDS / Kids Got Game / MOBILE
It was all a big misunderstanding. When making children's media, you CAN have your fun and make it educational, too.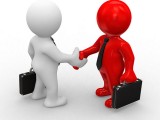 BLOGS / iKIDS / Kids Got Game / MOBILE
In Developer Relations 101, Anne discussed some strategies for how to find the developer that's the right fit for you and your project. In the next entry in her course book, Developer Relations 102, she's here to talk about how to set up a smart agreement to ensure that once you've found a production partner, things get off on the right foot and stay cordial throughout production.