Hey, Digital Geek!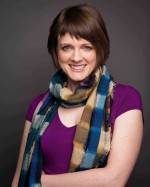 About the Author
Lianne Stewart is the owner and digital consultant at For Your Reading Pleasure, working with kids entertainment companies to navigate the digital landscape and determine strategies that meet their goals, quantify investments and reach ROI expectations.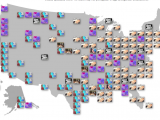 BLOGS / Hey Digital Geek
Let's say a kagillion videos are posted to YouTube everyday. Even if that's not a real number, we all know the statistics. It's challenging for anyone to gain traction on this platform. Fortunately, YouTube posts great tools to help you develop a marketing strategy, and it's time to take advantage of this free service.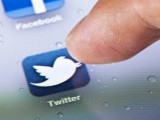 BLOGS / Hey Digital Geek
I'm a big nerd for tweeting while I'm at a conference. Posting insights (real and humorous) opens heaps of offline conversations for me. It's time for you to get socially connected and take advantage of this chance to get seen, virtually. Here are some reasons why you should to join the digital conversation at Kidscreen and iKids this year.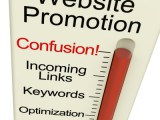 BLOGS / Hey Digital Geek
This week, I want to explore some basic phrases for advertising online. Whether you decide to take on the task of advertising your goods to gatekeepers yourself or hire another company to manage it for you, you should get familiar with the lingo.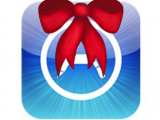 BLOGS / Hey Digital Geek / iKIDS
Yes, the holidays for many of us are over and it's back to figuring out how to promote your show or make money from your mobile apps. In order to do this, I recommend plotting your holiday strategy well in advance. Like, now.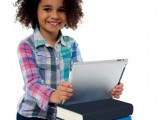 BLOGS / Hey Digital Geek / iKIDS / MOBILE / WEB
So, you want to make an interactive video for kids to engage with your content on a different level. That's awesome! Whether you've done this before or you're trying it for the first time, here are three quick tips to help guide your creative process towards success.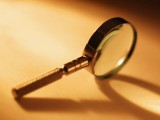 BLOGS / Hey Digital Geek / iKIDS / MOBILE
Guest Blogger Ted Brunt, VP of content for Floop and executive producer at Toronto, Canada-based Sticky Brain Studios, dishes on how to make a searchable and shareable app.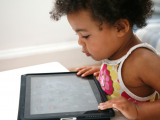 BLOGS / GEAR / Hey Digital Geek / iKIDS
Earlier this week, there were some fascinating tweets coming from an eBooks in Early Literacy two-day conference in Arizona. And so I've created a Storify with some of the top learnings posted to Twitter from this conference.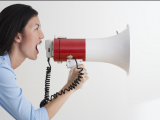 BLOGS / Hey Digital Geek
As different digital screens increase in number (think connected refrigerators and smart watches) your brand's message can get a little messy. Even if you're not a 'marketing person,' you can undertake small steps to ensure you're providing an experience to your audience that makes sense for your IP.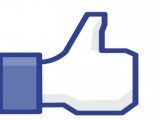 BLOGS / Hey Digital Geek / iKIDS / WEB
Last month, Facebook changed its terms and conditions to allow company page admins (like you!) to post contests on their pages without needing to go through a verified, third-party app.Show of hands… how many people knew this rule even existed?