Wendy Smolen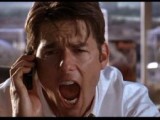 BLOGS / Out of the Sandbox
I recently asked a 20-something who's running a startup a probing question and he answered, "Oh, that's the $64,000 question." Then he pondered, "Where did that expression come from? $64,000 won't do me very much good." Even small ideas need BIG money to reach the market. So where do you go to get funds? What must you absolutely—or absolutely not—do?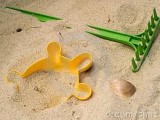 BLOGS / Out of the Sandbox
The ninth Sandbox Summit has come and gone. All attendees are safely back in their offices. Hopefully, some of the collaborative spirit of the conference has seeped into their worlds and webs and connected everyone in new ways. For those of you who missed it, here are just five of the lessons I learned from the two idea-packed days.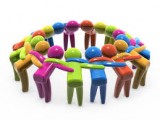 BLOGS / Out of the Sandbox
With Sandbox Summit only a week away, I realize it takes a village to create content for a meaningful conference. But the diversity of the village also makes the conference meaningful.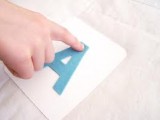 BLOGS / KID INSIGHT / Out of the Sandbox
Claire Green, president of Parents' Choice Foundation and co-founder of Sandbox Summit, spends more time than most playing with kids' media. Here's her playbook on what it takes to make a great educational app. It's a lesson we should all learn.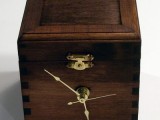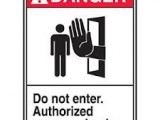 BLOGS / Out of the Sandbox
The Federal Trade Commission recently revised COPPA, the Children's Online Privacy Protection Act, to give parents greater control over the personal information that websites and online services can collect from kids under 13. To get the 411, I talked to Linnette Attai, founder of Playwell, a company that helps clients navigate the safety and privacy requirements for kids.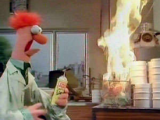 BLOGS / Out of the Sandbox
With another season of schmoozing and selling behind us, we're all assessing our next steps. But when the same old doesn't work anymore, what are you going to do? As Bob Safian advised us in his iKids' keynote, "it's time to FIO."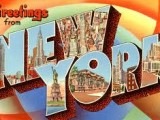 BLOGS / Out of the Sandbox
If you haven't already done Vegas, Hong Kong, or Nuremberg this year, February in New York kicks off the kids' show-and-tell season, with iKids, Kidscreen, Toy Fair, and Digital Kids all happening in the next two weeks. Here's my personal planning playbook.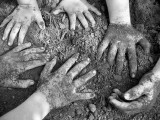 BLOGS / Out of the Sandbox
Last week, I attended Prix Jeunesse New York. What really opened my eyes was the realization that most American kids' programming is so sanitized, so politically correct, so idealized, it falls years, if not decades, behind the power released by Prix Jeunesse winners.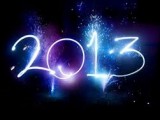 Out of the Sandbox
Let's toast the new reality. The digital world is changing every time we blink. For those of us who learned to read with Dick, Jane and Sally, it's a never-ending struggle to keep up. Even digital natives can be challenged, as though confronting a new dialect when you thought you were already fluent. But nothing compares to the re-orientation (or disorientation, depending upon your own orientation) of augmented reality.