Wendy Goldman Getzler
Articles by Wendy Goldman Getzler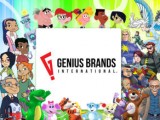 CONSUMER PRODUCTS / PEOPLE MOVES / TV
A merger between A Squared Entertainment and Genius Brands has resulted in the creation of a multimedia and brand management company under the current Genius Brands International, which will be helmed by Andy Heyward and a consortium of kids media, entertainment and finance execs.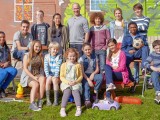 iKIDS / TV / WEB
UK-based pubcaster CBBC's series The Dumping Ground, the sequel to The Story of Tracy Beaker and Tracy Beaker Returns, has been renewed for another 13 episodes plus 10 exclusive three-minute webisodes.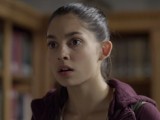 TV
Toronto, Canada-based interactive media producer Story 2.OH has started production on the third season of tween online mystery series Ruby Skye P.I.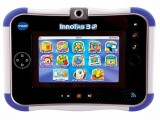 iKIDS / MOBILE
The world may be getting some more tech-savvy bilingual preschoolers. First Sesame Street backs bilingual platform Oznoz, and now VTech is set to house a new preschool video series from foreign-language learning program Little Pim on its InnoTab learning tablet.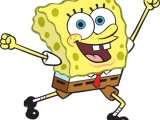 CONSUMER PRODUCTS / TV
In his first airport collaboration in Asia, SpongeBob SquarePants is set to star in a themed Christmas marketing campaign at Singapore's Changi Airport this holiday season.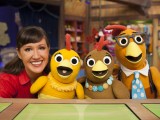 TV
In bolstering its family entertainment strategy, NBCUniversal has taken on full ownership of 24-hour preschool network Sprout, buying out the remaining shares from PBS and HIT Television Ventures.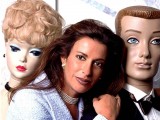 CONSUMER PRODUCTS
Former Mattel CEO Jill Barad and Playmobil president Horst Brandstatter will be inducted into the US Toy Industry Association (TIA) Hall of Fame, along with the late Jack Friedman, former chairman, CEO and co-founder of Jakks Pacific, and the late co-founders of Wham-O, Arthur "Spud" Melin and Richard Knerr.