Wendy Goldman Getzler
Articles by Wendy Goldman Getzler

iKIDS / MOBILE / TV
Pesky Productions' preschool series Boj has inspired a second iOS app, Boj Smoothies, which was developed in collaboration with Cardiff, Wales-based Thud Media.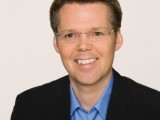 iKIDS / PEOPLE MOVES
Longtime Disney streaming TV exec Skarpi Hedinsson will have his eyes on forward-looking digital technologies as he steps into his new role as chief technology officer at Disney ABC Television Group.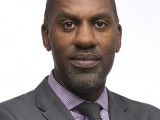 PEOPLE MOVES / TV
Nickelodeon has upped Keith Dawkins to EVP of TeenNick and Nicktoons, where he will lead operations for the tween- and teen-targeted networks.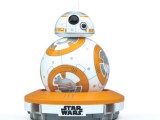 CONSUMER PRODUCTS / RETAIL
What will Star Wars' net effect be on entertainment licensing over the next two years? Licensing expert Ira Mayer explains how the Disney mega brand spells good and bad news for the industry this year and beyond.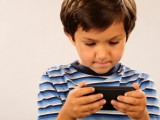 iKIDS / KID INSIGHT / MOBILE
A new study from the Joan Ganz Cooney Center is reading between the lines when it comes to children's literacy apps, which are found to be chock full of disparities in educational value as well as roadblocks to being discovered.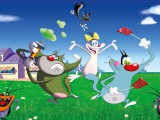 PEOPLE MOVES / TV
When it opens in early 2016, French prodco Xilam's new Lyon studio will help the company double its current production capacity and create 80 new jobs.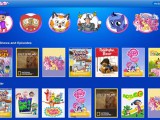 iKIDS / TV
Canadian SVOD Kidoodle.TV is set to expand its global footprint through a new distribution deal between its owner A Parent Media Co. and Caribbean-based communications provider Digicel Play.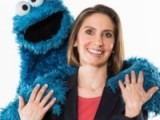 PEOPLE MOVES / TV
Elizabeth Weinreb Fishman has been tapped as VP of strategic communications at Sesame Workshop, where the former Columbia Journalism School associate dean for communications will oversee media relations at the organization.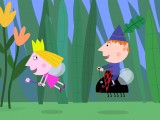 CONSUMER PRODUCTS / TV
Russian kidcaster Carousel has snapped up the rights to Entertainment One Family preschool series Ben and Holly's Little Kingdom. eOne has also appointed  local agent Megalicense to manage the consumer products program for the brand throughout Russia and the Ukraine.