Wendy Goldman Getzler
Articles by Wendy Goldman Getzler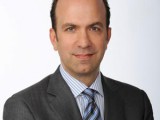 PEOPLE MOVES / TV
In nearly a year from now, ABC News president Ben Sherwood will take the reins from Anne Sweeney as co-chairman, Disney Media Networks and president of Disney/ABC Television Group, as Sweeney is set to depart from the company in January 2015.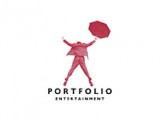 PEOPLE MOVES / TV
Toronto, Canada-based Portfolio Entertainment, the production company behind Doki and The Cat in the Hat Knows a Lot About That, has a new COO in business exec Trent Locke, who will also serve as Portfolio's VP of finance.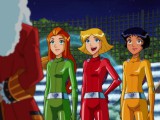 CONSUMER PRODUCTS / iKIDS / TV / WEB
Zodiak Media has struck a significant content agreement in China with Ciwen Media Group, which is set to distribute more than 390 episodes of Zodiak programming and serve as a regional distribution agent across free TV, cable and satellite, home entertainment and VOD platforms.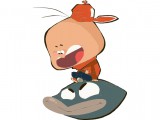 TV
Paris-based Superights, the distribution company founded last May by Axone Invest and Superprod and headed by Mogrann Favennec, has picked up the global distribution rights to Je Suis Bien Content's animated series Boyster.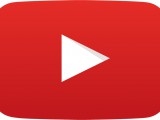 Featured iKids / iKIDS / TV / WEB
A number of online video services have long benefited from YouTube's safety shortcomings – but what will happen when the world's largest video-sharing site launches a child-friendly version for kids under 10? Over the past 12 months, a heap of research has confirmed YouTube's perch atop the children's social networking and online viewing spectrum, while rumors of such a standalone version have intensified. This week brought the most speculation to date.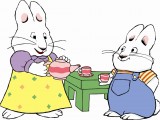 iKIDS / MOBILE / TV / WEB
More than 340 half-hours of content from Corus Entertainment's Nelvana are headed to three subscription video-on-demand (SVOD) platforms in France and the UK.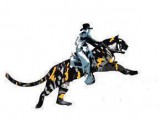 CONSUMER PRODUCTS
New York-based global brand licensing agency and consultancy Beanstalk is furthering its reach in the Indian market through a new strategic partnership with Mumbai agency Wild East Group.

iKIDS / MOBILE / WEB
The Beast Quest children's fantasy books are headed to the interactive space thanks to a deal between UK rights holder Coolabi Group and mobile and online gaming platform Miniclip.