Wendy Goldman Getzler
Articles by Wendy Goldman Getzler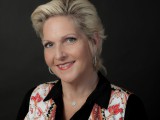 CONSUMER PRODUCTS / PEOPLE MOVES
Kids licensing vets Juli Boylan (pictured) and Lisa Streff are making a move into the world of celebrities and music as they set out to lead the charge at L.A.-based Epic Rights' newly established global licensing and merchandising division.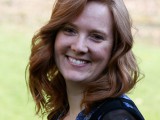 iKIDS / PEOPLE MOVES / TV / WEB
As Netflix continues to bolster its Just for Kids content library, the SVOD giant has tapped game designer and No Crusts Interactive founder Carla Engelbrecht Fisher as its new director of product innovation, Kids & Family.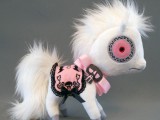 CONSUMER PRODUCTS
Former Hasbro toy designer Gayle Middleton, who played a hand in the success of the My Little Pony and Littlest Pet Shop toy brands, is channeling her darker side in a new line of ghostly collectibles called Vamplets.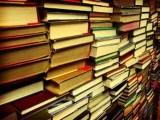 CONSUMER PRODUCTS / GEAR / iKIDS / KID INSIGHT / MOBILE
Tablets and eReading devices have ushered in significant changes in the world of traditional literacy, and now a new research brief from Common Sense Media paints an updated picture of just how much reading rates have dropped sharply among adolescents – and differ between girls and boys.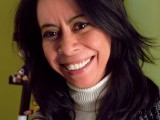 PEOPLE MOVES / TV
Three-month-old producer and distributor Splash Entertainment, formerly known as Moonscoop LLC, has upped Mevelyn Noriega to the newly created position of SVP of sales and administration.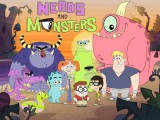 TV
Toronto, Canada-based 9 Story Entertainment has sold Slap Happy Cartoons' animated comedy Nerds and Monsters to UK diginet CiTV.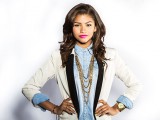 TV
Disney starlet Zendaya Coleman, who is set to star in the original TV movie Zapped next month, will headline and co-produce a new spy comedy from Shake it Up producer Rob Lotterstein entitled K.C. Undercover.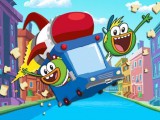 TV
Nickelodeon has ordered a 20-episode second season of the original animated series Breadwinners, which follows two ducks that are determined to feed hungry beaks everywhere.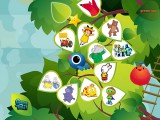 iKIDS / MOBILE / TV / WEB
Over its five-month existence, it looks like TV and learning app Hopster has played significant catch-up to trailblazer Netflix, claiming that it has surpassed the SVOD giant in terms of the size of U-rated preschool TV content. The service has also confirmed a seven-figure investment from a group of UK companies.