Wendy Goldman Getzler
Articles by Wendy Goldman Getzler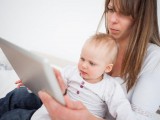 iKIDS / KID INSIGHT / MOBILE / WEB
The BabyCenter study, which examined the usage of mobile devices, the internet and social media among one- to nine-year-olds, finds that 80% of parents allow their kids to use their smartphone or tablet, and 65% of kids start using their parents' devices before age three.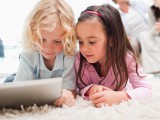 iKIDS / KID INSIGHT / MOBILE / WEB
Who knew that girls want the funny stuff, while boys crave personalization? When it comes kids, preconceived notions about their playtime are from universal. New PlayScience research analyzes and debunks gender perceptions in the interactive space.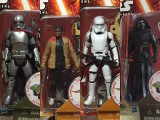 CONSUMER PRODUCTS / RETAIL
Star Wars and Jurassic World products propelled a 24% hike in revenue within Hasbro's boys division, while sales of girl-centric toys dropped by 28% due to soft Furby and My Little Pony sales.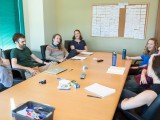 TV
Coming straight out of Disney Channel's inaugural Storytellers program is the greenlit live-action tween comedy series Bizaardvark, which follows 13-year-old pals who write funny songs and create music videos for their online channel.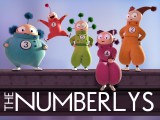 iKIDS / MOBILE / TV / WEB
Amazon Studios is kicking off its fall pilot season with the announcement of six animated properties for kids, slated to debut on November 5, that hail from a crop of industry creative veterans.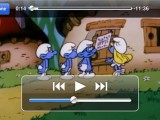 iKIDS / MOBILE
The most recent data coming out of mobile tracking service App Annie offers a clear picture of what exactly preschoolers are consuming on mobile devices – and the answer bodes well for those in the TV and video content production business.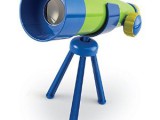 CONSUMER PRODUCTS / KID INSIGHT
In line with predictions recently revealed by Toys 'R' Us, online retail powerhouse Amazon boils down this year's top trends to STEM, dinosaurs, Star Wars gear and retro toys, and the company has turned to its experts – and data – to curate a list of more than a thousand toys.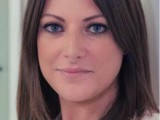 CONSUMER PRODUCTS / PEOPLE MOVES
As Hasbro UK continues to ramp up its entertainment and licensing portfolio, the company has tapped former Rubie's Masquerade exec Holly Oldham as licensing director.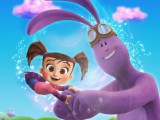 CONSUMER PRODUCTS / TV
FremantleMedia Kids & Family Entertainment has added a number of new licensing agents to represent the DHX Media-produced preschool series Kate & Mim-Mim.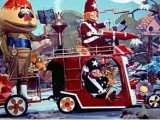 TV
Nickelodeon is turning the dial back to 1971 to revive H.R. Pufnstuf characters in a special based on Sid & Marty Krofft's new preschool series Mutt & Stuff, which has also been greenlit for 20 more eps.