Wendy Goldman Getzler
Articles by Wendy Goldman Getzler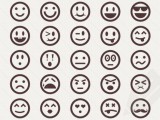 iKIDS / MOBILE / TV / WEB
The mobile world has given emoji characters a life their own, and soon kids will have a chance to play – quite literally – in Emojiville, a new multiplatform property and toy line from Saban Brands and Jakks Pacific that will initially kick off as an original web series this fall.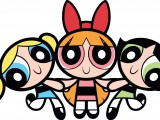 CONSUMER PRODUCTS / TV
With more than US$2.5 billion in retail sales, the 15-year-old Powerpuff Girls brand has been one of the most successful for Cartoon Network, which has announced the launch of an all-new animated TV series set for 2016.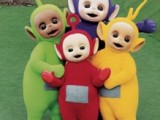 TV
The Teletubbies universe has been in global orbit for more than 10 years without any new episodes, and that's all about to change thanks to Canada's DHX Media and UK-based Darral Macqueen. The companies will produce 60 new episodes of the series for CBeebies in the UK.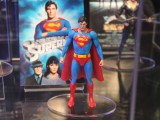 CONSUMER PRODUCTS / TV
Warner Bros. Consumer Products and Mattel are keeping their 15-year ongoing partnership alive under a new multi-year agreement that grants the toyco rights to continue as master toy licensee for the entire existing DC Comics character portfolio as well as for upcoming film and TV projects.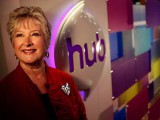 PEOPLE MOVES / TV
Margaret Loesch has been at the helm of the Discovery/Hasbro kidnet for the past five years, over which time ratings have consistently risen year-over-year and its carriage has grown to 70 million US homes.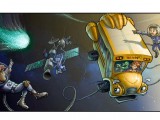 iKIDS / TV / WEB
More original children's content is headed for Netflix, as 26 episodes of the new CG-animated series The Magic School Bus 360° will be ready for worldwide streaming in 2016.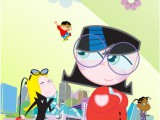 iKIDS / TV / WEB
Spanish production company Imira Entertainment has forged a North American deal with Amazon Instant and Amazon Prime for its tween-skewing series Lola & Virginia.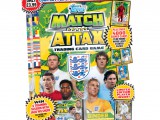 CONSUMER PRODUCTS / KID INSIGHT
The FIFA World Cup kicks off in Brazil on June 12, and the tournament has already made an impression on the UK toy market by representing a third of industry growth since the start of 2014. The collectors are particularly out in throngs, as themed stickers and cards make up 93% of all toy merchandise linked to the event, says NPD Group.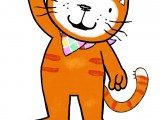 CONSUMER PRODUCTS / iKIDS / MOBILE / TV
London-based producer and rights management company Coolabi Group's Poppy Cat brand will expand its presence in the US and Spain following deals with licensing agents Firefly Brand Management and El Ocho. California-based Cosmic Forces is also set to develop an educational app based on the preschool series.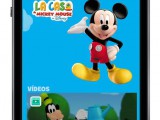 iKIDS / MOBILE / TV / WEB
Disney has made some enhancements to its WATCH services that include access to Radio Disney, the ability to play games on Android and Kindle Fire devices, and the launch of Disney Junior en Español.