Wendy Goldman Getzler
Articles by Wendy Goldman Getzler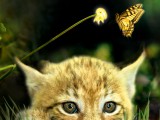 TV
Animation studio Xilam, the prodco behind Oggy the Cockroaches and Space Goofs, has teamed with Boreales to launch a kid-narrated wildlife documentary series entitled If I were an Animal.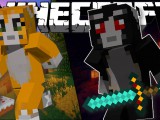 CONSUMER PRODUCTS / iKIDS / WEB
Twenty-three-year-old Maker Studios collaborator Joseph Garrett, known to his six million YouTube subscribers as Stampy Cat, has inspired UK-based Egmont Publishing to release Stampy's Lovely Book next month.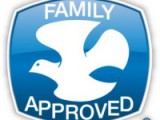 iKIDS / TV / WEB
The family-friendly SVOD market in the US is welcoming a newcomer to the fray: Dove Channel is a subscription service that offers access to Dove Foundation-approved feature-length movies, short-form kids video, documentaries and episodic TV series.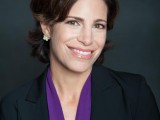 TV
On the heels of its acquisition of Ireland's Brown Bag Films, Canadian prodco 9 Story Media Group has appointed former HIT Entertainment exec Claudia Balzer Scott-Hansen to the newly created position of VP, distribution.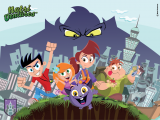 TV
Italy-based Atlantyca Entertainment has picked up the European distribution rights to the animated television series Nutri Ventures, which centers on promoting healthy eating habits for kids.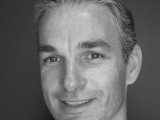 iKIDS / MOBILE / PEOPLE MOVES
Chris Greenfield has re-joined the L.A. and Ottawa-based company in the role of president following a decade-long hiatus from the kids, tweens and teens-focused agency.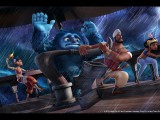 TV
Classic tales of the Arabian Nights are being re-told for a new generation of kids with the launch of 1001 Nights: The Untold Stories from Australian indie Chocolate Liberation Front (CLF), Germany's Hahn Film and Toonz Entertainment in India.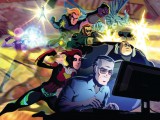 TV
The reach of Stan Lee's Mighty 7 (SLAM7) animated movie has been upped to 42 new territories thanks to a pan-regional deal inked between Genius Brands International and Cartoon Network Latin America.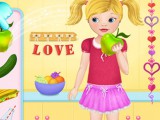 Featured iKids / iKIDS / MOBILE
Recent App Annie rankings placed Israeli publisher TabTale as the world's sixth-largest mobile maker in terms of downloads – ahead of Rovio, Outfit7 and Disney. According to company CMO Guy Tomer, survival in the children's mobile market boils down to just two things: content and consolidation.

TV
JAM Media has picked up a crossover commission for Little Roy from CBBC and CBeebies that features the character from hit series Roy as a five-year-old, and a separate commission from CBBC for another new spin-off, The Roy Files.