Wendy Goldman Getzler
Articles by Wendy Goldman Getzler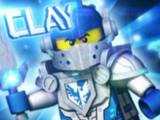 CONSUMER PRODUCTS / TV
Cartoon Network is deepening its relationship with the Lego brand with the premiere of the all-new series Lego Nexo Knights.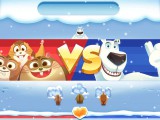 iKIDS / MOBILE
In the lead-up to the January 15 US theatrical debut of Norm of the North, Lionsgate, mobile developer Animoca Brands and Splash Entertainment have teamed up to launch two mobile games based on the animated feature.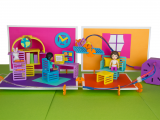 CONSUMER PRODUCTS / GEAR / iKIDS
The prominence of STEM products has caught the attention of Wisconsin-based toy manufacturer and marketer Patch, which has acquired L.A.-based Roominate, home to the tech-centric construction toy of the same name.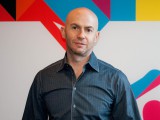 CONSUMER PRODUCTS / TV
Two key executive promotions have been made within VIMN Americas' Canadian office. Jon Graham has been upped to SVP and GM, while Tanya Visano is stepping into the elevated role of VP.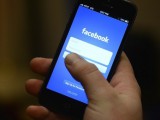 iKIDS / TV / WEB
Streaming on social media grew by 46% last year, according to a study by research firm L2. And Facebook is expected to benefit most from this growth in 2016.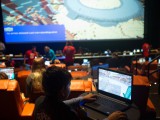 iKIDS / MOBILE / WEB
A 10-year-old boy has won the first Minecraft National Championship, besting more than a thousand players across the US through Super League Gaming's in-theater competition, which is preparing to launch a second round this winter.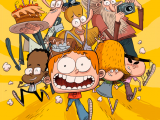 PEOPLE MOVES / TV
Former Edebe Audiovisual staffers Ivan Agenjo and Javier Galan have launched new kid-focused production company Peekaboo Animation in Barcelona, Spain.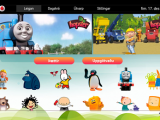 iKIDS / MOBILE / TV
In its continued expansion efforts, SVOD and learning app Hopster is now bringing local-language content to Vodafone Play subscribers across Iceland,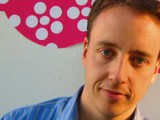 iKIDS / MOBILE / PEOPLE MOVES
Jens Peter de Petro, who helped launch indie Swedish app maker Toca Boca into prominence back in 2011, is departing from his role as the company's creative director in order to focus attention on his interactive consultancy.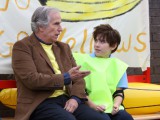 PEOPLE MOVES / TV
"One of the things Lionsgate liked about us is our broad slate that spans preschool…through primetime," Kindle Entertainment's Melanie Stokes tells Kidscreen of the investment from the film studio's UK arm.