Wendy Goldman Getzler
Articles by Wendy Goldman Getzler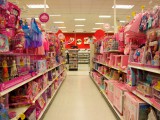 COMPANIES / CONSUMER PRODUCTS
The ongoing discourse surrounding gender roles and their impact on kids has now made its way to Target aisles, as the US retailer prepares to remove gender-based signs from its stores.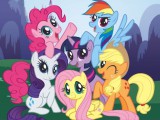 CONSUMER PRODUCTS / NEWS
With a 30-year pedigree and US$1 billion in retail sales last year, the My Little Pony brand is readying for the big screen courtesy of Hasbro Studios and Lionsgate.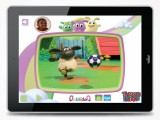 iKIDS / MOBILE
Preschool SVOD app OobEdoO has added three new television series to its roster, thanks to content deals with BBC Worldwide and HIT Entertainment.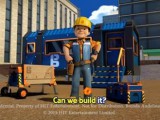 iKIDS / TV / WEB
HIT Entertainment's iconic handyman is set to make his US return to PBS KIDS this November in an updated CGI-animated series, but kids will get a look at Bob the Builder's revamp on a new dedicated YouTube channel first.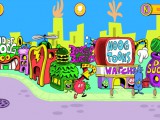 Featured iKids / iKIDS / MOBILE
Writer, producer and The Fairly OddParents creator Butch Hartman has spent 30 years in the animation world – and the past six months as a mobile junkie. Hartman has just lifted the veil on Noog Network, an app that features his own original videos and games, and he's here to give iKids Weekly the scoop.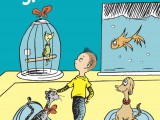 CONSUMER PRODUCTS
With 200,000 copies sold in its first week on shelves, Dr. Seuss' long-lost What Pet Should I Get? has become the fastest-selling picture book in Random House Children's Books history.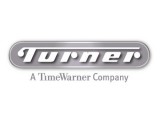 PEOPLE MOVES / TV
Former Viacom exec Vanessa Brookman is stepping into the newly created role of VP of content & creative, UK and Northern Europe at Turner Broadcasting, where she will execute content strategies for the company's kids and general entertainment portfolio.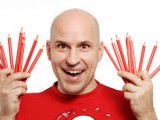 TV
A week after adding four new kids series to its catalog, Toronto, Canada's Picture Box Distribution has picked up a number of titles from Norwegian entertainment company Earthtree Media.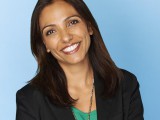 PEOPLE MOVES / TV
Viacom alum Tanya Haider is among two new hires joining the ranks at Sesame Workshop, where she will work closely with a slew of former Nickelodeon execs – including Sesame Workshop CEO Jeffrey Dunn.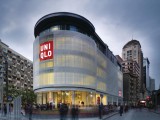 CONSUMER PRODUCTS / RETAIL
Disney Consumer Products and global retailer Uniqlo are taking their six-year relationship to the next level with the launch of a new clothing line and marketing campaign that features characters from the Disney, Pixar, Marvel and Star Wars vaults.