Wendy Goldman Getzler
Articles by Wendy Goldman Getzler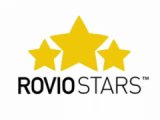 CONSUMER PRODUCTS / INTERACTIVE
Angry Birds creator Rovio Entertainment is likely going to make a lot of indie developers very happy. The Finnish company has opened its doors to third-party gaming titles through a new mobile game publishing initiative called Rovio Stars.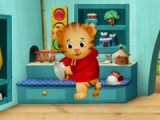 CONSUMER PRODUCTS / TV
As master publishing licensee for the Daniel Tiger's Neighborhood brand, Simon & Schuster will launch story, picture, novelty, activity and non-interactive eBooks starting in January 2014.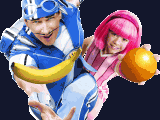 TV
As Turner-owned LazyTown settles into its third TV season, the health and wellness show has been picked up by more global broadcasters. The new season debuted in the UK last month.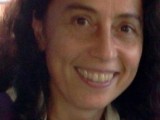 PEOPLE MOVES / TV
Barcelona-based production company Imira Entertainment has named Elena Mera Dios as its new sales manager for the EMEA, North America and Asian markets. Her move is timed with the departure of producer and head of sales Christophe Goldberger.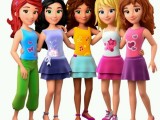 CONSUMER PRODUCTS / INTERACTIVE
Warner Bros. Interactive Entertainment is looking to put the Lego Friends franchise into the hands of more girls by introducing the property to Nintendo DS and 3DS handhelds this fall.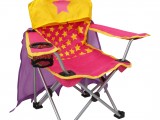 CONSUMER PRODUCTS
Mega US retailer Target has teamed with Warner Bros. Consumer Products and DC Entertainment to launch an exclusive summer retail collection based on the Justice League superhero characters.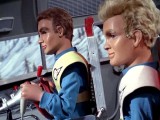 CONSUMER PRODUCTS
UK-based toy company Vivid has been named master toy partner in Europe, Australia and New Zealand for Thunderbirds are Go!, the original series remake from ITV Studios, Pukeko Pictures and Weta Workshop that will premiere in 2015.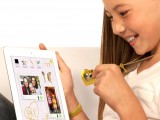 CONSUMER PRODUCTS / INTERACTIVE
From toy/digital entertainment company Dano comes the iHeart Locket iPad app. The free app allows kids to express themselves using photos, stickers, drawings and voice notes, and the coinciding wearable necklace serves a key that transmits a unique code that opens the app.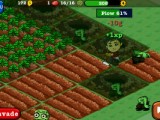 INTERACTIVE / PEOPLE MOVES
Digital gaming vet Jack Sorensen, who has played a hand in managing Star Wars and Pixar game franchises, will be at the helm of Saban Brands' mobile gaming division The Playforge as president.