Wendy Goldman Getzler
Articles by Wendy Goldman Getzler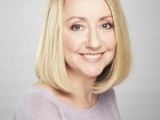 PEOPLE MOVES / TV
Nickelodeon UK execs Alison Bakunowich and Alan Musa have taken over the responsibilities of former VP and director of programming Tim Patterson, who departed from the Viacom-owned company last month.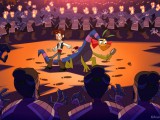 TV
Mexico's Anima Esudios is set to produce Las Leyendas for Netflix, marking the SVOD giant's first animated original series to be produced in Latin America.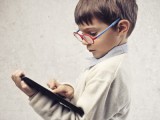 iKIDS / KID INSIGHT / MOBILE / WEB
Studies have long highlighted the link between age and device ownership among kids, but new findings from Childwise show just how rapidly preschoolers are getting into the mix, as 73% of under-fives in the UK are said to be using tablets and smartphones.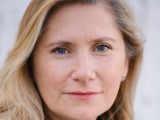 iKIDS / MOBILE / TV / WEB
After growing its children's on-demand programming library by 600%, European pay-TV giant Sky's search for its first head of kids content has culminated in the hire of producer and development exec Lucy Murphy.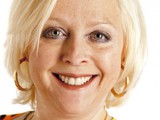 PEOPLE MOVES / TV
Among moves that see reshuffling within its senior executive team, BBC Children's has named Sarah Muller as the first creative director, scripted, animation and co-productions at CBBC.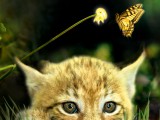 TV
Animation studio Xilam, the prodco behind Oggy the Cockroaches and Space Goofs, has teamed with Boreales to launch a kid-narrated wildlife documentary series entitled If I were an Animal.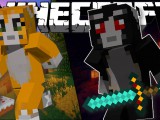 CONSUMER PRODUCTS / iKIDS / WEB
Twenty-three-year-old Maker Studios collaborator Joseph Garrett, known to his six million YouTube subscribers as Stampy Cat, has inspired UK-based Egmont Publishing to release Stampy's Lovely Book next month.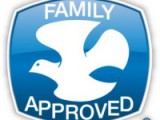 iKIDS / TV / WEB
The family-friendly SVOD market in the US is welcoming a newcomer to the fray: Dove Channel is a subscription service that offers access to Dove Foundation-approved feature-length movies, short-form kids video, documentaries and episodic TV series.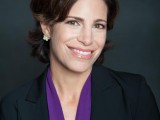 TV
On the heels of its acquisition of Ireland's Brown Bag Films, Canadian prodco 9 Story Media Group has appointed former HIT Entertainment exec Claudia Balzer Scott-Hansen to the newly created position of VP, distribution.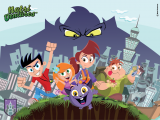 TV
Italy-based Atlantyca Entertainment has picked up the European distribution rights to the animated television series Nutri Ventures, which centers on promoting healthy eating habits for kids.