Wendy Goldman Getzler
Articles by Wendy Goldman Getzler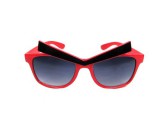 CONSUMER PRODUCTS / iKIDS / MOBILE
Finland-headquartered Angry Birds creator Rovio Entertainment, whose consumer products business accounts for nearly half of its total revenue, is beefing up its global consumer products licensing team with the help of former Mattel, DreamWorks and Warner Bros. execs.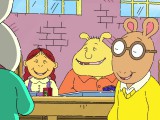 TV
Toronto, Canada-based distributor 9 Story Entertainment has sold children's series Arthur's 18th and 19th seasons to the UK's CBBC, ABC TV in Australia and Noga in Israel.

TV
Disney Channel is donning a new channel logo and overall new on-air branding look that rolls out today in the US before hitting each of the 42 global channels throughout this year.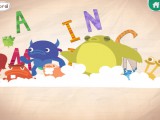 iKIDS / MOBILE
For millions of preschoolers, 12 minutes could be all it takes to learn a new word or two. That's how long the average tot is spending on Endless Alphabet, the popular app from San Francisco-based mobile startup Originator. The self-funded and profitable company of five is led by CEO Rex Ishibashi, who gave iKids a lesson in both analytics and staying ahead of the curve in an overly crowded educational app market.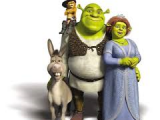 CONSUMER PRODUCTS
Saban Brands Israel (SBI) has been appointed the consumer products licensing agent for DreamWorks Animation's feature film and TV properties in the areas of merchandise, retail and publishing.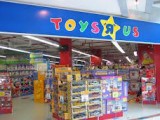 CONSUMER PRODUCTS / PEOPLE MOVES
Toys 'R' Us' 34 stores, e-commerce operations and 1,700 employees across Australia will fall into the hands of newly appointed MD Campbell Lennox, who steps into the new role on May 26.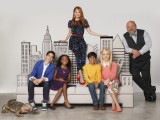 TV
A fourth season of family comedy Jessie has been ordered by Disney Channel, which is set to bow the series in January 2015.