Wendy Goldman Getzler
Articles by Wendy Goldman Getzler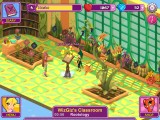 iKIDS / MOBILE / TV
European girl-skewing IP Winx Club is furthering its position in the mobile space with the release of Winx Fairy School, which follows the May release of the Winx Sirenix Power app that has been downloaded more than a million times.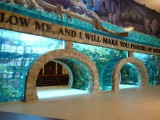 iKIDS / MOBILE / TV
Discovery Communications and Nancy Glass Productions have partnered up with Toronto, Canada-based app developer Game Pill to launch the Tanked Aquarium Game App, which is based on the Animal Planet series Tanked.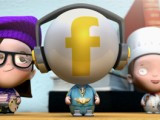 TV
"We currently don't have a broadcasting platform, so it's unique," says DHX Media COO and president Steven DeNure on the proposed US$160 million cash deal with Bell that will place Canada's Family Channel, Disney XD and Disney Junior in his company's hands.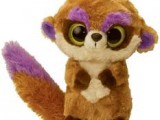 CONSUMER PRODUCTS
With global sales of collectible plush YooHoo & Friends toys exceeding 22 million units, German brand management and media company m4e AG has acquired all licensing rights for German-speaking territories with plans to develop a broad licensing program.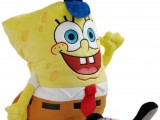 CONSUMER PRODUCTS / TV
Three Nickelodeon-themed boutiques have launched on Amazon.com, featuring Dora the Explorer, SpongeBob SquarePants and the Teenage Mutant Ninja Turtles, as the kidnet gears up for Black Friday and the holiday shopping season in the US.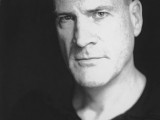 TV
Scholar, author and cultural anthropologist Grant McCracken is set to explore the rise and impacts of binge-viewing during his keynote opener at the upcoming Kidscreen Summit, which will be held in New York from February 9 to 12.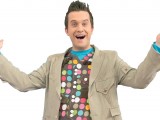 COMPANIES / CONSUMER PRODUCTS / TV
The first Mister Maker (pictured) and Tickety Toc standalone magazine titles are set to hit UK shelves next year following two publishing deals between brand owner Zodiak Kids and Immediate Media and Signature Publishing.