Wendy Goldman Getzler
Articles by Wendy Goldman Getzler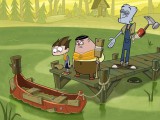 TV
Teletoon Canada has commissioned a second season of 9 Story Entertainment comedy series Camp Lakebottom.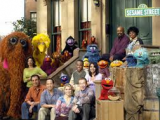 TV
To mark its upcoming 50th anniversary, children's and youth TV festival Prix Jeunesse International is set to honor the most outstanding, influential and daring TV programs of the last 50 years at its upcoming gala on June 4 in Munich, Germany.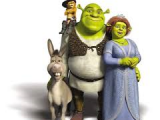 CONSUMER PRODUCTS / TV
Licensing exec Eric Belloso Gonzalez is joining Spain-based Planeta Junior as DreamWorks brands director. His appointment is timed with last month's multi-year TV output deal between Planeta Junior and DreamWorks Animation for Italy, Spain, Portugal, Greece and Turkey.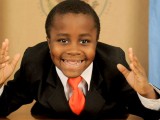 iKIDS / TV / WEB
It looks like The Hub is taking some leads from YouTube. The TV network is poised to premiere a new series this June dubbed Kid President: Declaration of Awesome, which stars YouTube personality Kid President (Robby Novak).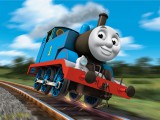 iKIDS / MOBILE / TV / WEB
Online bilingual channel Oznoz is giving its children's library a significant boost through a new exclusive partnership with HIT Entertainment that will make preschool content available across North America in Mandarin, Arabic, Hindi, German, Russian and Korean languages.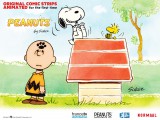 TV
With Peanuts Worldwide significantly boosting its content strategy over the past year, the company has named FranceTV Distribution as its global distribution partner for 500 new Peanuts shorts, which will all be produced in France at Normaal Animation's studios.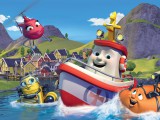 TV
Henson Independent Properties (HIP), the Jim Henson Company's third party licensing banner, is set to debut the first episodes of the new 52 x 11-minute CGI series Elias: Rescue Team Adventures at next week's MIPTV market in Cannes, France.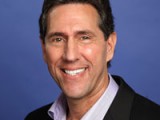 PEOPLE MOVES / TV
Industry vet and former FremantleMedia children's exec Andrew Berman is focusing his attention on youth health and wellness after being tapped by New York-based Veria Living Worldwide to handle global sales for the young Yogapalooza brand.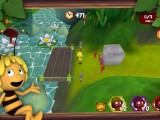 iKIDS / MOBILE / TV
Gaming developer BulkyPix and Belgium-based family entertainment company Studio 100 are growing the family of Maya the Bee-branded apps with The Ant's Quest, which is now available for iOS and Android devices.