Wendy Goldman Getzler
Articles by Wendy Goldman Getzler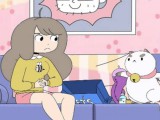 iKIDS / MOBILE / WEB
Animated web series Bee and Puppycat (pictured) and YouTube non-fiction hits Kids React and Kid President are among the nominees for the fifth-annual Streamy Awards.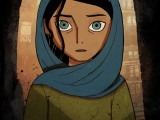 NEWS / TV
Angelina Jolie Pitt can add The Breadwinner to her long list of credits, as the actress and director has signed on as an executive producer for the animated film from Cartoon Saloon, Aircraft Pictures and Melusine Productions.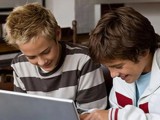 Featured iKids / iKIDS / KID INSIGHT / MOBILE / WEB
Many cultures have their own perception of when a child becomes an adult – or at least someone who is capable of making his or her own decisions. Within digital society, that age just might be 12, according to PwC's ongoing Consumer Intelligence series. The research firm's principle strategist explains why.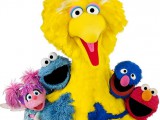 TV
Under a landmark multi-year deal, HBO will be the exclusive, first-run subscription television distribution partner for Sesame Street and its new Sesame Street Muppet spin-off series.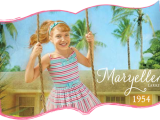 CONSUMER PRODUCTS / iKIDS / WEB
Creative crowdsourcing platform Tongal has launched its second collaboration with Mattel: a storytelling strategy designed to introduce a new 1950s-inspired American Girl doll.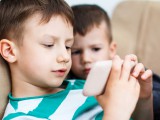 iKIDS / KID INSIGHT / MOBILE
According to a new study from PlayScience and the Casual Games Association, roughly 30% of US parents are more likely to let their sons choose their own apps versus their daughters.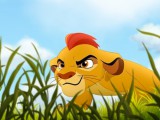 TV
It looks like the legacy of The Lion King will live on for a new generation of TV-watching kids. New primetime movie The Lion Guard: Return of the Roar is set to debut on Disney Channel US in November.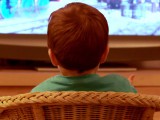 iKIDS / KID INSIGHT / MOBILE / TV
A new study conducted by PwC US' Consumer Intelligence Series is honing in on American kids' content preferences across devices, and some of the findings bode well for those in the traditional TV space.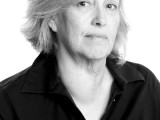 PEOPLE MOVES / TV
After spending nearly three years heading up production for Mattel's Playground Productions entertainment division, animation industry vet Marge Dean  has been tapped as GM by California-based Stoopid Buddy Stoodios as the company moves further into 2D, 3D and CGI animation.