Martin Baynton
Articles by Martin Baynton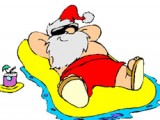 Bayntons Briefs
I think there should be a clause (forgive the pun) in all co-production agreements for how to deal with this uniquely challenging season. Most of the year countries scattered all across the globe only have to deal with the issue of scheduling meetings while living on a spinning Earth.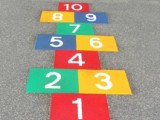 Bayntons Briefs
This week, I explore how it's harder for children's broadcasters around the world to schedule to the seasons and why, in season two of our preschool show the WotWots, we try to encourage kids to get outside and play linking outside and inside play.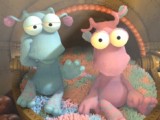 Bayntons Briefs
How many of us are old enough to remember that particular gender-defining nursery rhyme espousing the essential ingredients for making the perfect girl? I remember being intrigued and a little bewildered that I was made of Slugs And Snails and Puppy Dog's Tails.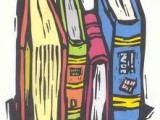 Bayntons Briefs
'Content' – the Latin root is the same for both meanings of the word. Perhaps it stems from when the original meaning for contentment was "to be pleasantly full from a good meal." So one can only be truly content if the content was good. That's our job right? To put great wholesome sustenance on the mental plates of our young audience, and if we get that bit right our shareholders should end up content too.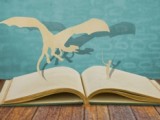 Bayntons Briefs
Out of the mouths of babes! Isn't it great how children can point out the obvious to us, things so fundamental that we no longer give them a moment's thought and then suddenly – bam – we see them again with the clarity of a child?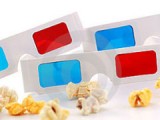 Bayntons Briefs
I'm struggling with the 3D debate. Most new TV sets come with 3D capability built in and there is a concerted push from various sectors for producers to plan for 3D or get left behind. Fair enough, we want to future proof our shows so they have a long shelf life. We did it for 16 X 9 screen format and for hi-def. Where possible we will make the underlying assets for our shows in a way that allows us to render them for 3D later, if and when the metrics make sense. But for me that's not the main discussion, or am I just an ill-informed Luddite?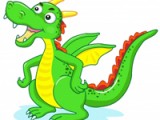 Bayntons Briefs
Blogging. What a wonderful word, as a writer of children's books for over 30 years I still hear words with a child's ear and 'blogging' is a word of near genius. I know it started as 'web log' and along the way it evolved into we/blog. How brilliant, almost overnight we end up with a new word that is both a noun and a verb and a perfect fit for both.