Kate Calder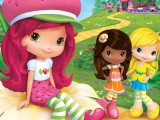 CONSUMER PRODUCTS
New York-based American Greetings Properties (AGP) and Exim Licensing Group, AGP's international licensing agent for Brazil, have signed deals with several new merchandising partners for the Strawberry Shortcake brand.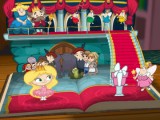 iKIDS
Dublin, Ireland-based kids interactive book and games publisher StoryToys is launching a new interactive storybook, Grimm's Sleeping Beauty 3D Interactive Pop-up Book for iPad, iPhone and iPod touch.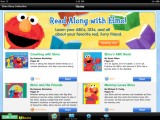 iKIDS
Sesame Workshop has partnered with eBooks technology provider Impelsys to launch the Sesame Street Elmo Story Collection app for iPad.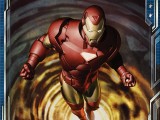 iKIDS
Marvel Entertainment and DeNA have released a new card-battle action game Marvel: War of Heroes to iOS and Android devices on DeNA's Mobage social games platform.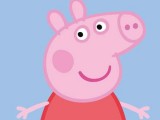 CONSUMER PRODUCTS
eOne has signed two new deals for Peppa Pig and is adding to its Ben and Holly's toy line with Golden Bear.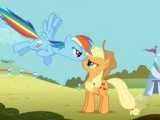 CONSUMER PRODUCTS / iKIDS
Hasbro is partnering with Egmont Kids Media to create interactive storybook apps for the iPad based on My Little Pony, Transformers Prime and Littlest Pet Shop for select European markets.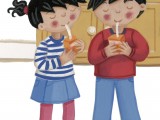 BROADCASTER / TV
CBeebies has commissioned UK prodco Darrall Macqueen to produce its first pre-school drama, Topsy and Tim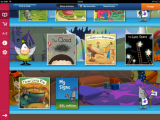 iKIDS
ITV is rolling out an animated storytelling app with British and American Sign Language called Signed Stories.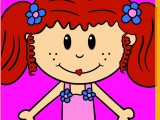 CONSUMER PRODUCTS
Atlanta, Georgia-based StinkyKids has appointed ICM Partners as its exclusive agent for the StinkyKids brand and characters.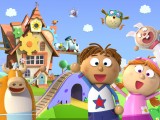 BROADCASTER / CONSUMER PRODUCTS
Zodiak Kids has secured an Australian Free TV platform for preschool show Tickety Toc and appointed an Australian licensing agent.