Josh Selig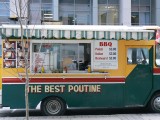 BLOGS / Planet Preschool
I came to Toronto for INplay, a conference dedicated to "Exploring the art and business of kids interactive." Notice that they didn't say "kids interactive TV" or "kids interactive media." Just "kids interactive." For me, this illustrates the quandary of the entire kids' space at the moment: It's changing so fast that it no longer has a name.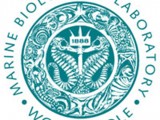 BLOGS / Planet Preschool
I have an obsessive personality. There is no discernable pattern to my obsessions and, this week, I found myself obsessed with a post I read on one of the preschool TV network's Facebook pages about Starfish and one parent's claim that Starfish do not actually exist.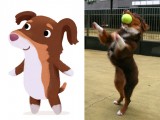 BLOGS / Planet Preschool
The hardest thing about having a blog is coming up with something to write about every week. Five hundred words may not sound like a lot but it is when you have nothing to say. Typically I just write about myself but, trust me, that topic gets just as old for me as it does for you. Even my mother suggested that I change it up.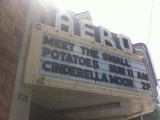 BLOGS / Planet Preschool
Everything that has happened with the Small Potatoes – from our original CBeebies commission to getting on Disney Junior US, to partnering with Penguin on our books and Universal on our DVD's – has been absolutely thrilling for my team and me. But perhaps most exciting of all for us has been the creative process of making the Meet The Small Potatoes feature film.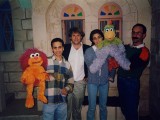 BLOGS / Planet Preschool
I'm on a train now to Philadelphia to pitch something new to my friends at Sprout. The bombs in Boston went off less than 24 hours ago and the security at Penn Station is very tight. Bomb sniffing dogs and soldiers with large guns check each passenger as we board the Acela. But the train to Philly is full. People go about their business. Work may not heal all wounds, but it does help to heal mine.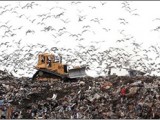 BLOGS / Planet Preschool
Guest blogger Frank Falcone narrates the ups and downs experienced during his six days at MIPTV as well as the importance of avoiding cruel intentions.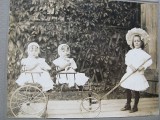 BLOGS / Planet Preschool
Guest blogger Steven DeNure, president and COO of DHX Media, on finding balance between the things you need to do and the things you want to do.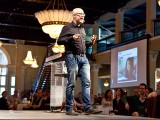 BLOGS / Planet Preschool
With children's media constantly evolving, guest blogger Carly Beath gears up for the fourth edition of INplay, a Toronto-based conference all about kids' interactive media.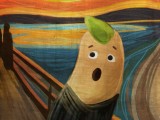 BLOGS / Planet Preschool
I spend more time than I should reading what parents post on the many preschool TV social media sites and Facebook pages. It's fascinating stuff. Parents in cyberspace are brilliant. Oh, and they are often a little nuts.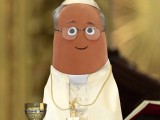 BLOGS / Planet Preschool
Every now and then, amidst the volley of e-mails, the dropped conference calls, the line-by-line budget fights, the cacophony of execs discussing a joke as if it were the secret code of the Freemasons, something good does get made.