Gary Rusak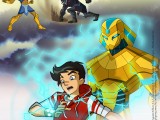 TV
Italy's De Agostini Publishing, Planeta Junior and Musicartoon launched brand-new co-production, Egyxos, in Cannes this past week. As the first such venture for the trio of partners, the plan is to push into TV and consumer products deals worldwide.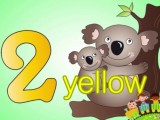 TV
Broadcaster Chello Zone has inked a deal with international distribution company New Media Vision and producers Jordle Productions to acquire educational animation series Snapatoonies for its JimJam children's channel.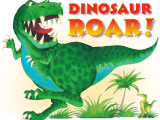 CONSUMER PRODUCTS
Nurture Rights, the new kids entertainment company set up by Peter Curtis and Nick Barrington, has secured Random House Children's Publishers UK as the new home for the picture book Dinosaur Roar.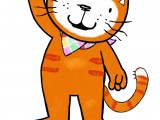 TV
Kids and family entertainment distributor Cake has inked a new deal for season one of the Coolabi-produced Poppy Cat. German broadcaster KiKA has agreed to take on TV rights for all German-speaking territories.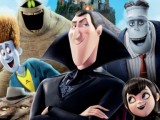 CONSUMER PRODUCTS
Sony Pictures Consumer Products has tapped London, UK-based Rocket Licensing, which reps Dr. Seuss Enterprises, Annoying Orange and Lionsgate UK, as its new licensing agent to manage its portfolio of theatrical and television properties in the UK and Eire.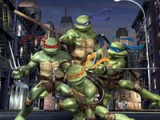 TV
Viacom International Media Networks has announced a raft of deals with third-party broadcasters across Southern Europe for its Nickelodeon properties including Teenage Mutant Ninja Turtles, Big Time Rush and Victorious.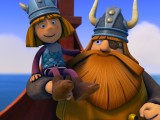 TV
Chello Central Europe has picked up exclusive Basic Pay TV rights to 78 x 12-minute episodes of the brand new revived CGI animation series Vic The Viking and Heidi (39 x 22 minutes) for broadcast on its kids channel Minimax in Hungary, Czech Republic and Slovakia in 2013 and 2015.

TV
The Shaw Rocket Fund in Canada has announced the nine 2013 Shaw Rocket Prize Finalists. With three finalists in each category, a National Kids Jury will choose the winners in the Preschool 0-5 years, Children 6-12 years, and Youth 13-17 years/Family categories.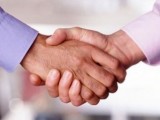 COMPANIES / TV
Zodiak Kids has entered a first-look development deal with Kindle Entertainment, Collingwood & Co and A & O Studios that will see Zodiak investing in productions with all three studios and handling the distribution for the projects.