Gary Rusak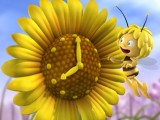 CONSUMER PRODUCTS / TV
Studio 100 International has announced a new two-year agreement with Empire, Asia's largest licensing company to help exploit the Maya the Bee IP.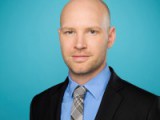 PEOPLE MOVES / TV
Former NBC Universal exec Brian Robillard has been named to the newly created role of VP of content business operations for Cartoon Network Studios.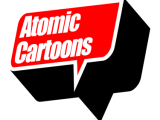 PEOPLE MOVES / TV
Vancouver, Canada-based Atomic Cartoons has named Luke Carroll as its new creative director as the company looks to boost investment in generating creative content and develop more original properties.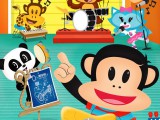 TV
Saban Brands has inked a new broadcast distribution agreement for its animated preschool series, Julius Jr., to air on Disney Junior in Italy.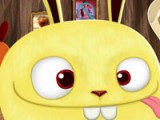 TV
Vancouver, Canada-based Nerd Corps Entertainment has secured several broadcast deals for its latest original comedy series, Endangered Species. Global rollout for the studio's third original comedy, created by founder and CEO Asaph Fipke, will kick-off this summer and will continue into 2015.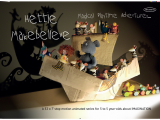 TV
Producer Tim Goodchild of 1973 Films has announced that his 52 x seven-minute stop-frame series Hettie Makebelieve has been pre-bought by CBeebies.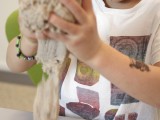 CONSUMER PRODUCTS / RETAIL
As parents look for hands-on tech-toy alternatives,  arts & craft-inspired sand play is having something of a moment at retail.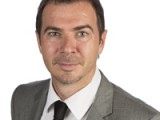 PEOPLE MOVES / TV
Turner Broadcasting is welcoming former BBC Worldwide exec Ian McDonough to the role of SVP and managing director, Northern Europe, where he will lead the broadcaster's business across the UK, Nordics and Baltic region.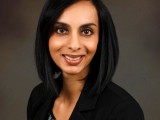 PEOPLE MOVES / RETAIL / TV
Toronto, Canada-based Guru Studio has added Monika Sharma to the newly created position of director of marketing. The role was created to meet continued growth within the company's production, sales, licensing and digital businesses, which has seen the staff grow to 230, a 53% increase from last year.