Gary Rusak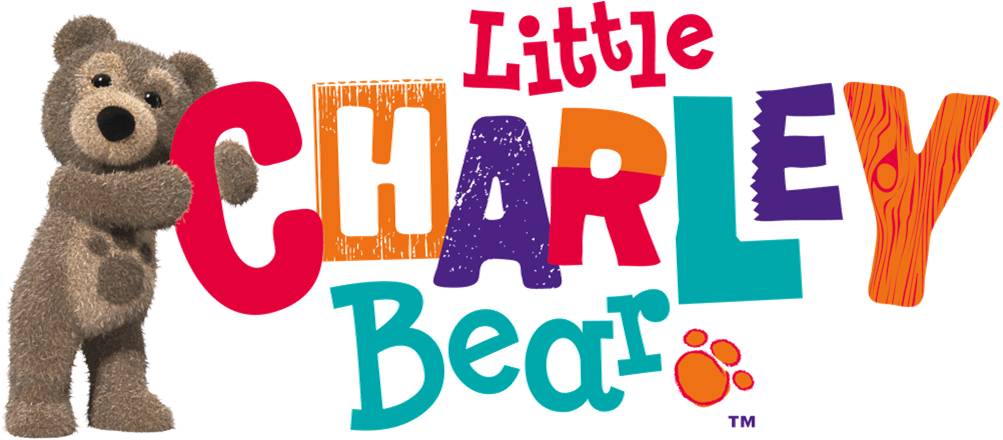 CONSUMER PRODUCTS / TV
Chapman Entertainment's preschool IP Little Charley Bear will make its West End debut in London this Christmas thanks to a new deal brokered by licensing agent CPLG.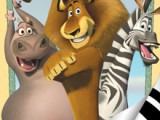 CONSUMER PRODUCTS / INTERACTIVE
Torrance, California-based JumpStart is getting into developing online and mobile learning games based on animated franchises for the first-time ever and is kicking things off with a strategic alliance with DreamWorks Animation.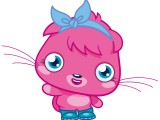 CONSUMER PRODUCTS / INTERACTIVE
UK-based Mind Candy is launching one of the most popular characters in its Moshi Monsters' realm as new standalone girls brand,Poppet.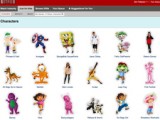 INTERACTIVE / TV
On the heels of launching Just for Kids mobile, streaming service Netflix has released a new iPad app for the US market that allows children to exclusively browse G-rated content.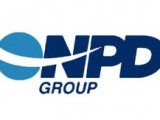 CONSUMER PRODUCTS / RETAIL
Port Washington, New York-based market research firm The NPD Group is launching new US-focused toy retail tracking service in December.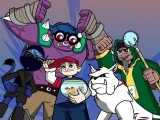 TV
L.A.-based indie Home Plate Entertainment has founded a new distribution arm and appointed former SVP of New World International Theatrical Distribution Murray Schultz to head it up.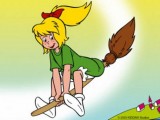 TV
Munich, Germany-based Studio 100 Media has inked deal to distribute several titles from Kiddinx Media.

INTERACTIVE
Bristol, UK-based Aardman Digital has launched a new online game to accompany pubcaster CBBC's new Hero Squad series.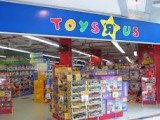 CONSUMER PRODUCTS
US mid-tier retailer Macy's and Toys 'R' Us have inked a deal that will bring Toys 'R' Us Express-branded departments into 24 Macy's stores around the US during the holiday season.