Etan Vlessing
Articles by Etan Vlessing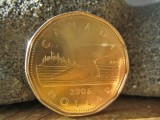 NEWS
Despite reduced overall revenue on lower TV advertising sales, Canadian indie broadcaster Corus Entertainment, which owns YTV and Treehouse, posted higher first-quarter earnings.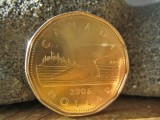 TV
Signs of stability in the Canadian ad market are there after key broadcasters Astral Media and Shaw Communications led off the latest earnings season.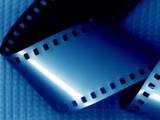 COMPANIES
The CG-animated feature from the Canadian shop targets kids ages six to 12 and is based on an original concept by Deon Taylor and his Hidden Empire Film Group shingle.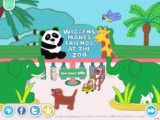 INTERACTIVE
The cross-platform app for interactive kids books pushes the Canadian indie producer deeper into the world of eBooks for young audiences.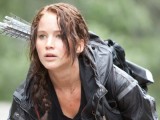 COMPANIES / NEWS
Home entertainment revenue from The Hunger Games (pictured) and the domestic release of Summit Entertainment titles were big drivers for the Vancouver, Canada-based mini-studio.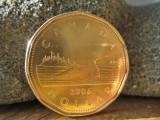 BROADCASTER / TV
With the takeover by BCE blocked, Canada's Astral Media, which operates kidnets Teletoon, Family, Disney Junior Canada and Disney XD Canada, attempted to project a business-as-usual stance as it revealed higher fourth quarter earnings.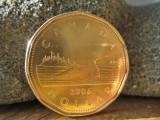 COMPANIES / NEWS / TV
Specialty channel ad revenue was up and subscriber revenue was down, as combined TV revenue at the Canadian broadcaster fell 3% in the fourth quarter to $147.8 million.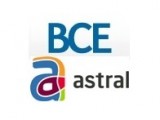 BROADCASTER / BROADCASTING / TV
Canadian telecom giant BCE, in a formal appeal to the country's federal government, said regulator CRTC relied on a 1978 working paper "developed at a time when Canadians watched three or four channels via rabbit ears; Saturday Night Fever was the king of the box office and Gloria Gaynor's "I Will Survive" was at the top of the charts."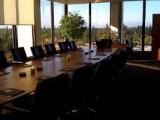 BROADCASTER / TV
BCE on Friday made it official: the Canadian telecom giant will seek approval for its Astral Media takeover by going over the heads of the country's media regulator, the CRTC, with an appeal to Canada's federal government.