Kidscreen Staff
Articles by Kidscreen Staff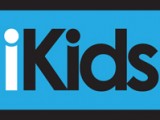 NEWS
A new location and format is in store for this year's iKids conference, with the event program featuring short-form presentations meant to deliver even more usable info to attendees.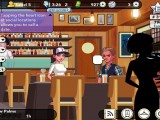 Featured iKids / iKIDS
How does a game starring Kim Kardashian stand to generate US$200 million by the end of the year? After talking to a group of kids who play the game, Matthew Warneford, the co-founder of research agency Dubit, shares his findings.