I love New York, but I do not love New York in February.  There are slush puddles deep enough to soak your ankles, you'll be cold no matter what you wear, and getting a taxi requires that you be faster, braver, and ruder than the ten people standing on the street beside you.  For these reasons (and many others), I'm delighted that Kidscreen Summit, our annual gathering of children's media misfits, dreamers, toy peddlers, educators, execs, moms, gamers, bozos, and boozers will be held in Miami, Florida.  At least we'll all be toasty warm during our pitching and bitching.
As most of you know, Little Airplane has been spending quite a bit of time in China lately.  (This blog is actually being written from Sanya, China's southernmost tropical island, which is not unlike a Chinese Cancun.) I've always been a big fan of sharing information so, towards that end, Sharon Thomas, Little Airplane's newly promoted VP of Production and Business Development, will be moderating a panel at Kidscreen entitled, "Winning Strategies for Doing Business in China." Our hope is that the panel will shed some light on how companies can gain access to China's massive but often mysterious market.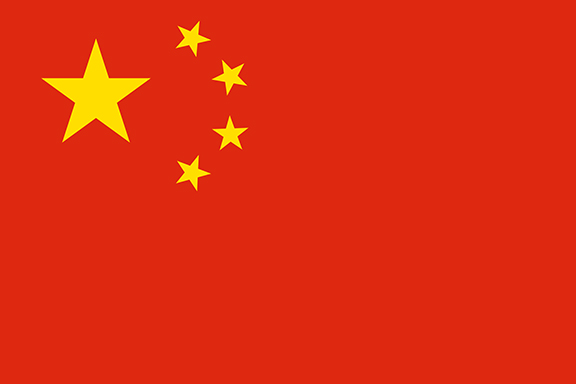 Sharon's panel will be held on Wednesday, Feb. 25 at 10:00am in the lovely Brickell Room on the lobby level of the Intercontinental Hotel (just across from Starbucks!).  Her panel will be comprised of a group of accomplished Western and Asian children's media executives including:
James Chen Gu – General Manager – Animation Studio – UYoung (Tianjin) Animation Culture & Media Co., Ltd.  In addition to being the Executive Producer of the upcoming older preschool series, P. King Duckling, James leads the content business, strategic operations, and layout within UYoung, one of the leading kids media and entertainment companies in China.  With his crossover knowledge and experience, James has a deep understanding of the trends of the kids' business worldwide as well as inside of China. James is also an accomplished fine artist and photographer.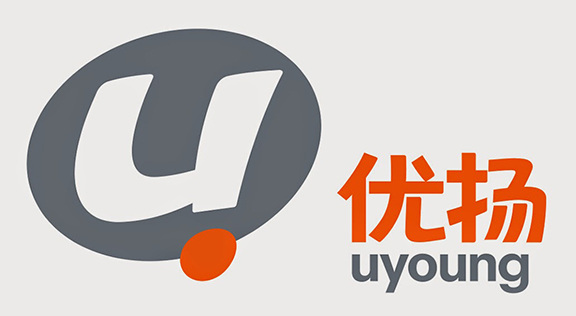 Adrian Roche – President, Auldey Toys North America. Adrian has over 26 years of experience in the Toy and Baby business. He set up European Operations for The First Years (now part of Tomy).  He also headed up their International business for several years, building partnerships in Asia, Europe and Latin America. In 2006, he was appointed VP of Preschool for Mega Bloks.  Following the Mattel acquisition in 2014, Adrian left Mega to join China's Alpha Animation's toy division, Auldey, as President of North America, where he has set up operations in Boston, Mass.  Later this year, Auldey will launch a line of toys to support the Super Wings, a new preschool series that premieres this Spring in the US and Canada.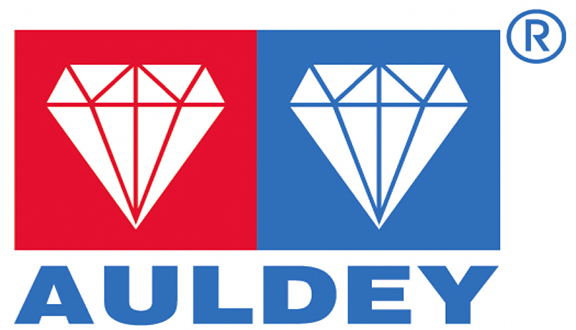 I'll also be on the panel and I'll be sharing a few insights into how Little Airplane has, largely through trial and error (and spending lots of time on the ground), built up our business in China over the past several years.  My hope is that the attendees can learn from some of our early mistakes as well as from some of our recent successes.  I happen to believe that China is now the most exciting and well-funded children's market in the world.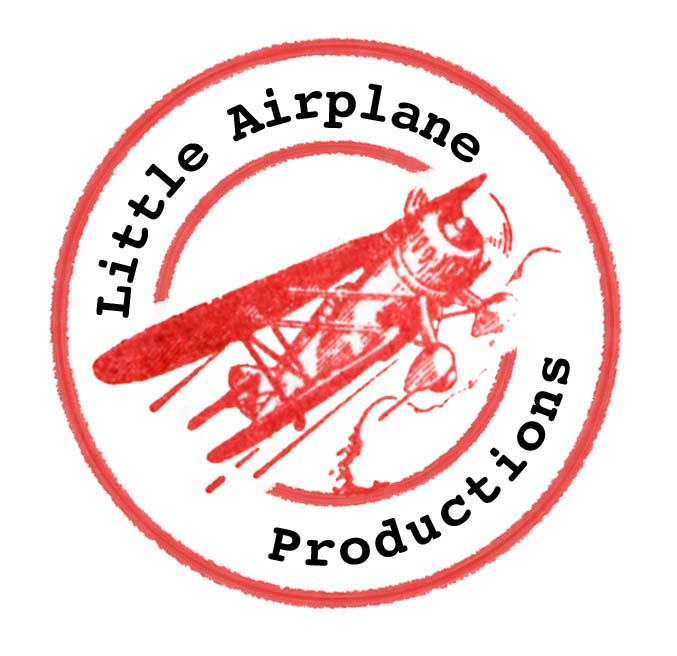 I look forward to seeing many of you at Kidscreen. The warm whether – combined with Miami's vibrant music and amazing restaurants – will no doubt make this a truly unforgettable Summit by the sea. So, if you're still on the fence about attending, the time to hop off would be, well, now.  And don't forget to bring your dancing shoes!