New kids social network Viddiverse goes live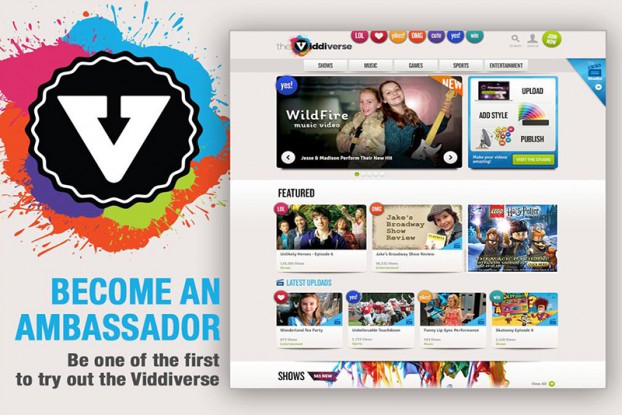 New York-based Viddiverse, a brand new COPPA-compliant social network targeting tweens, officially premieres today featuring a raft of video from kids content partners including Nelvana Enterprises and Zodiak Kids.
Created by former Nickelodeon exec and AOL Kids & Teens founder Malcolm Bird, Viddiverse lets kids ages eight to 13 watch videos in a safe environment, build profiles, share content, and create user-generated videos that can be edited with tools to add extra elements such as picture frames, funny backgrounds, and mustaches.
Additional partners providing video content include Shaftesbury, Smoke Bomb Entertainment, Distribution 360, and GINX TV.
Among the kids series now featured on the site are Totally Amp'd, Unlikely Heroes, Skatoony, Being Ian, Donkey Kong Country, Pelwick, Braceface, Grossology, Ned's Newt, Ruby Gloom, Wild C.A.T.S., Dog City/QPiz, Class of Titans, Janet's Planet, Dani's House, Summer in Transylvania, and Tricky TV.
In addition, Viddiverse will feature music videos and a daily three-hour live video show featuring popular D.J. Rick Adams (AOL's Radio KOL).  
Viddiverse, which completed its successful beta launch earlier this year, now joins a number of new players in the increasingly crowded kids SVOD market.
Magazine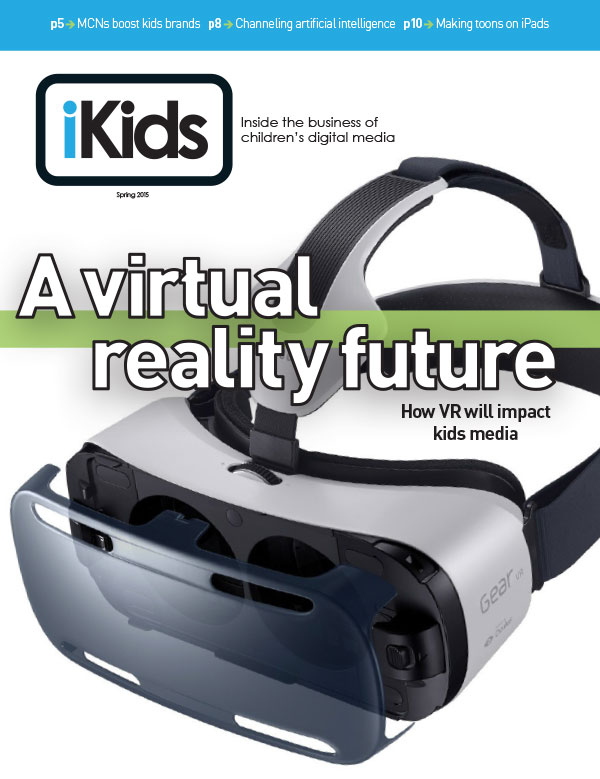 Our spring edition of iKids Digital is now available! We're taking a look at the looming rise of VR in kids entertainment, how MCNs are boosting the marketing might of kidsnets, and the rise of artificial intelligence in kids tech toys.
Kidscreen on Instagram